This year has brought many exciting achievements for M2D2 resident companies—and here's one more. Glyscend, a polymer therapeutics company focused on revolutionizing Type 2 diabetes treatment, has been named one of two startup labs selected to receive funding from Breakout Labs. Glyscend operates facilities at both M2D2 in Lowell and at the Johns Hopkins Fast Forward facility in Baltimore.
Glyscend Advances its Innovation Closer to the Marketplace
Glyscend is currently developing an oral metabolic therapeutic which is designed to replicate the benefits of bariatric surgery. Bariatric surgery has been the original solution for severe obesity, which can be linked to diabetes, high blood pressure, and other health issues. The procedure offers long-term weight loss and can improve life expectancy and quality of life—but it comes with the risks and discomfort of any invasive procedure.

The Glyscend team have devoted themselves to providing patients with more control over their glucose levels, which can eliminate harmful consequences like weight gain or hypoglycemia. Their new, non-invasive approach can provide a more desirable option to surgery for Type 2 diabetes patients.
About the Breakout Labs Funding Opportunity
Breakout Labs is a fund within the Thiel Foundation that supports young, radical science companies. They help these companies transition discoveries out of their labs and into the market. They offer high levels of support to more than 30 companies invested in advancing their companies.
Near the end of last year, Breakout Labs put out a special call for proposals from organizations around the east coast, specifically startup science tech companies working to make positive changes in society. Out of the 50 high-quality pitches received, Glyscend was one of only two companies selected for Breakout Labs support.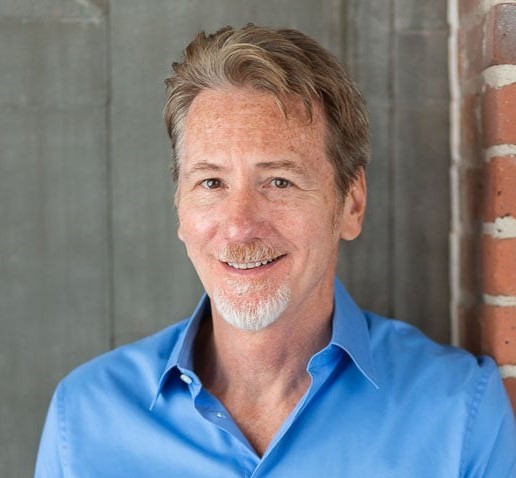 Thomas H. Jozefiak, Co-founder of Glyscend, is thrilled to have received the recognition from Breakout Labs. "This funding is critically important to Glyscend as we move into more complex and expensive preclinical efficacy and safety studies."
With the funding from Breakout Labs, Glyscend will be able to complete their preclinical experiments and begin preparation for clinical ready manufacturing. Their success and continued growth are a source of encouragement for all M2D2 resident companies.
Interested in learning more about how you can find funding for your life sciences startup? Reach out to us anytime, and subscribe to our newsletter so we can keep you updated on any upcoming events that could benefit your organization.