On June 11, M2D2 Resident Company Glyscend Therapeutics announced the closing of a Series A financing round valued at $20.5 million. Glyscend will use this funding to further support the development of its novel oral polymer therapy for patients with type 2 diabetes, as well as other metabolic diseases.
Glyscend's goal: a non-invasive therapy for better T2D outcomes
Certain bariatric surgical procedures like gastric bypass have been found to correct the metabolic disorder associated with type 2 diabetes. Some T2D patients have found that independent of weight loss, they can maintain normal blood sugar levels post-surgery without the need for further medication. While cost and potential complications have limited such procedures to the most obese patients, approximately 250,000 are nonetheless performed annually.
Glyscend seeks to mimic the metabolic benefits of these bariatric surgeries using a pill. Specifically, they are exploring the efficacy of non-absorbed polymers that uniquely interact with the intestinal mucosa to create a temporary barrier effect as food passes through.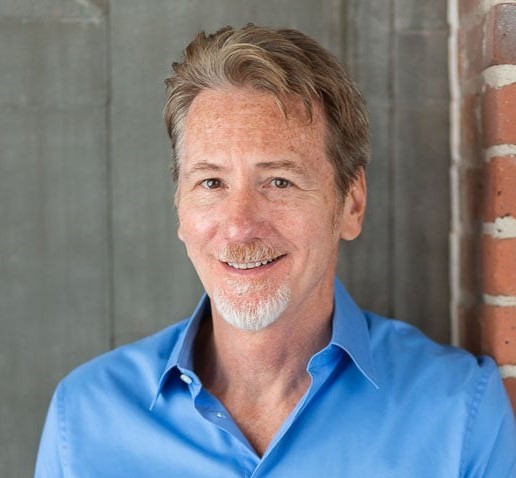 Responding to the news of Glyscend's Series A round, co-founder Thomas Jozefiak said, "Thanks to this funding, Glyscend will advance our clinical candidate into GMP manufacturing and initial clinical trials. We have also been able to carefully expand our R&D team, building our capabilities to meet the stringent analytical and QA requirements for successful clinical candidates."
Mary Ann Picard, M2D2's Director of Operations, added: "This Series A round is a giant step for Glyscend, one that all of us here in Lowell are very happy to see. It's yet another positive indication that the Boston/Cambridge biotech hub doesn't have a monopoly of innovative, life-saving ideas. To think that Glyscend's product could ultimately spare thousands of people the risks of surgery and help bring down health care costs is both impressive and inspiring."
The Glyscend / M2D2 connection
Thomas spoke about the advantages that have accrued to Glyscend as an M2D2 Resident Company. "M2D2 has been a critically important partner for Glyscend. M2D2's excellent lab facilities and access to shared equipment allowed us to advance our early program in a capital-efficient manner, getting far enough on grant-based funding to attract the VC investment needed for clinical trials."
He also described the advantages of M2D2's affiliation with UMass Lowell. "Glyscend has routinely worked with the UML Core Research Facility and benefited from the Massachusetts Innovation Voucher Program. In addition, Glyscend has also hired several excellent UML undergraduate interns and even initiated a productive Sponsored Research project with UML faculty. I cannot imagine getting as far as we have in the last two years anywhere other than at M2D2!"

About Glyscend's Series A round
Brandon Capital Partners, through its Medical Research Commercialization Fund (MRCF), and Santé Ventures led this round of funding. Breakout Labs (a fund in the Thiel Foundation) provided Glyscend with seed funding in 2019. Read the full press release.
Follow Glyscend on social media: