UMass Lowell provides wireless network capabilities for many game consoles. However, due to its older wireless electronics, one specific model of the Microsoft Xbox  360 will no longer work on the University's wireless network. This specific model can be identified by its angled case: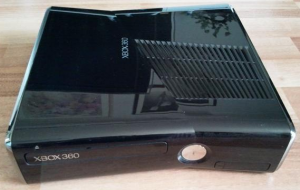 The newer model of Xbox 360 slim with the square case does work properly on the wireless network: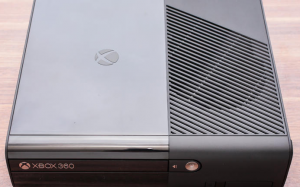 For more information, visit Wireless Access on the UMass Lowell Campus.