Join students as they travel to London, United Kingdom where they will study comparative criminal justice systems.

Students will be visit sites such as Parliament and Westminster Abbey, attend a briefing at the local US Embassy, visit the Old Bailey and Highbury-Islington Magistrates' Court, attend lectures by the London Metropolitan Police and Pentonville Prison and Scotland Yard among others!

Want to learn more? Please contact us.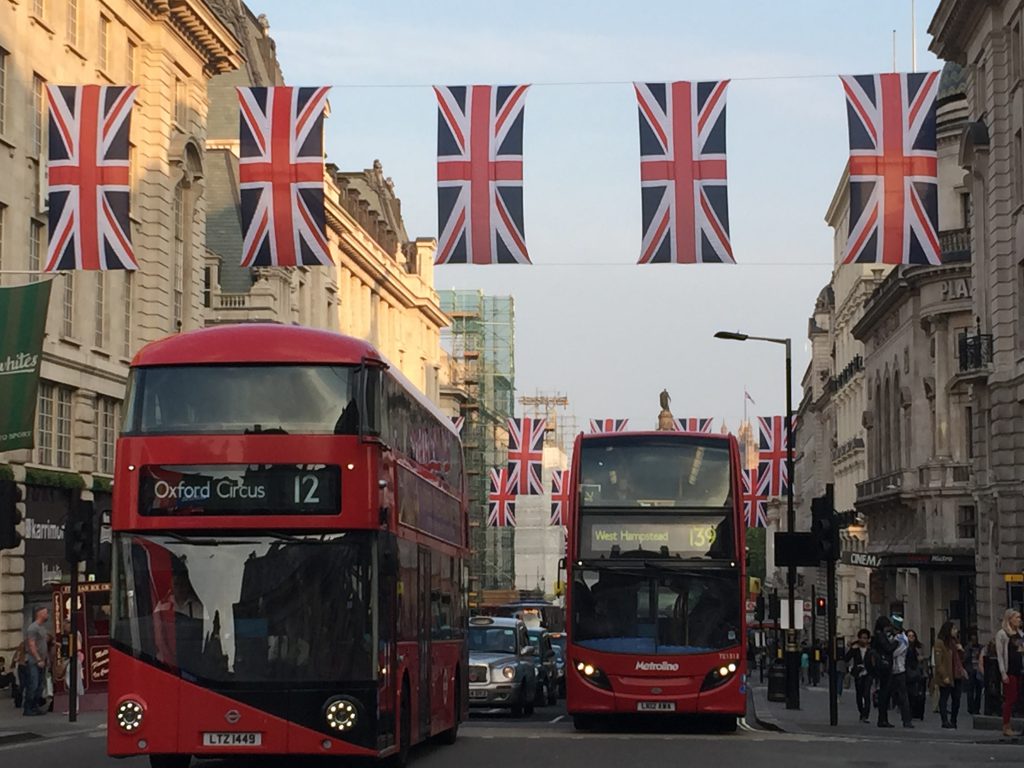 You can also read blogs from current and previous trips to England listed below or from other destinations across the globe UMass Lowell students travel to.
Current & Previous Study Abroad Trips to England Blogs: