Classes, work, friends, family, homework, clubs… Welcome to college! College is the place where the list of to-do's never ends, and you are always pulled in multiple directions.
The DifferenceMaker Team understands that. We want to welcome the UMass Lowell Class of 2018 to the DifferenceMaker Program with open arms. Our team recognizes that you are new to college and that there is a world of opportunity ahead of you. We want to share with you the opportunities that the Program has to offer, while at the same time, allowing you to decide your direction over the next four years.
As an introduction to the DifferenceMaker Program, we held an event last night to welcome DifferenceMaker LLC students to UMass Lowell. Students met on the third floor of Fox Hall where they chatted with members of the DifferenceMaker Team about themselves, their experiences, and their views on leadership and what "success" means to them.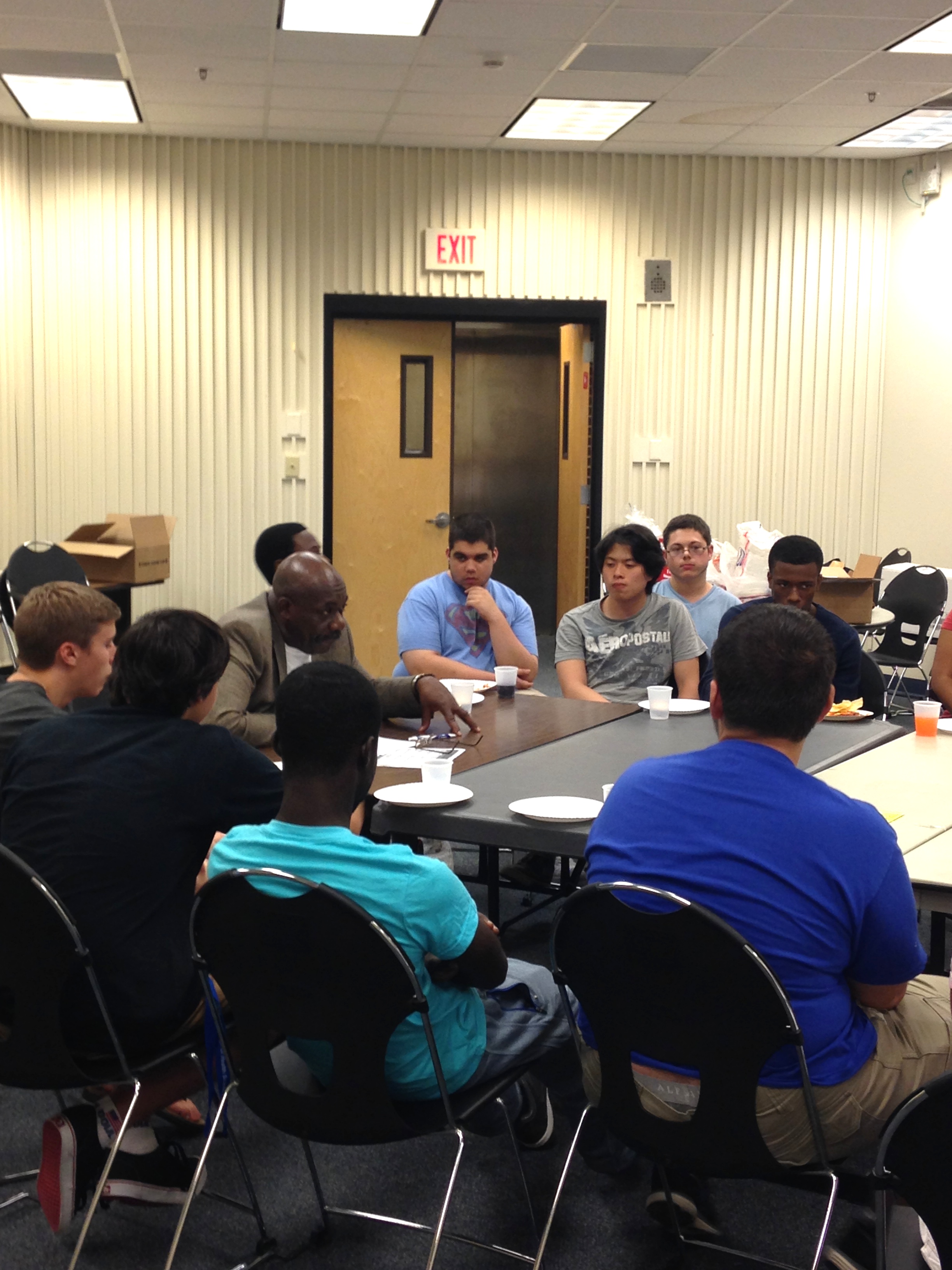 The evening was wonderful for all who participated. Professor Jordan (Manning School of Business lecturer) explained to students, "real leaders have the role to inspire people to be the best that they can be." In response, freshmen students shared their views on leadership and how they know that their work is valued.
The DifferenceMaker Team wants to thank everyone for a successful night. It was a blast getting to know all of you a little bit more, and we look forward to seeing more of you this year! Specifically, thank you to Ha and Holly (DifferenceMaker Project Managers), Professor Jordan, Jeremy (DifferenceMaker LCC Resident Advisor), and Rhea (Resident Director) for organizing the event.
The next DifferenceMaker LLC event will be at the Young Professionals of Greater Lowell's 9th Business Leadership Forum on September 25 at the Lowell Memorial Auditorium from 5:30pm to 8:00pm. The Young Professionals of Greater Lowell are hosting Chester Elton as the keynote speaker. DifferenceMaker LLC students have the opportunity to attend the event for free! RSVP to Ha_Pho@uml.edu if you are an LLC student and you plan on attending. More info on the event here: http://www.ypgl.org/events/