After a little over a day of travel from China back to the United States and the struggle of trying to switch my sleep schedule by 12 hours I finally had some time to sit down and put my thoughts down on paper. After 17 fantastic days in China still, I was excited to come home and see my Fiancé and my dogs and cats. Though I knew that since I had left home to go to China that I was coming back a changed person. When I say changed, I don't mean a completely different person but rather a changed perspective on life. I am someone who has never been away from home for longer than 2 weeks before this trip, and when away, I typically stay within 3 hours drive of where I live. So, my world perspective had been somewhat limited until I went to China.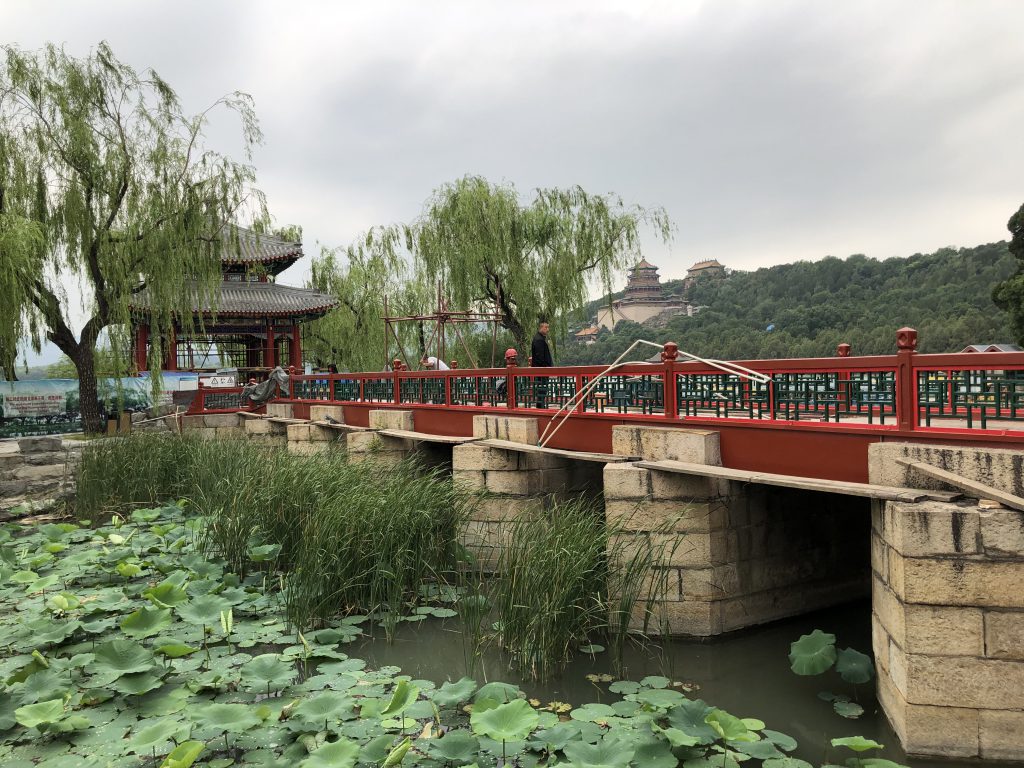 As I mentioned, China was an eye-opening experience for me. The culture shock was something that I wasn't fully ready for, despite me trying to be as mentally prepared as possible. As far as the typical "American girl" is I am on the end of the extroversion scale! Like so much so I would rank past Jennifer Lawrence. So, when I first met the Chinese and Indian students, they were all more kind, soft-spoken and sweet which was a big difference from my friends back home who I would describe as very loud, extremely outgoing and not afraid to tell you exactly what they are thinking. I knew that 100% Kyla might be a bit much to take at first (especially because even back home 100% Kyla can be way too much) and that it was best to be a bit more relaxed. The Chinese students were incredible and welcomed us with open arms! They were amazing and helped us out with anything that we needed. Sometimes I felt guilty because I couldn't repay all their amazing kindness back. Back in America, I've never felt such hospitality, and it taught me a lot about how the Chinese culture treats their guests and its truly inspiring and it's something that I hope I can bring back to the states with me.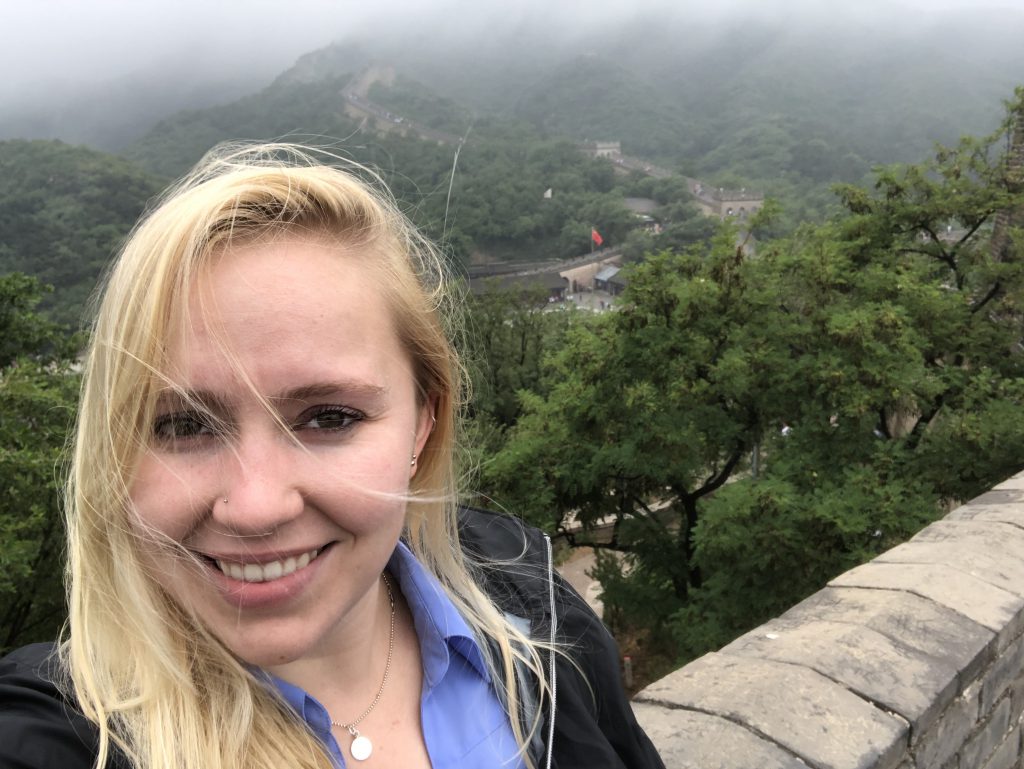 Another thing that was so incredible was the passion the people have for their history. It is so different from back home, which we have a very limited history compared to them. When we got taken to the Great Wall of China and the Summer Palace our guide was terrific in detailing the history of those breathtaking places, and you could see the Chinese people paying their respects to these amazing pieces of history. It's hard to express just how majestic it was to be there seeing with my very own eyes these structures that were over 2000 years old. The effort and the detail that went into their creation was inspiring. It shows the true power of the human specials, and how incredibly innovative and resourceful we can be. For instance, the Great Wall was created without any heavy machinery, something that is almost unfathomable, but yet it was done. It does remind you how humankind can honestly do anything that we put our minds to and to never limit your imagination because it can become a reality.