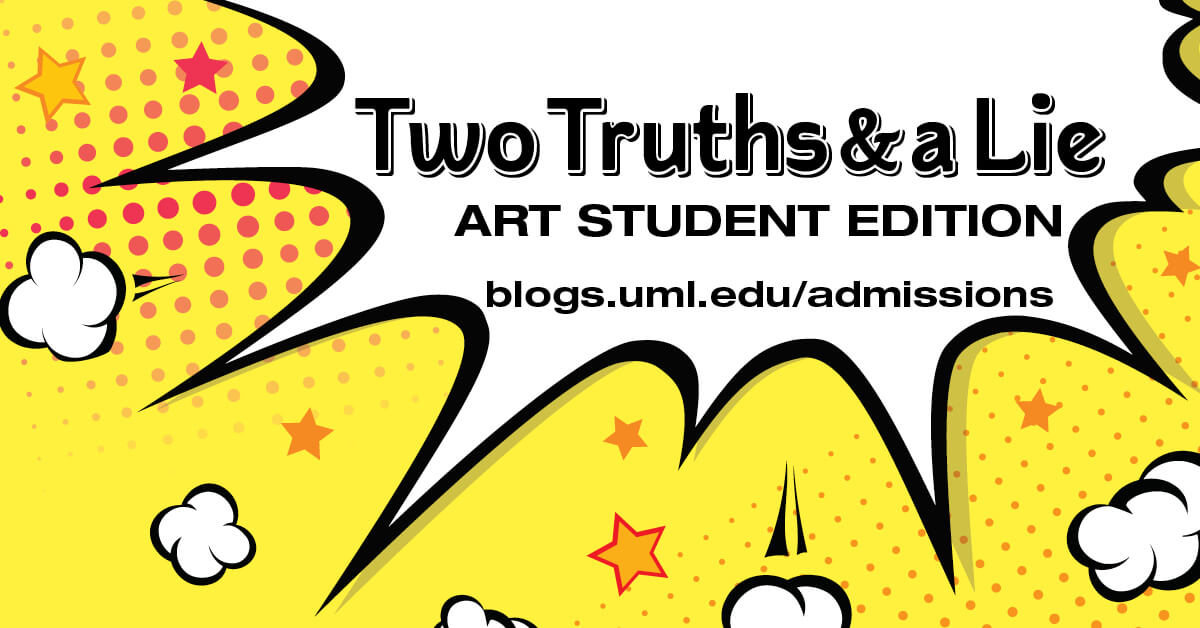 Thinking of becoming an art student? If yes, then you've probably had to fend off well-intentioned advice from everyone you've ever met about the lackluster success rate of artists.
Today, we're going to break down the misconceptions and play a game of Two Truths and A Lie for art students.
Here we go:
UML had an art exhibition for high school students.
The perception of the starving artist is a lie.
It's hard for art students to obtain paid co-ops and internships.
Which one is the lie?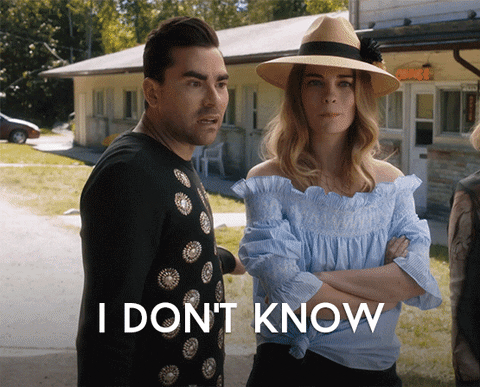 1. UML had an art exhibition for high school students.
TRUTH. A few months ago, we had an exhibition that featured 50 works of art by students from public and private high schools around the state.
There is a reason for all the love for high schoolers. You see, UMass Lowell is located in a city with a vibrant cultural and art scene, and our art majors thrive because UML supports and celebrates the artists in both the university and community.
It's kind of like a ripple effect. Everyone learns and benefits from seeing the art and creativity of others.
I went to the gallery and took some pictures: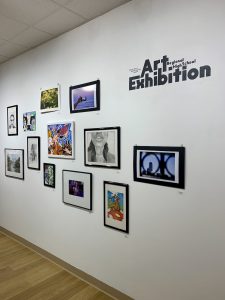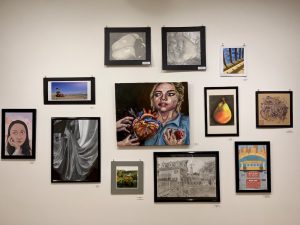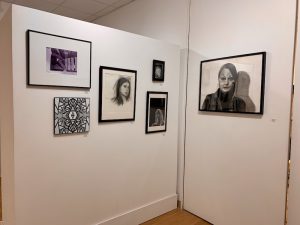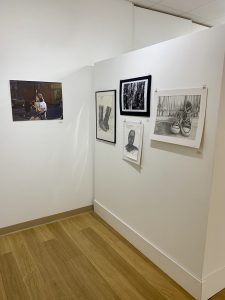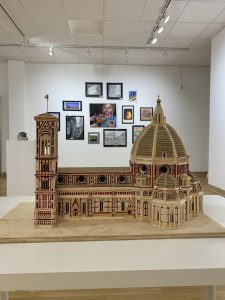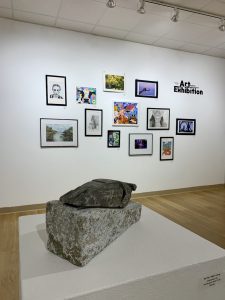 2. The perception of the starving artist is a lie.
TRUTH. It doesn't matter how many times your (insert name of know-it-all relative here) talks about the thousands of artists they have met who live under a bridge. You should know that they are probably embellishing. The idea that artists cannot make a living doing what they love is a lie.
At least as far as UML art student graduates are concerned.
According to Payscale.com, UMass Lowell is ranked No. 5 in the nation for Best Value Colleges for Art Careers based on return on investment and career potential.
That's not to dismiss the all the hard work of our students, but take comfort in the fact that you're not going to starve while trying to make a go at an art career.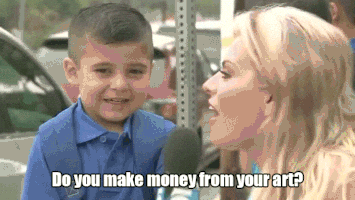 3. It's hard for art students to get hired in paid co-ops and internships
LIE. Since the 2013-2014 school year, UML art students (and all students) have earned a collective $24.4 million dollars through paid co-ops and internships.
Our art students get hands-on practice working at world-renowned companies. Also, they earn cash to put towards their degrees while they're still students. Even better, they gain professional exposure that will help spearhead future career opportunities.
Read more: 5 Job Search Tips That Will Boost Your Career Prospects After College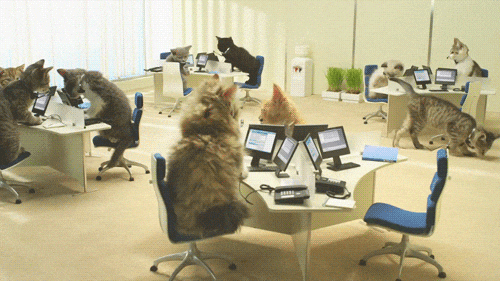 The longer I work UMass Lowell, the more I learn about how UML prepares all of its students, from art majors to engineering majors, for success. I honestly feel like the students that graduate from here are waaaaay more prepared to go out into the world than I was… The best career advice I received while in college was to delete my social media accounts so employers couldn't track my movements and punish me for having a life outside of looking for jobs. That's just more proof that things have drastically changed now that Millennials are out of college and Generation Z has moved onto campus.