I fall in love each time I see buildings with beautiful art and structure.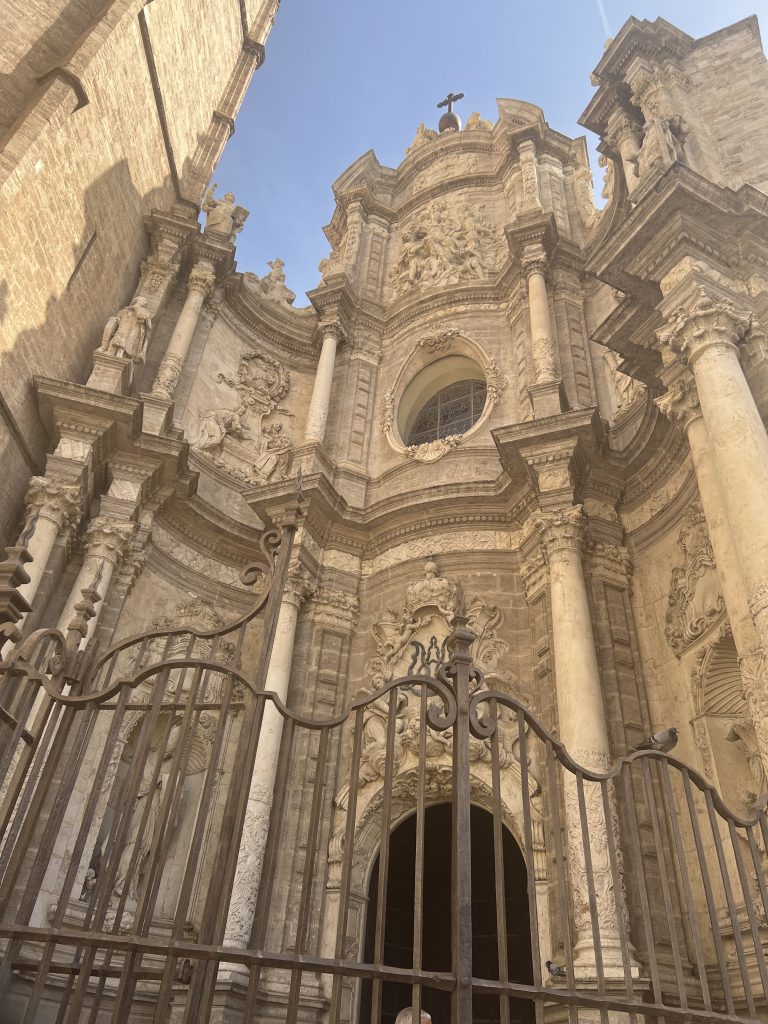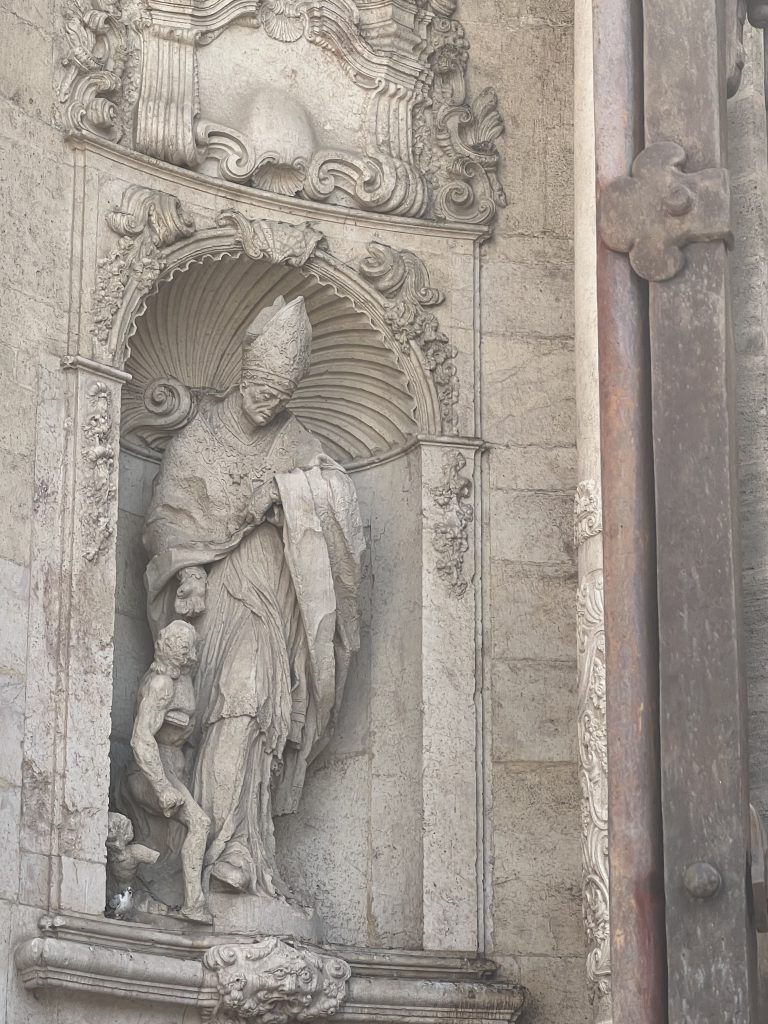 I found this to be powerful. It was also found on the cathedral building of valencia.
One of my favorite place in valencia is the city of arts and sciences. It is very beautiful with the blue waters and the scenery.