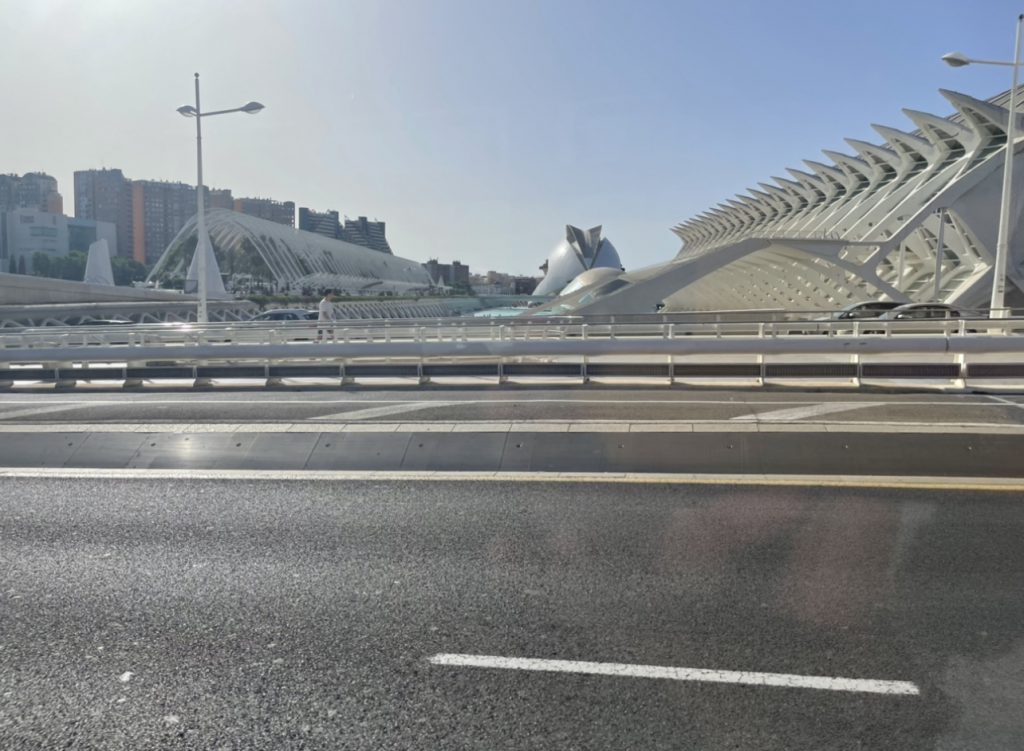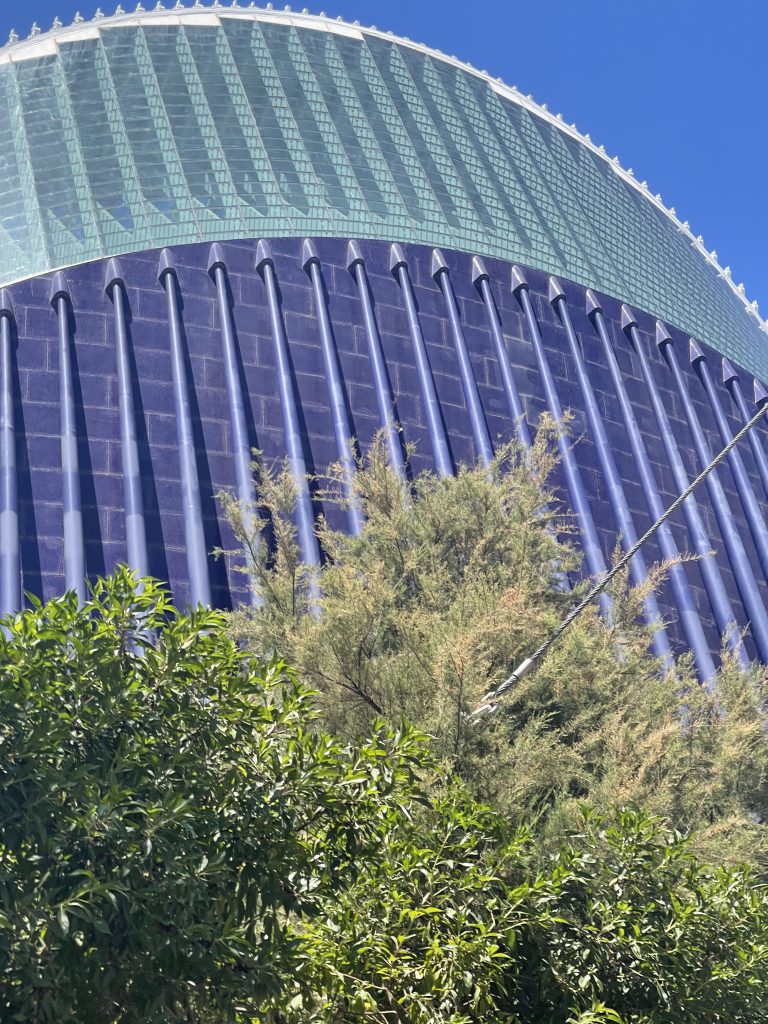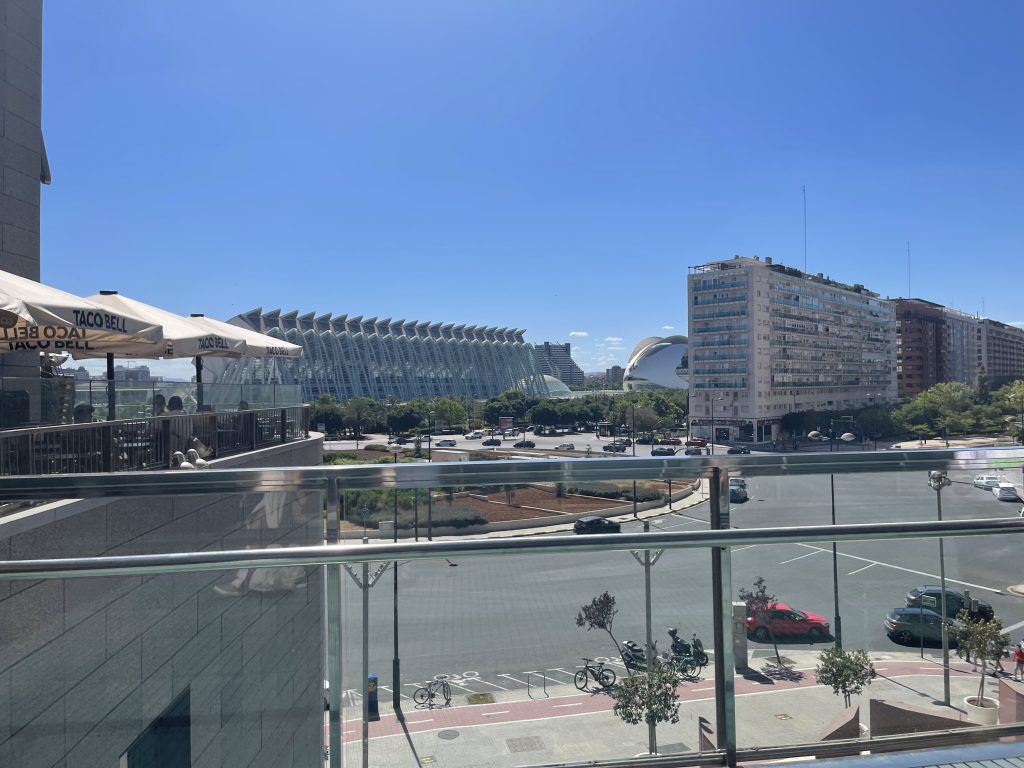 HISTORY
In July 1996, the City of Arts and Sciences was founded and It was constructed on the former river bed of Turia. The project was designed by the Spanish architects Santiago Calatrava and Félix Candela. Spain has many hidden historical gems such as churches, castles, and other marvelous architecture that stood the test of time. But, it is not only the past you can travel to in Valencia. You are able to see the City of Arts & Sciences and see work that was done for the future. The cultural and architectural complex was built on a river bed that suffered catastrophic flooding in 1957. Flooding left the land flat and dry for many years. It cost 1.2 billion euros to build and water was to be a main element for the complex, length of green alongside it and its beautiful futuristic designed structures.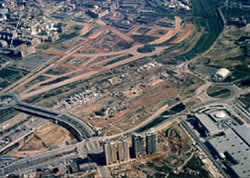 Timeless Structures and the Future
The City of Arts and Sciences and Sociological Imagination
My time in Valencia was full of people-watching, culture, curiosity, and illumination. Along the way I began to ask myself questions about the locations and art around me and how they came to be. I was using my sociological imagination in order to see the context in which the structures and developments interacted with the community in Valencia (citizens and tourists). Thinking this way allowed me to better identify and question various aspects of Valencia, as opposed to living passively within the city during my time as a study abroad student. Spain is one of the leading destinations in the world for tourism. In Valencia the economy for tourism gives opportunities for growth within the community through jobs and business. Tourism also helps preserve and foster traditions and pride within communities.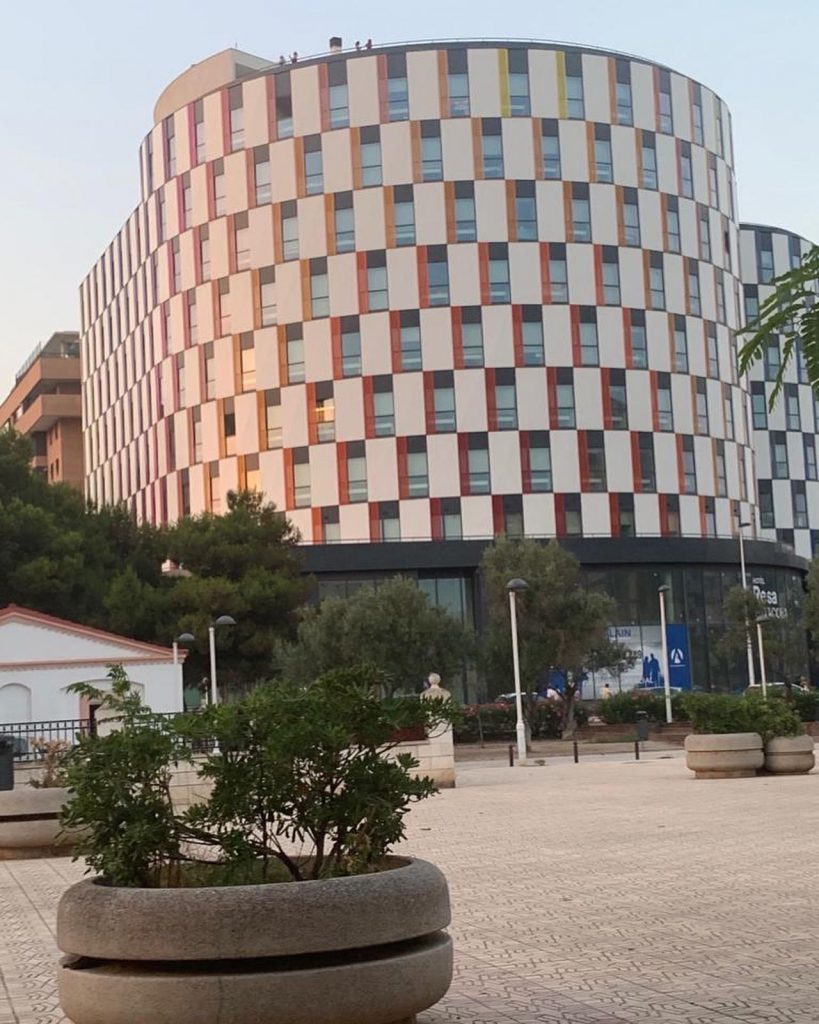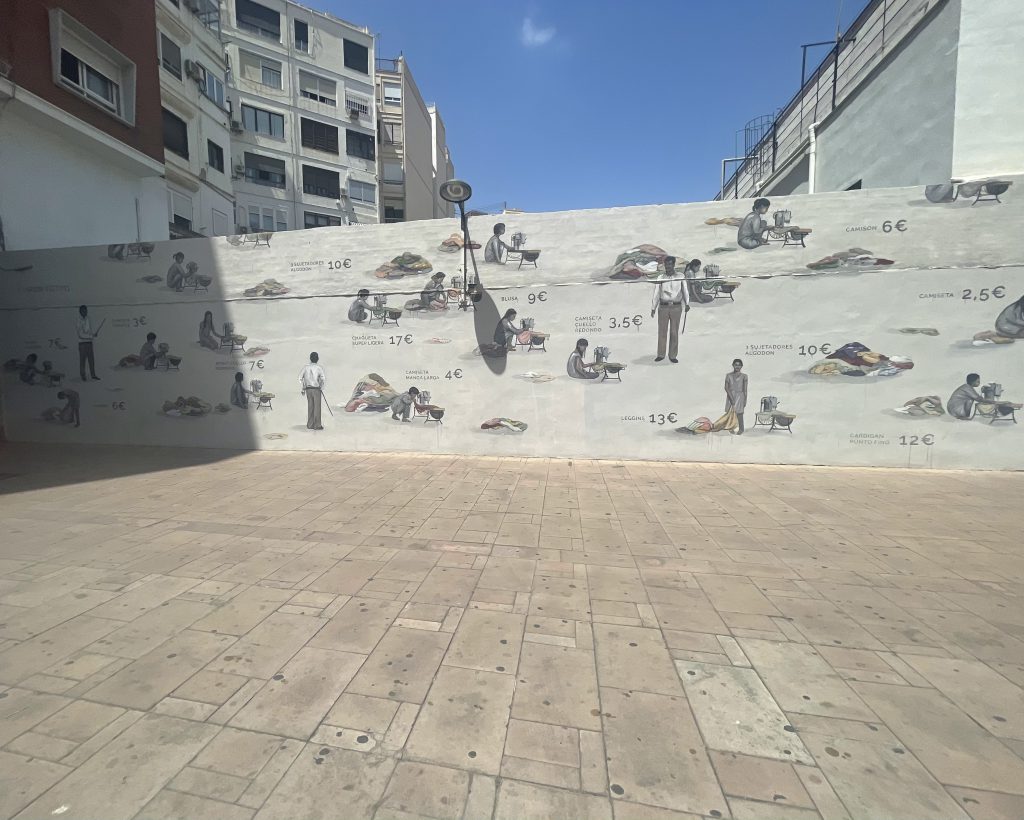 Across the street from Primark, a mural was painted in order to convey the debate between fast fashion and its affordability. This mural displays hard labor and violation of workers rights in order for retail brands and supply chains to sell bulk clothes for cheap. It made me question how ethical big box stores like Primark are across the world. Regardless people may need cheap options like these in order to afford clothes because of racial, societal, and social inequalities.