FCE Guest Piece – Distributed April 2, 2021
Gu recieves 5-year NSF CAREER Award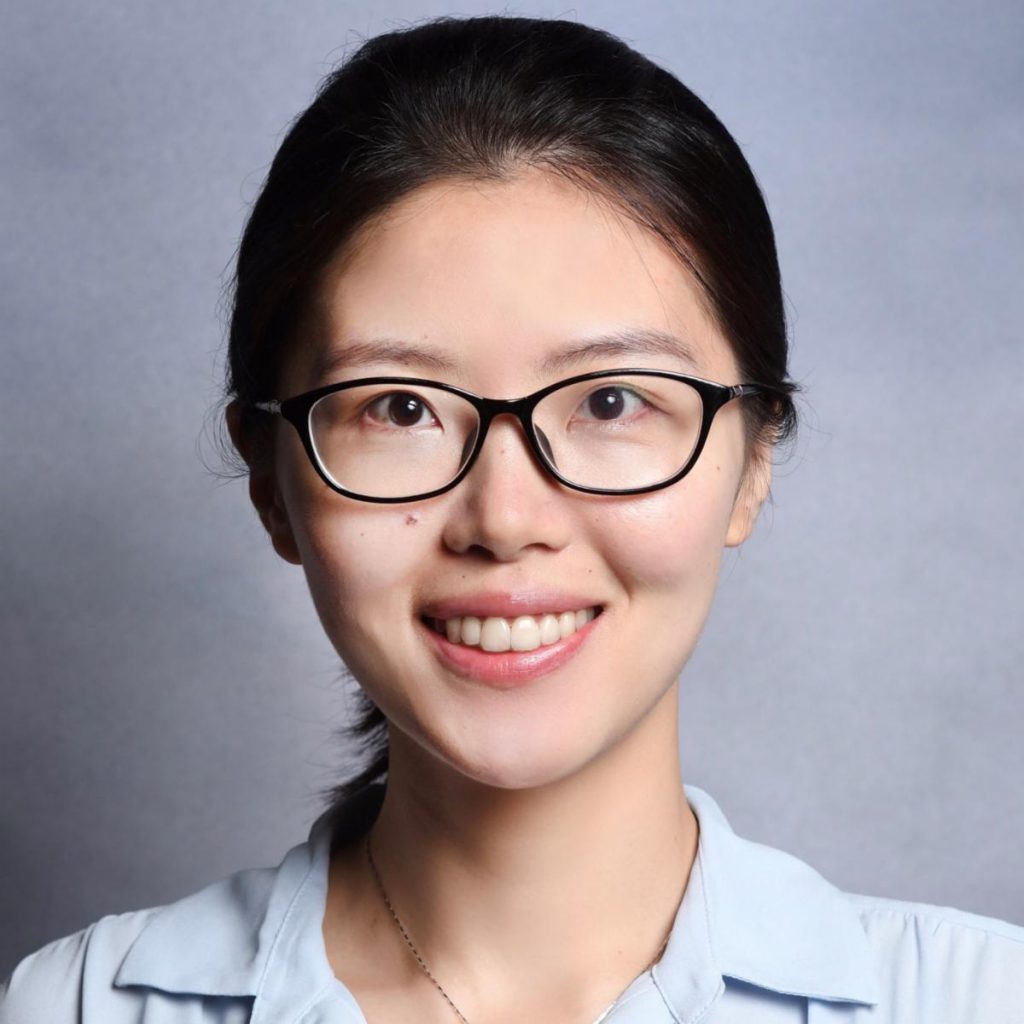 Mechanical Engineering Department Asst. Prof. Yan Gu (PI) has won a five-year NSF (National Science Foundation) CAREER award in the amount of $564,702. This CAREER project, titled "CAREER: A Hybrid Filtering and Robust Control Framework for Legged Robot Locomotion on Dynamic Rigid Surfaces", will create a model-based control framework that could empower legged robots to negotiate complex, dynamic human environments (that are prohibitively challenging for wheeled or tracked robots) to allow them to aid in numerous critical high-risk applications, such as shipboard firefighting and fire suppression as well as cleaning/disinfection of public transportation vehicles to contain the spread of infectious diseases.

Assistant Prof. Yan Gu joined UMass Lowell in September 2017. Gu's group research interests are modeling, analysis, and control of robot locomotion, especially legged robot locomotion. Her research goal is to achieve versatile, stable, agile, and energy-efficient robot locomotion in unknown complex environments. She is also interested in applying robotics knowledge and skills to revealing the fundamental principles of human and animal locomotion biomechanics as well as investigating robot-assisted human walking.

The CAREER research program seeks to solve fundamental problems in legged locomotion control so as to lay a foundation for the development of next-generation legged robot systems capable of autonomous navigation on nonstationary surfaces.

The CAREER education program will enhance the robotics curriculum at the University of Massachusetts Lowell while engaging diverse groups, including underrepresented undergraduate and graduate students, K-12 students, and the general public, in robotics education and research.
Maiaru receives 3-year NASA Award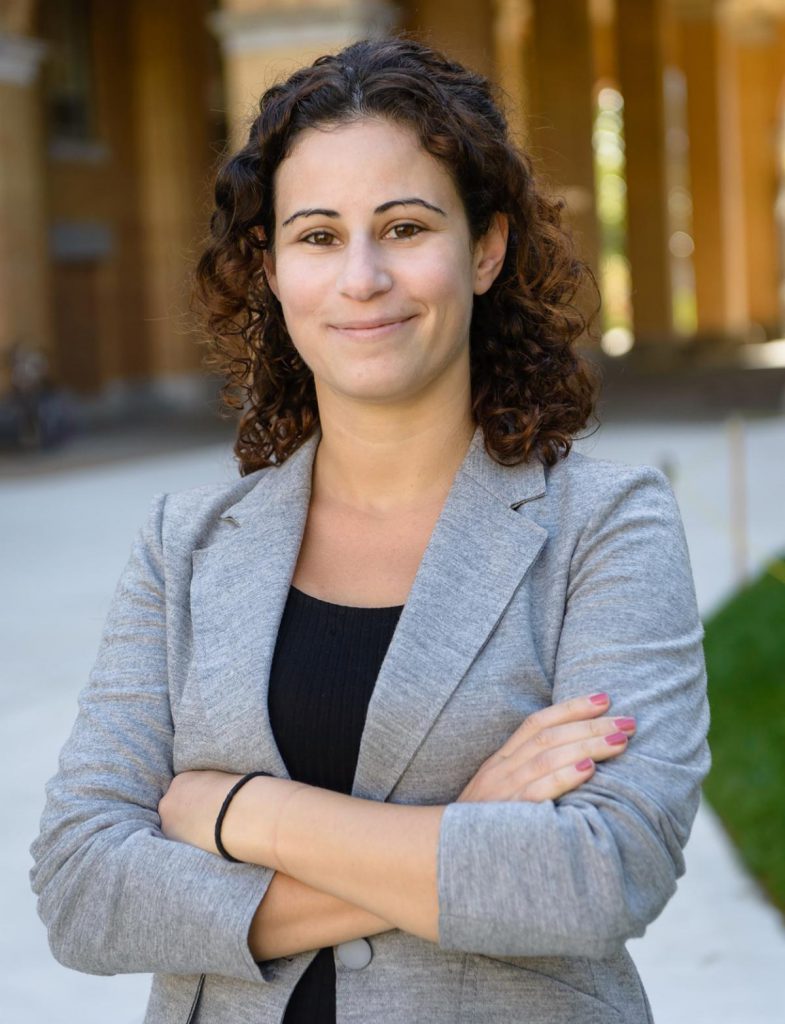 Assistant Professor Marianna Maiaru recently received a three-year, $750k NASA Program titled "ICME Optimization of Advanced Composite Components of the Aurora D8 Aircraft".

Within this project, Dr. Maiaru will lead a team of experts from government, industry, and other universities including, NASA, Aurora Flight Sciences, HyperSizer, and Michigan Technological University. This highly specialized award is the second project ever sponsored on Integrated Computational Materials Engineering (ICME) of Composites and sets UML as a leader in the new field of ICME of composites.

Assistant Professor Maiaru joined the Department of Mechanical Engineering at UMass Lowell in the fall of 2016. Her doctoral work, performed as a collaboration between the Turin Polytechnic Institute and the University of Michigan, resulted in the development of computationally light multi-scale approaches for the progressive failure analysis of fiber-reinforced composite structures using higher-order Finite Element Methods. Before joining the faculty at UMass Lowell, Maiaru was a Research Associate in the William E. Boeing Department of Aeronautics & Astronautics at the University of Washington and, before that, a Research Associate in the Department of Aerospace Engineering at the University of Michigan.
UMass Lowell Researchers Work Toward a Greener Economy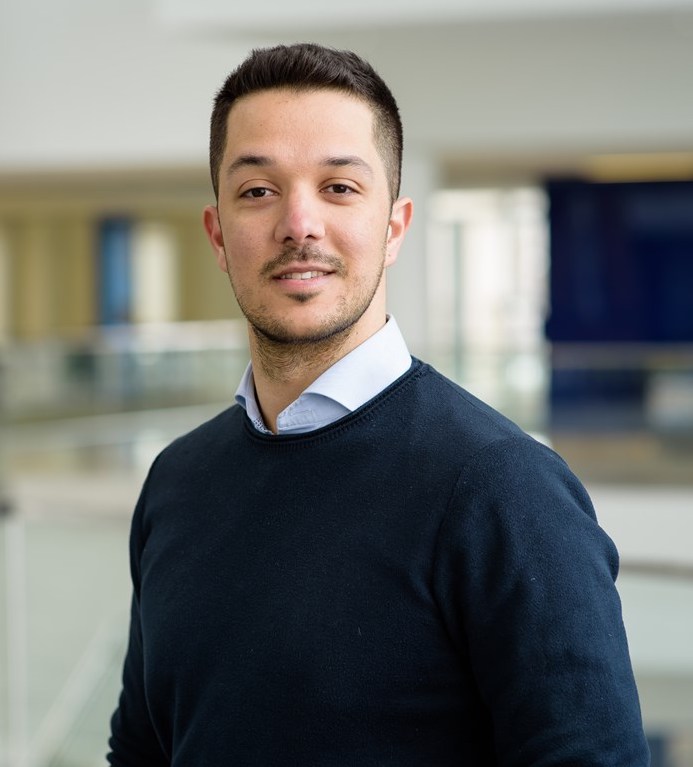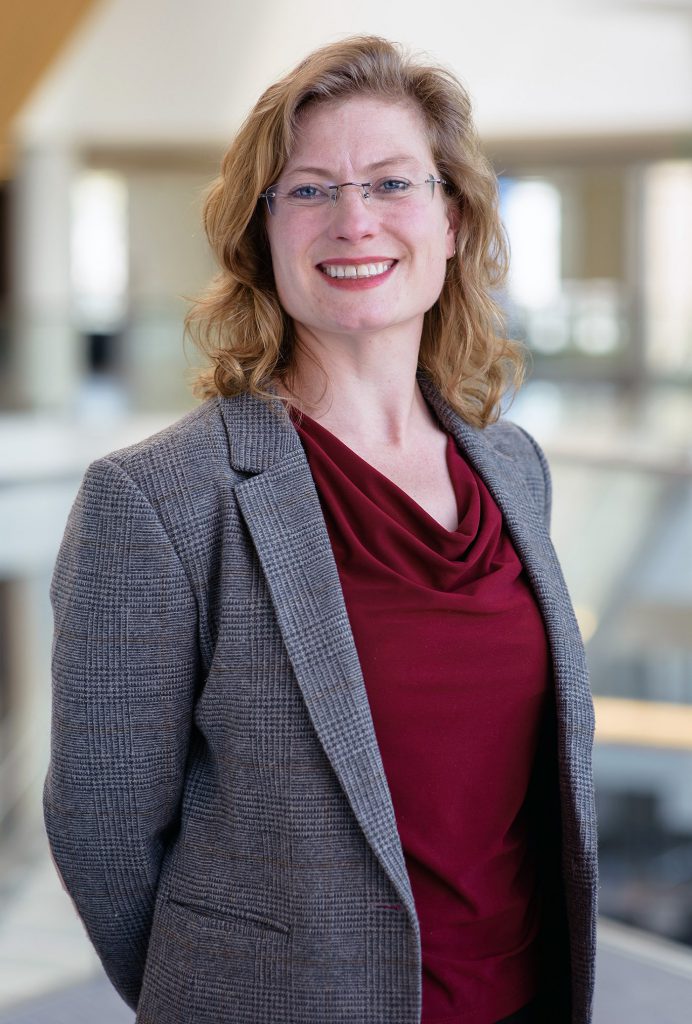 The U.S. Department of Energy has awarded UMass Lowell researchers $1.8 million to develop recyclable plastics and manufacturing technologies to help the country reduce its greenhouse gas emissions and improving its environmental sustainability.

The grant is funded through the REMADE Institute, a public-private partnership created by the DOE to help the U.S. move toward what's known as a "circular economy," in which waste is eliminated as much as possible by continually reusing and recycling resources.

The UMass Lowell project will seek ways to improve the recycling of plastic films from industrial and consumer goods that typically end up in landfills. The research aims to create new uses for plastic waste and possibilities for the re-manufacturing of sustainable products. Innovative plastics-processing technologies developed by the researchers and industrial partners would create opportunities for manufacturers across the country. Davide Masato, assistant professor of plastics engineering, is leading the project with Margaret Sobkowicz-Kline, associate professor of plastics engineering.

"UMass Lowell has been a partner with REMADE since the institute's founding in 2017. As a nationally recognized research university for plastics engineering and manufacturing, UMass Lowell leads the way in advocating and promoting increased efforts by the U.S. plastics industry to adopt more sustainable manufacturing practices," said Prof. Sobkowicz-Kline.

Industry partners working with UMass Lowell on the project include SER North America LLC, a material supplier which focuses on sustainable plastics, along with iMFLUX Inc., a P&G company that develops injection molding innovations in support of sustainable manufacturing. This research collaboration will provide UMass Lowell engineering students opportunities to work closely with engineers at the partner companies.

According to the U.S. Department of Energy, manufacturing accounts for 25% of U.S. energy consumption at a cost of approximately $150 billion. The industry is the third-largest contributor to greenhouse-gas emissions in the nation at 22%, according to data from the U.S. Environmental Protection Agency. REMADE and its partners are working to reduce those numbers, while creating new, clean-economy jobs, according to REMADE Chief Executive Officer Nabil Nasr, who said the UMass Lowell project will move the U.S. closer to achieving the nation's environmental and manufacturing targets.

"Our mission is to reduce energy consumption and decrease emissions while increasing the country's manufacturing competitiveness. Our experts are working diligently to reach these critically important goals and, in the process, accelerate the U.S.'s transition to a circular economy," Nasr said.
Stapleton Receives NASA TTT Project Award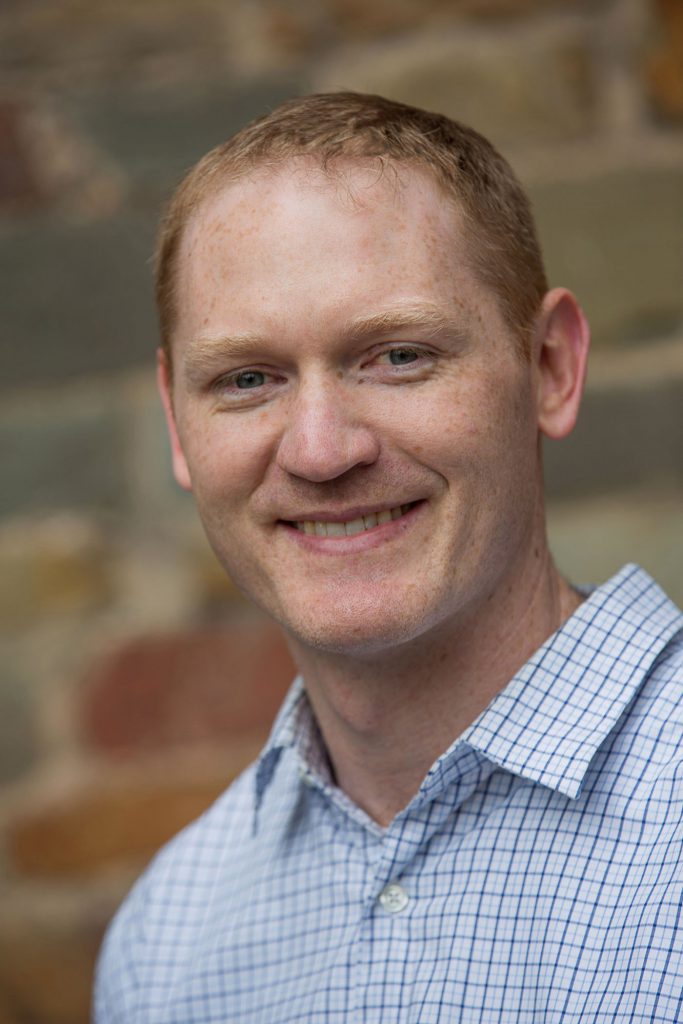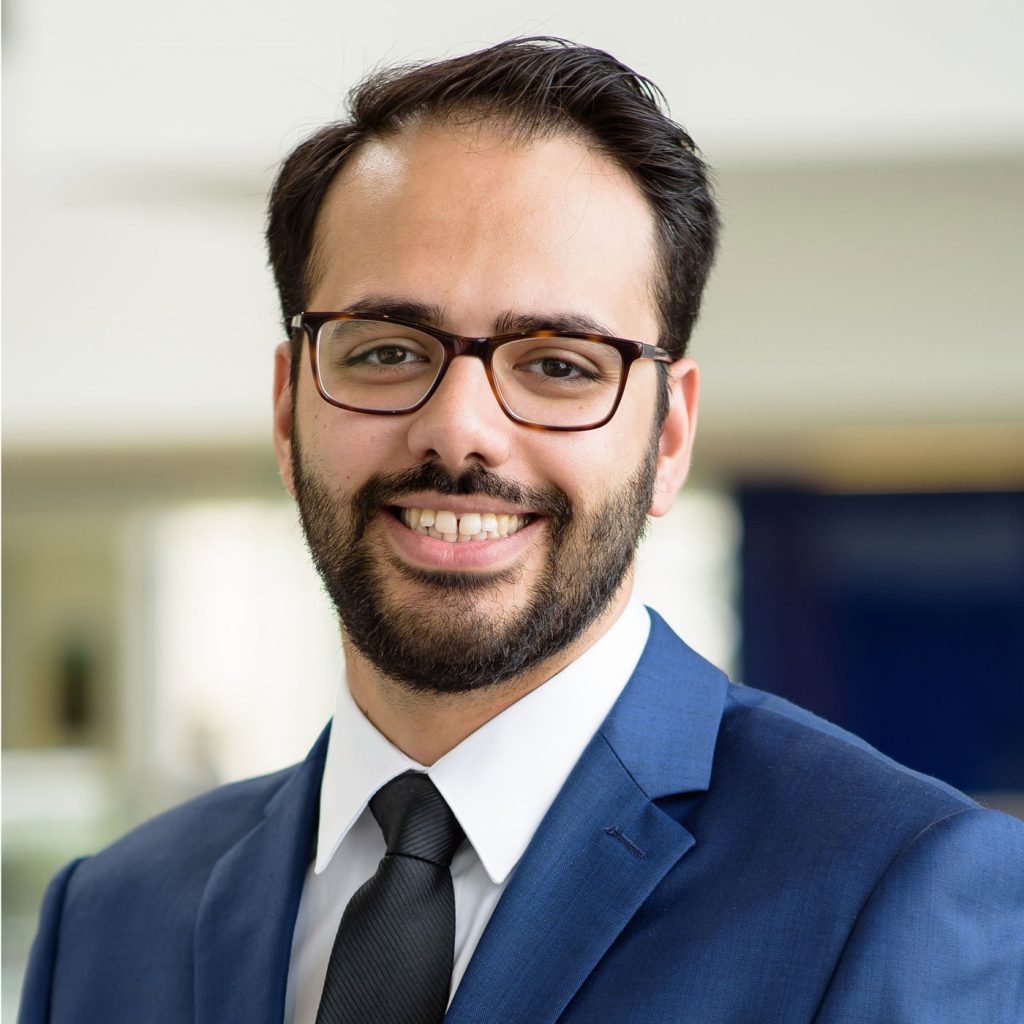 Mechanical Engineering Assistant Professor, Scott Stapleton, Ph.D.,and Computer Science Assistant Professor Farhad Pourkamali, Ph.D.,recently received a three-year, $518k project award entitled "Multi-Scale models based on Machine Learning and a Fiber Network Model", funded through the NASA "Transformational Tools and Technologies (TTT)" project, Subtopic: "Ultra Efficient Multiscale Methods and Methodologies".

Dr. Stapleton joined the Department of Mechanical Engineering at the University of Massachusetts Lowell as an Assistant Professor in the Fall of 2015. Before joining the faculty at UMass Lowell, Dr. Stapleton was first exposed to composites research while he was earning his Bachelor's and Master's degrees in Mechanical Engineering at the University of Utah, as well as a Masters and Ph.D. in Aerospace Engineering at the University of Michigan, funded by NASA Glenn Research Center to create a novel finite element tool to predict the behavior of adhesively bonded joints. After graduating, he worked for two years at the Institute of Textile Technology at RWTH Aachen University in Germany as the head of the Simulation of Composites research group. He then spent a year at the Institute of Applied Mechanics at RWTH Aachen University where his research focused on modeling textile-reinforced tissue-engineered heart valves.