This Mercedes plant was located in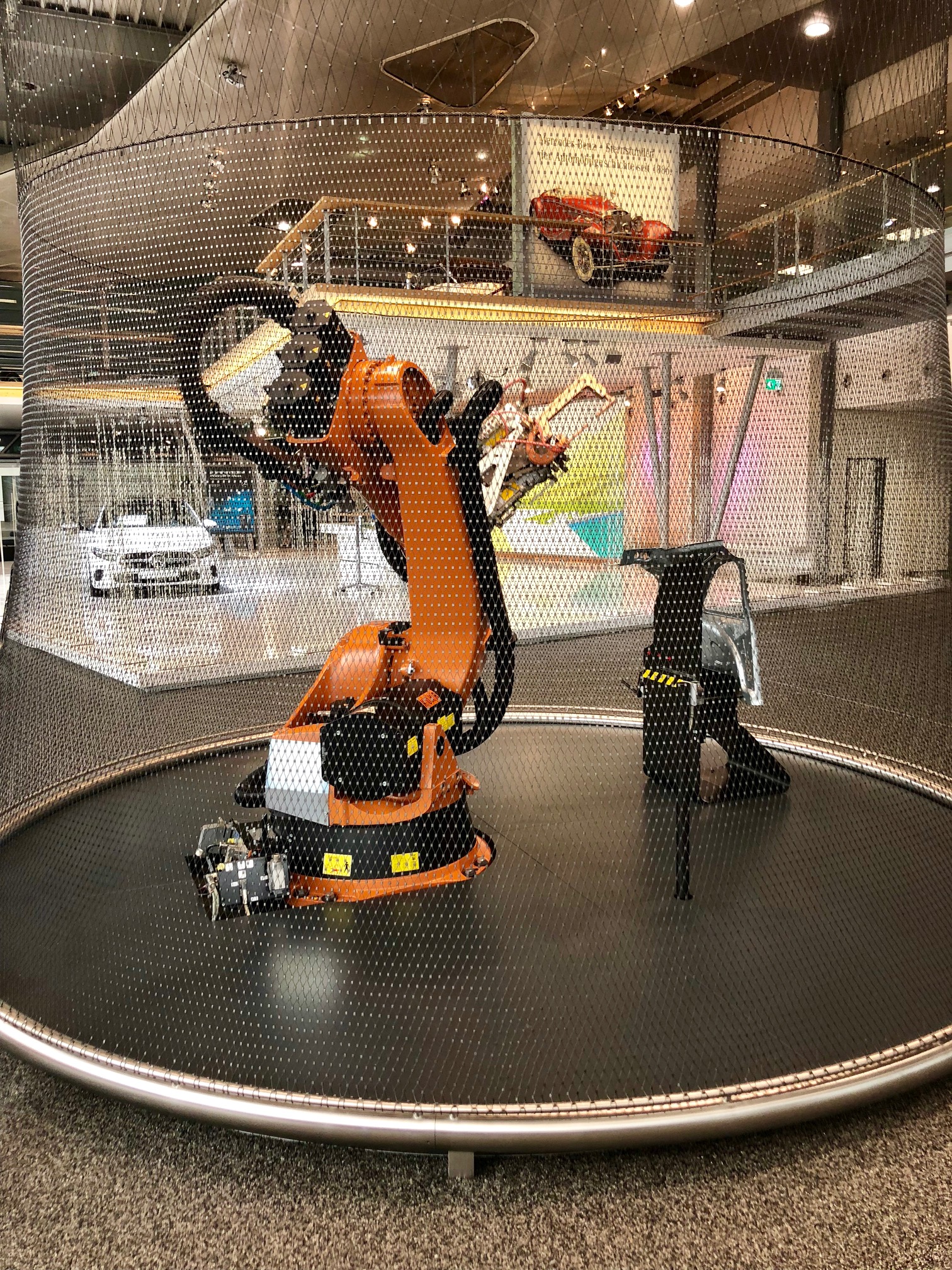 Rastatt, Germany. It was actually the plant our professor, Dr. Weyer, directed for some time. We understood the general flow of a production plant by now, and this wasn't significantly different. From an outsiders' perspective, all the plants seem to work the same way. When you see the volume Mercedes handles and considering they have their reach into more than just commercial vehicles, it was clear why Dr. Weyer preferred them over other auto-makers; I certainly respected the brand much more after these experiences. One thing I did notice is the level of automation at this plant; there is noticeably less human interaction compared to Audi and Volkswagon. The Mercedes F1 car pictured was in the lobby before entering the plant.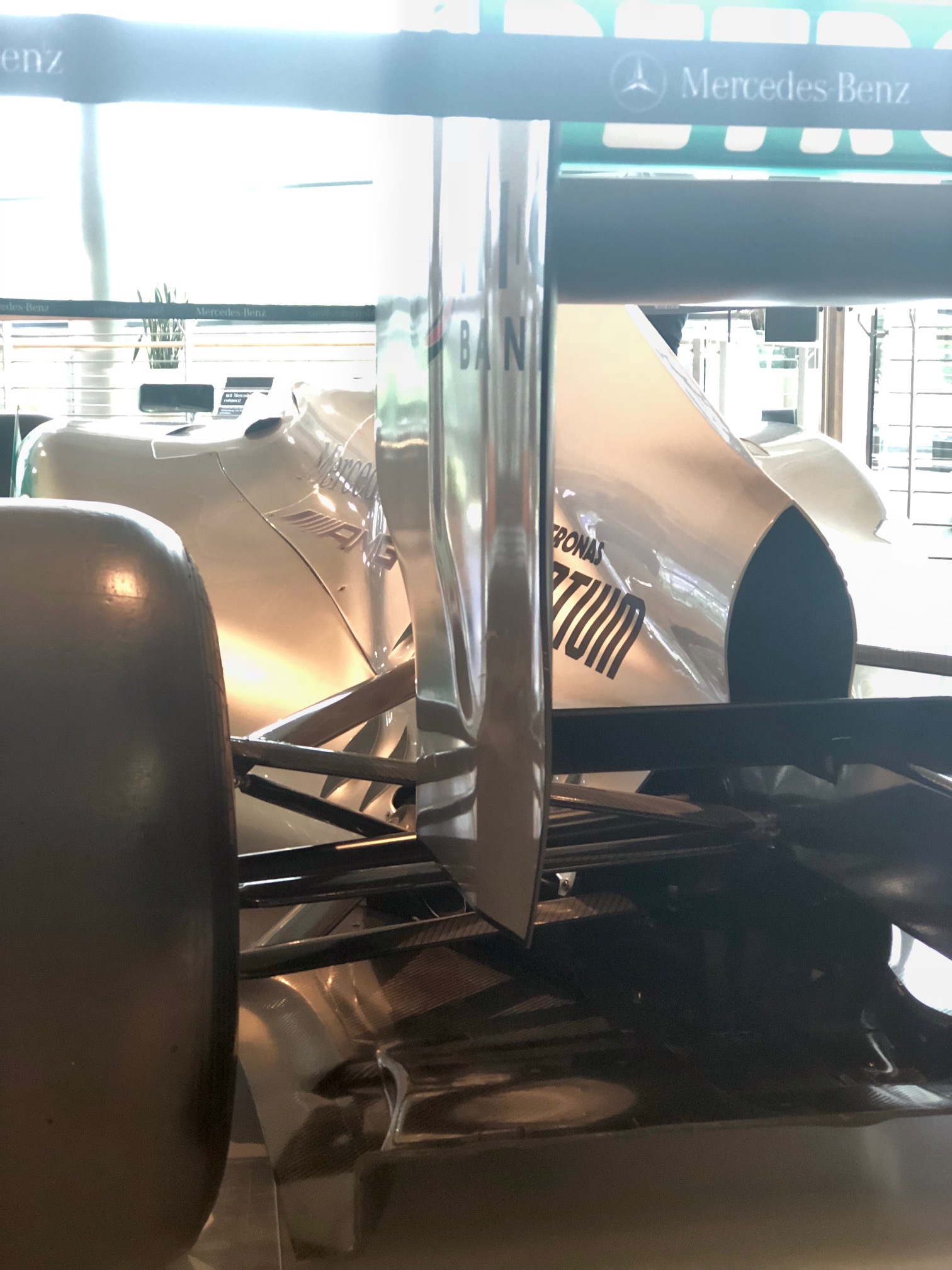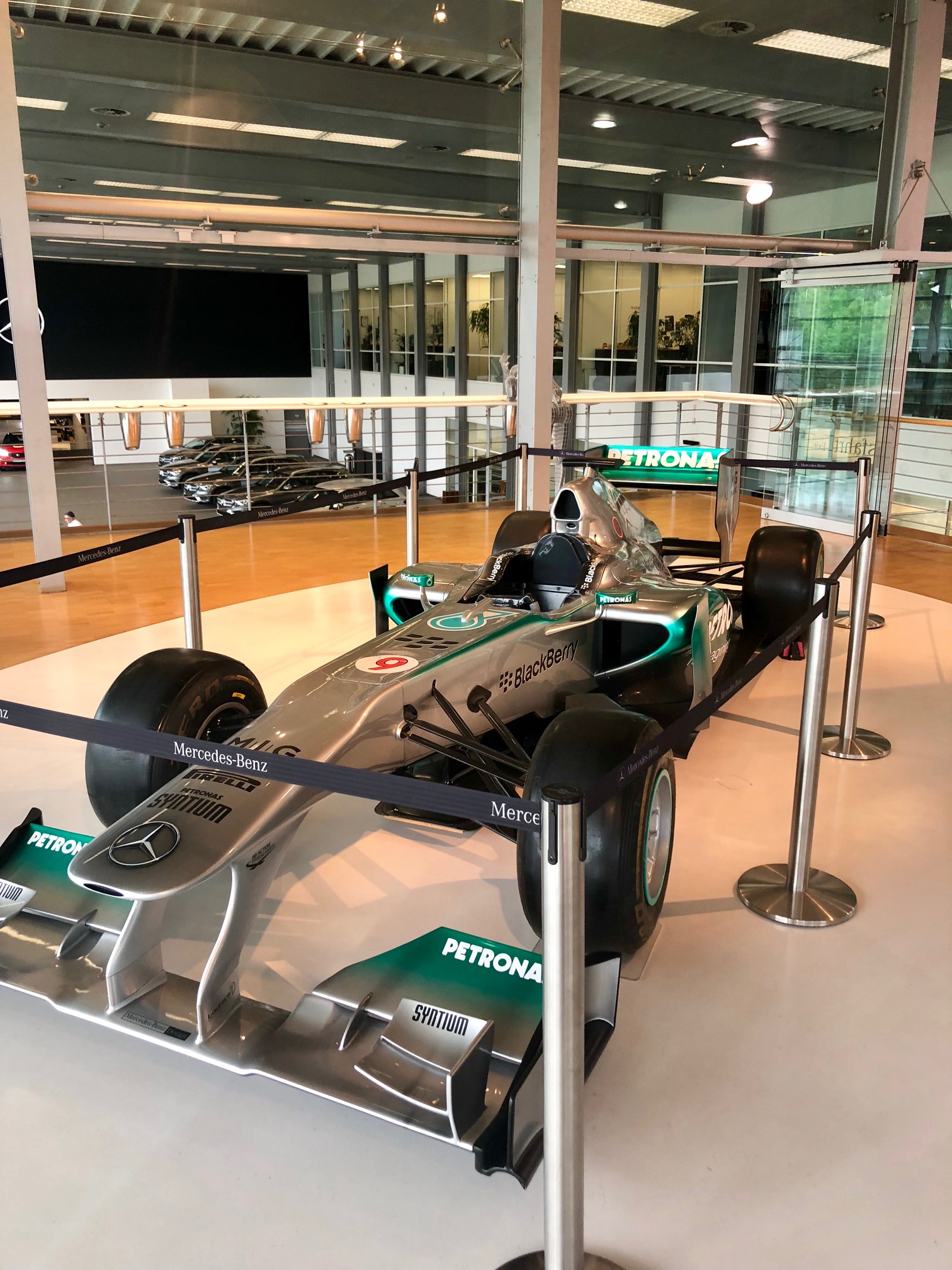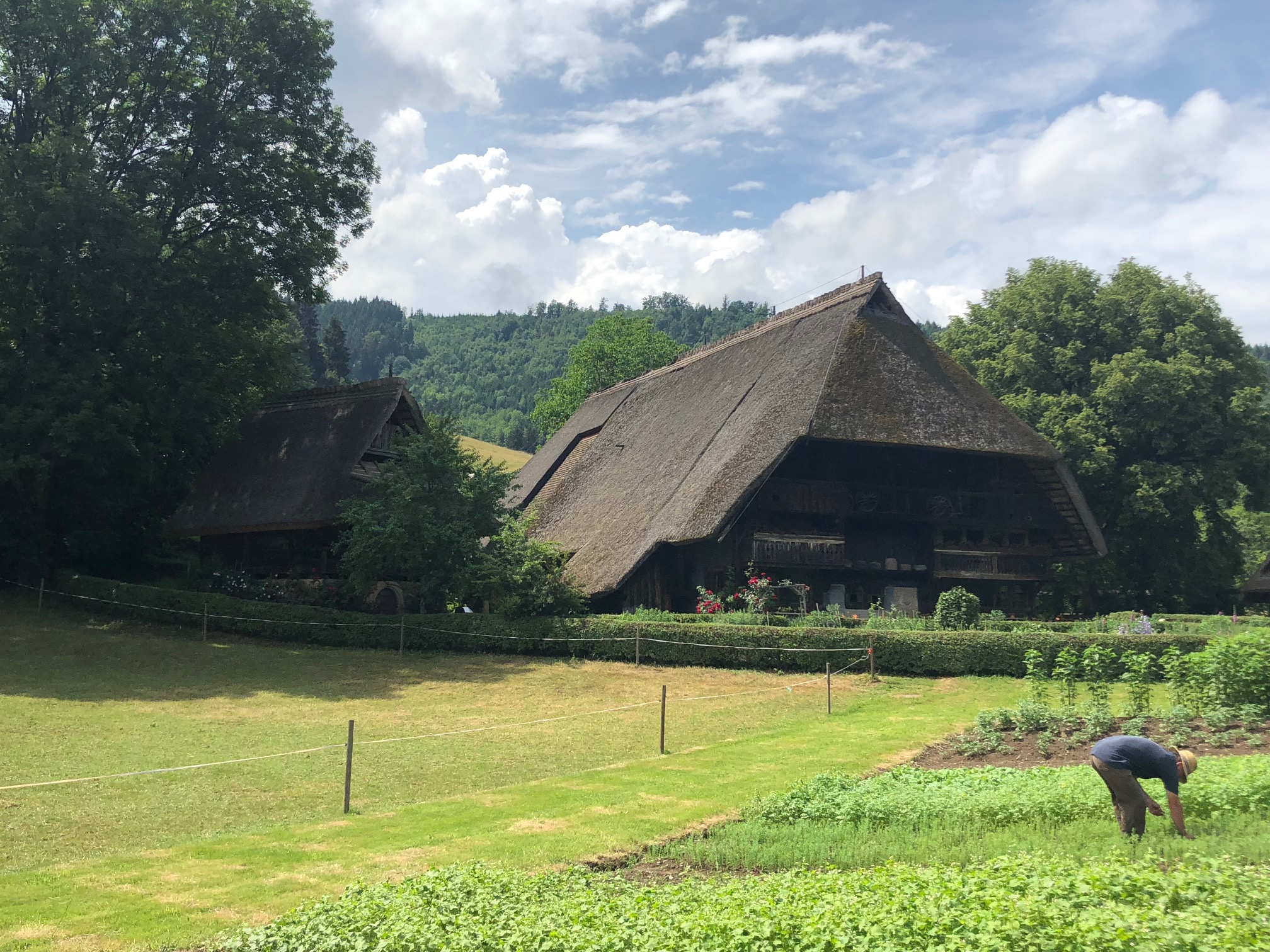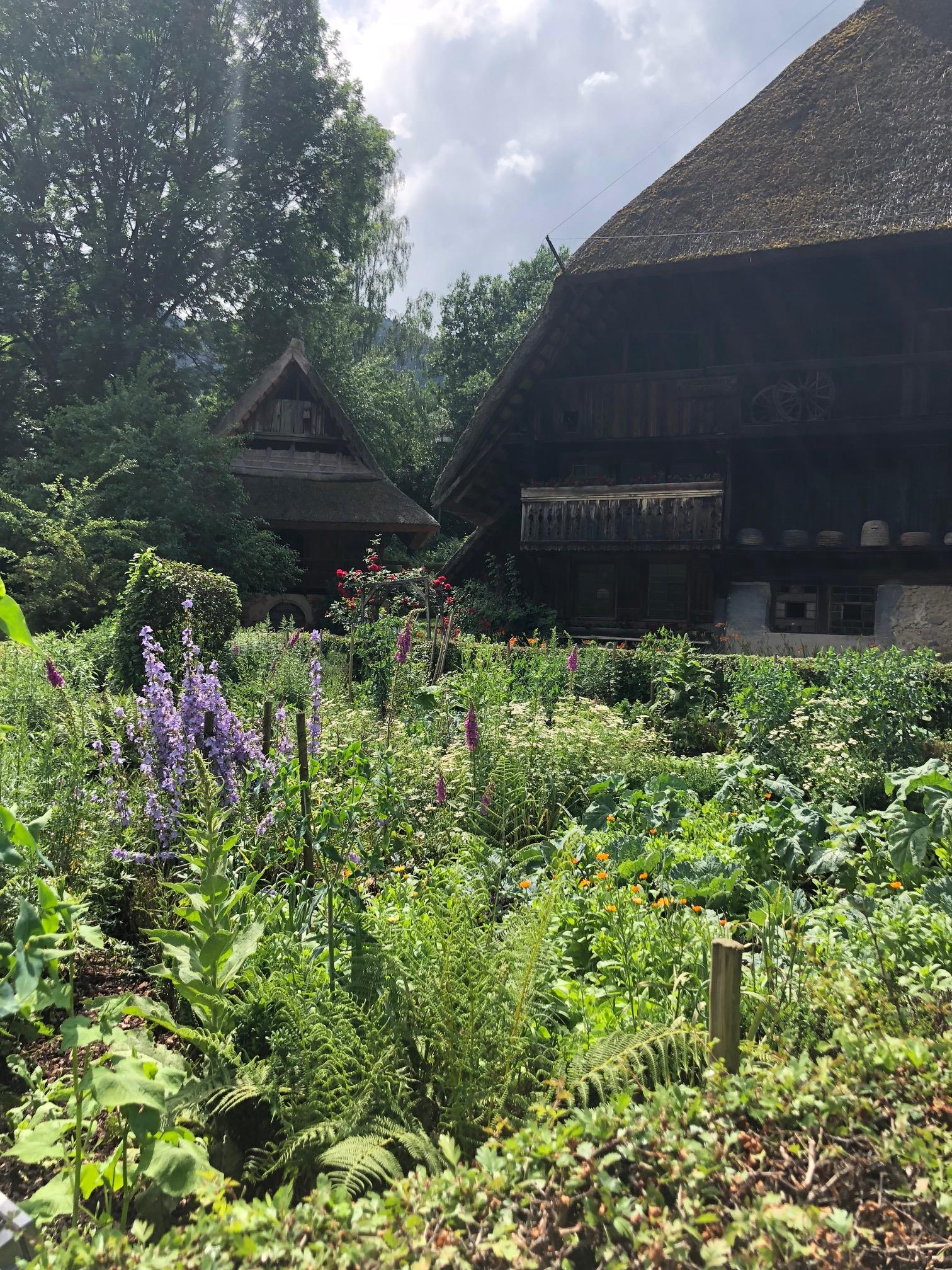 After the factory tour, we headed to Gutach, Germany to visit the Black Forest Museum. This was essentially a glimpse into how farmers lived in the 1600s. The building pictured above was built during that time; a lot of interesting technology they had considering the era. The farmer's society was quite sexist at the time; that's mainly what I got out of this tour. Also, we tried the famous Black Forest cake in THE BLACK FOREST. Wasn't that special though, don't know what all the hype is. What else, we saw some cows, chickens, some very rude geese, and we churned our own butter which was.. interesting.
Before leaving we were surprised with an Alpine Coaster!! If you don't know what that is, just google it. It was a BLAST! I've never been on something like that. There's a camera that snatches a photo of you on the straight to catch your speed. My first run wasn't so hot, but my second run, let me tell ya. I went 43 km/h losing only to Dr. Weyer's son, Tom, whose kinda crazy… so essentially I won.