Our hike started in Bad Wildbad,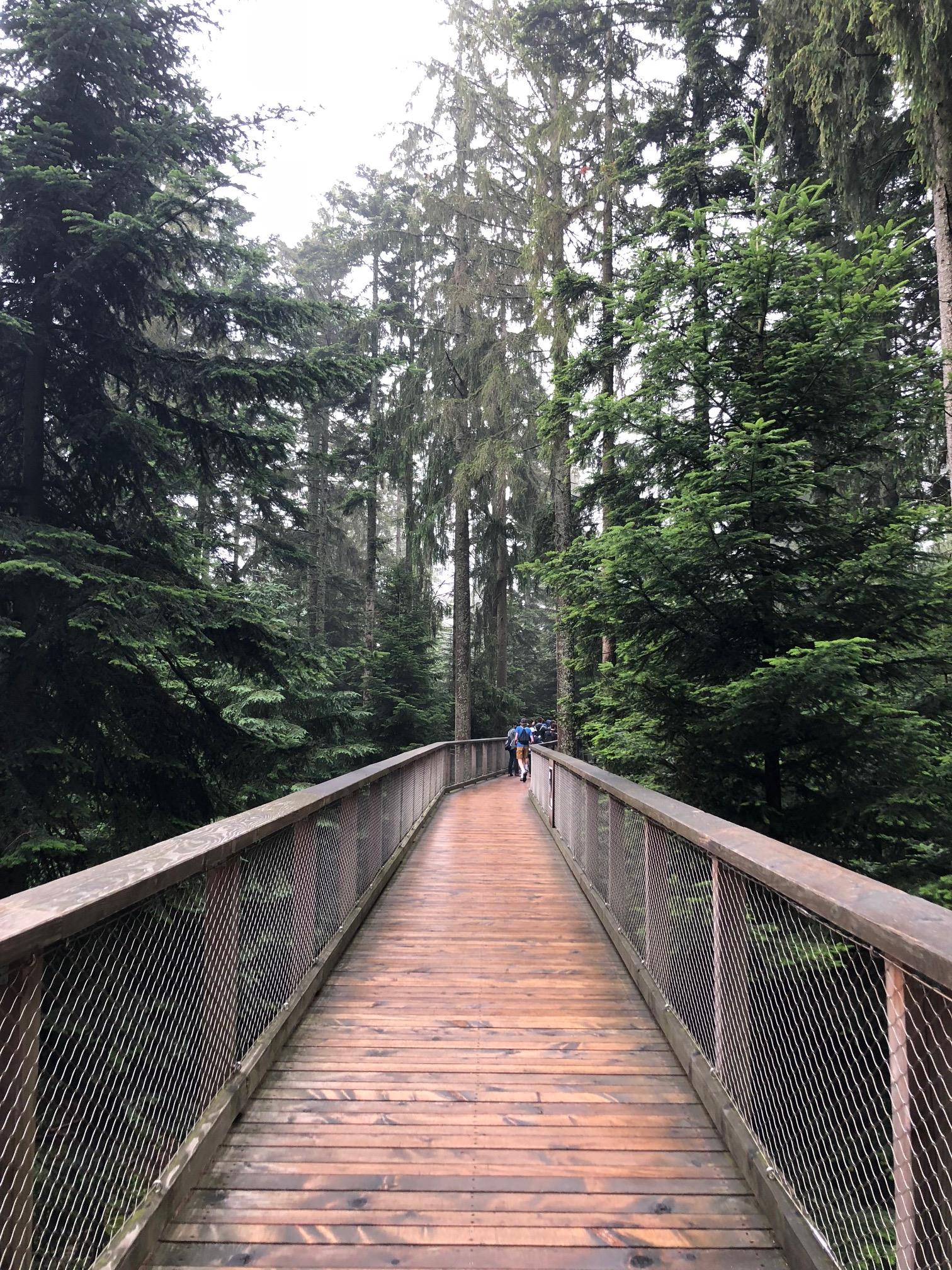 Germany, a small town not far from Pforzheim. We took the gondola ride up and began the journey. Our mission: to find the sweet delicious german pancakes served somewhere deep in the woods; and so we marched. The hike started up high on a catwalk, which I was not a fan of since I'm afraid of heights. My friends would constantly push me towards the edge to hear me freak out, no bueno. It was still a very enjoyable walk. Eventually, we reached a tower that we climbed for a good view of the region.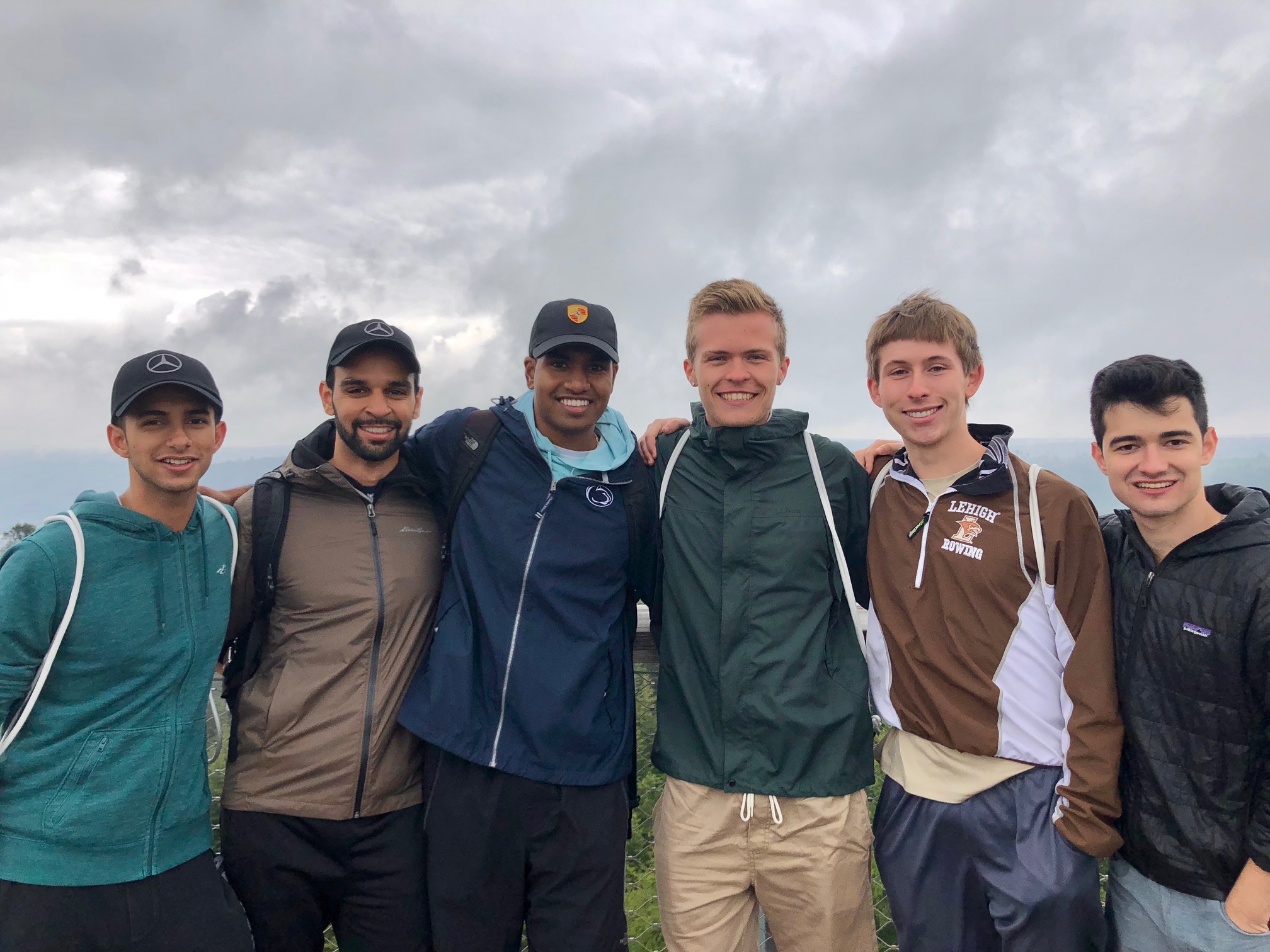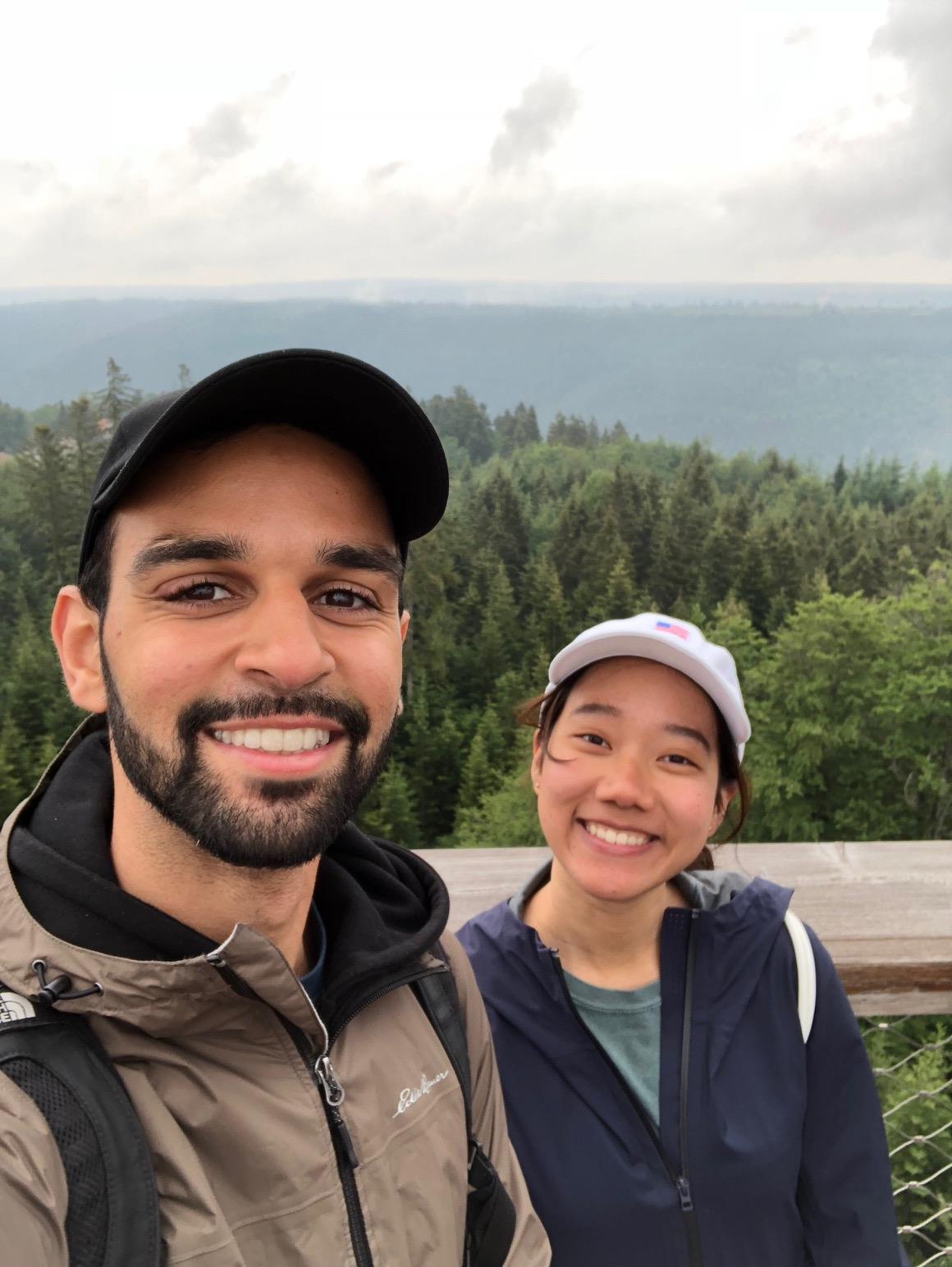 Finally, we were back on level ground, no more catwalk! We continued our search for pancakes. After what seemed like an eternity (probably only an hour), we reached THE PANCAKE HOUSE. It was a beautiful secluded place with great food. We sat here for some time and enjoyed the area and of course, pancakes. After lunch we walked to a small pond then took a detour back to the gondola. Since I had the map, and most of the group scurried away in a rush to get home, only a small number of us took this detour and enjoyed the view, we got home later of course, but it was well worth the view and the good company.