Freshman 15
Everyone might have heard about the "Freshman 15". Some of you might fear about the Freshman 15 reality but some might consider it a myth. I want to make it clear first that don't stick to the number 15 as it is just a number that was made up but you might end up gaining 3-4 Lbs. While some of you might gain weight, some might even lose it. The reason for this change is mainly the Drastic change in the Environment, routine and living habits. In this blog, we will be looking some ways to avoid the Freshman 15:
1.Exercise
Make use of the services provided by the Campus Recreation Center and the various Zumba, Spin and many other classes offered by them. If you don't like any of those try swimming, biking or hiking.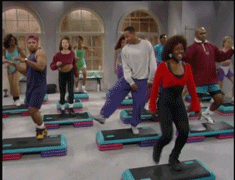 2. Stock Healthy Snacks
Instead of stocking Goldfish, Chips, Doritos or Cheetos go for healthy snacks like fruits, greek yogurt, hummus, whole grain cereal and some veggies. This is essential as late night homework or  stress can lead to binge eating.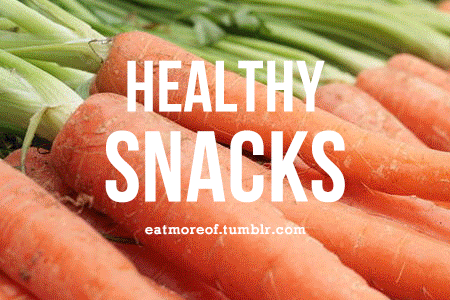 3. Avoid the Soda and Sugary Food.
Most of us find this sweet treats easily at McGauvran, Starbucks or Subway. But try to avoid this instead go for some healthy options. The Soda is made full of sugar which can leave you gaining more calories so try to avoid it next time when you go for meat at Fox or McGauvran.
4. Eat slowly. 
Yes, I get it that you have your class and you are in a rush but plan accordingly and spend enough time in eating. Te problem with eating fast is that you might end up consuming more calories before even realizing that you're full. Research says that it takes twenty minutes for your brain to realize you're full and send a signal of fullness, so take your time!
So,You can't gain fifteen pounds overnight, just like you can't lose fifteen pounds overnight. So, it is perfectly alright to eat your favorite foods and reach for seconds and thirds sometimes. Moderation and balance are what will help you enjoy your food and keep off those pounds!