Disclaimer: Anything written in this blog represents the opinions of the author, and no one else. Each blog is written lightly, and is not intended to offend any of the mentioned businesses, locations, students, or staff.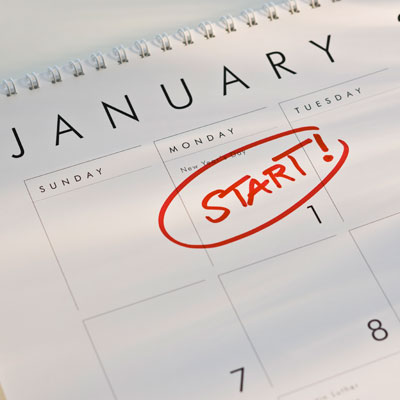 I am guilty. I am not perfect. I am human. Is it too late for a New Year's resolution? Because, I need one!
I do this thing where when I love something, I work hard at it. If I hate something though, I don't always push through and try my best. My grades are a constant reminder of this. Math has always been a weakness of mine and as I continue to study business, the struggle continues. Fortunately, I love studying business so I keep trudging on.
My New Year's resolution is to stop my habit of taking the easy way out. I need to face the reality that even though I struggle with it, I can do well in my math classes as long as I put in the extra work.
This is where I need your help. I want you to share your New Year's resolutions with me, whether or not they relate to academics. Then, we can hold each other accountable for them. I welcome you to comment on the Facebook page or email me at my student email (Thalia_chodat@student.uml.edu) and ask me if I am trying harder in my courses that involve math. In return, I will do the same to make sure you are staying on track with your New Year's resolution.
We can make 2014 an even better year than 2013. Happy New Year!