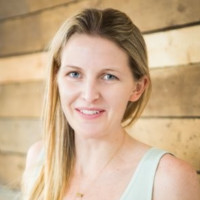 M2D2 resident companies continue to make news in 2019. In June, Business Insider ranked the 100 most influential and interesting people in the food and drink industry. This list includes other notable names, like Sarah Kauss, founder of S'well, Meghan Markle, and Andy Levitt, founder of Purple Carrot. Abigail Barnes, CEO of Allergy Amulet, was listed at number 22! She was recognized for developing the Allergy Amulet, and the positive impact this food sensor will have for people managing food allergies.
The Amulet Inspiration
Since childhood, Barnes has suffered from life-threatening food allergies. This inspired her to develop the Allergy Amulet, a fast and portable food allergen and ingredient sensor that tells you whether or not your allergen is present in foods sampled. This exciting innovation is slated for pre-sales this winter.
"After you've lived through as many hospitalizations as I have, you start to wonder: Is this the best we can do for the food allergy community? Strict avoidance and reliance on the waitstaff? In this device, I saw a way to help keep the food allergy community safe, and to mitigate the invisible fears and anxieties this community carries with them every day—especially children."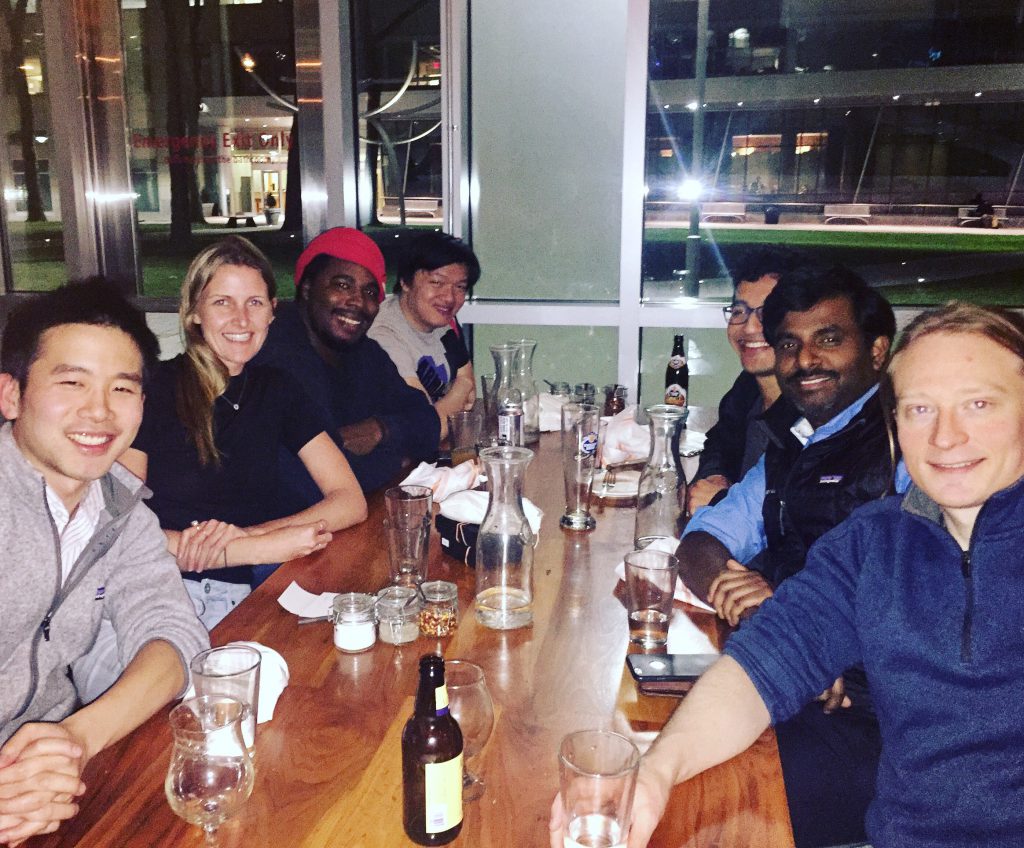 Barnes holds a law degree from Vermont Law School, and a master's degree from Yale. Her co-founder, Dr. Joseph BelBruno, is a Dartmouth chemistry professor, and the godfather of their core technology.
Founded in 2016, Allergy Amulet has developed a sensor platform that combines conductive nanomaterials with imprinted polymers that bind to target allergenic tracers. Dr. BelBruno previously applied this technology to detecting nicotine and marijuana, and more recently vape smoke.
How Allergy Amulet Works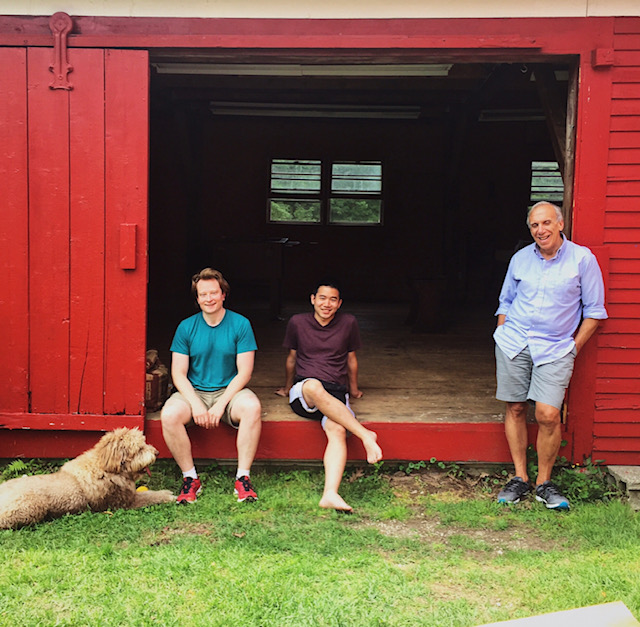 The Allergy Amulet comes with single-use test strips and a reusable reader/sensor. A user will test a sample of their dish, and find out in approximately one minute if their allergen is present. Initially, the launch will sensors capable of detecting individual allergens. Eventually, the company plans to offer multi-allergen test strips that are customized to your unique allergy profile. The company is focusing on the top eight most common allergenic ingredients: milk, eggs, fish, shellfish, tree nuts, peanuts, wheat/gluten, and soy.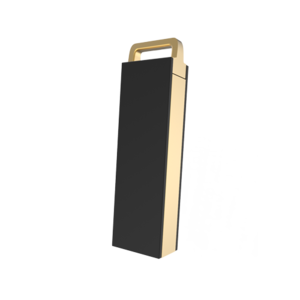 The Allergy Amulet was designed to fit into every lifestyle—you can store it in a backpack, carry it on your keychain, or wear it around your neck as a necklace.
M2D2 Director of Operations Mary Ann Picard is thrilled for the continued excellence emerging in Lowell. "We think all of our resident companies are pretty cool, and the work they do in life sciences can be pretty cool too. Seeing the CEO of our resident company Allergy Amulet officially receive this recognition is more proof of the impact these companies are making on the lives of millions. We are excited for the future of Allergy Amulet and their quickly approaching product launch next year."