Arriving Hubali on December 29, students from US and China were greeted by KLE faculty (Prof Nitin Kulkarni) and his army of student volunteers!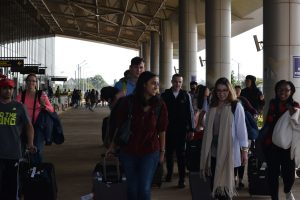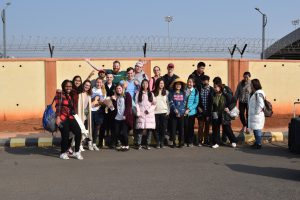 At the Scholar House, where students are staying, they were greeted by KLE volunteers with a traditional Tikka and Garland, Welcome to India!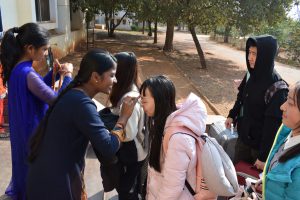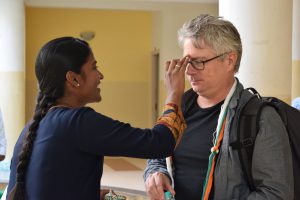 After a very short rest, students were shown around the campus and attended an orientation session that included presentation of different Indian cultures and introduced them quickly to India. KLE students performed classical Indian dances, sang Bollywood songs and gave an overview of Indian customs, traditions and religions.