Throughout the month of June, the 2019 DifferenceMaker Idea Challenge winning teams participated in a 4-session summer Boot Camp to learn how to bring their product or service closer to market, develop their business models, and discover more about their customers.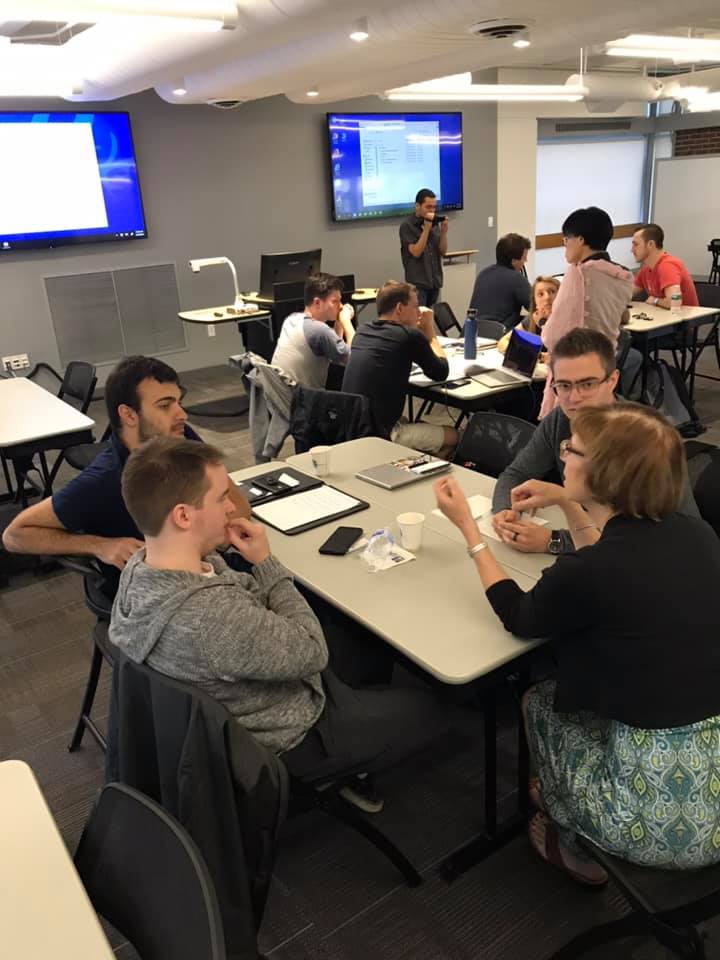 Throughout these Boot Camp sessions, student teams learned about starting a business/non-profit. Before each session, videos about various topics, such as, building a start-up and customer discovery were provided. The sessions themselves allowed the teams to achieve a better understanding of who their customer segments are and gave them the opportunity to develop and test their business models and roadmap for their products.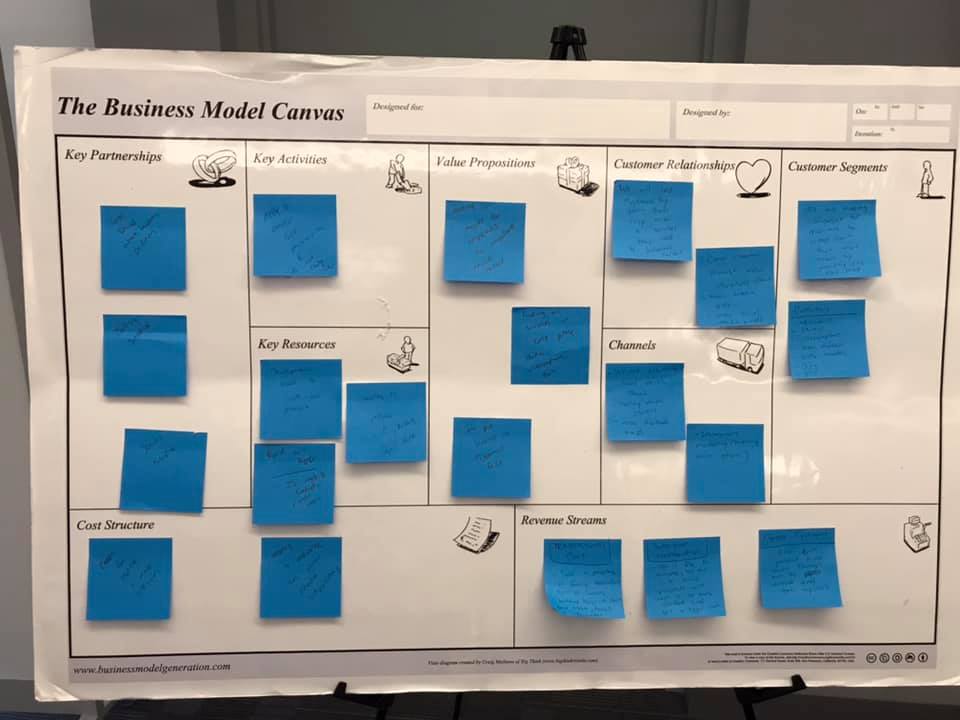 The Boot Camp sessions allowed students to receive mentoring from previous DifferenceMaker teams and UMass Lowell faculty advisors. Homework was given each week and teams presented their discoveries in a pitch format, allowing them to receive immediate feedback from the Boot Camp mentors.
These mentors provided the students with advice on how they pitched, recommended people they could network with for guidance, and cleared up any issues on the products or services that might've come up in the future. The students asked them many questions, and received answers with many different opinions.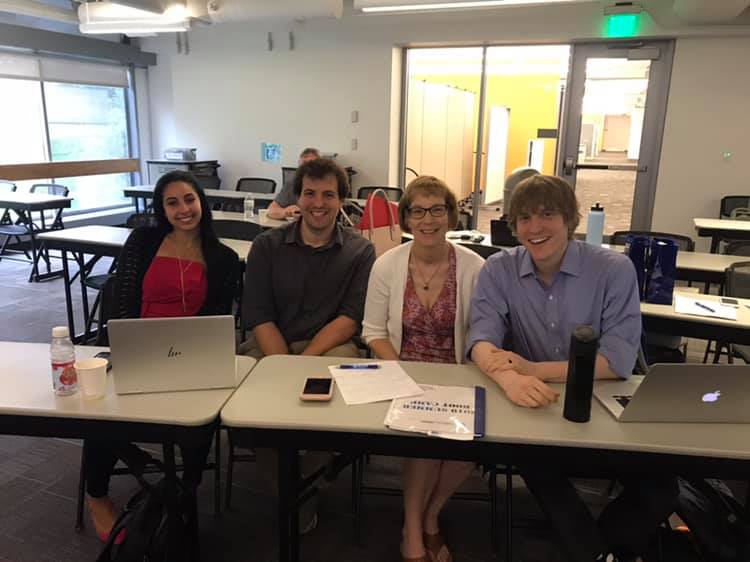 All of these Boot Camp sessions helped the student teams prepare for Demo Day; an event that allows the teams to network, pitch their new and improved ideas, and talk to more mentors. Demo Day was on July 15th, 2019. Feel free to watch a video of Demo Day here.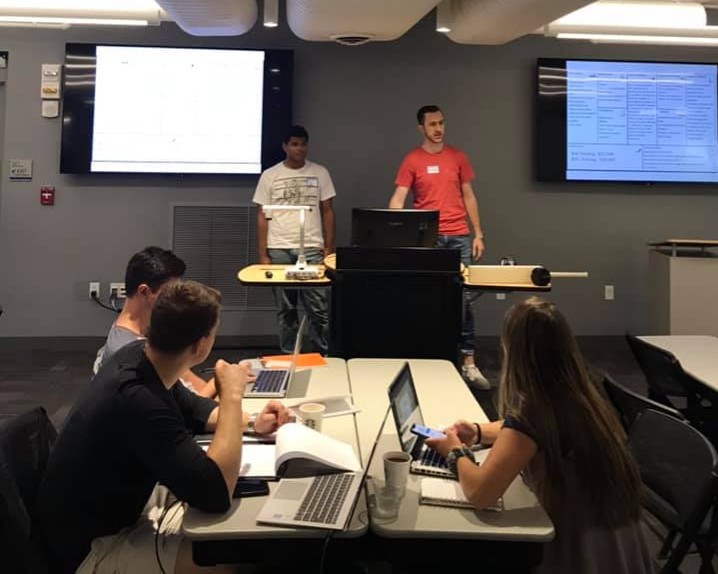 In addition to the Boot Camp advisors, we would also like to thank the Boot Camp guest speakers and mentors:
Richard Juknavorian
UML alumni,'98 Zuckerbug College of Health Sciences
Vice President, Centene
Erin Keaney
David Kantaros
Partner, Foley & Lardner LLP, Co-Chair, Technology Industry Practice
Business Law, Ventura Capital/Private Equity Attorney
Idea Challenge sponsor
Rajnish Kaushik
Associate Director, Office of Technology Commercialization
Hunter Mack
UML Francis College of Engineering Professor
DifferenceMaker Faculty Fellow
Chris McKenna
UML alumni, '89, Francis College of Engineering
Partner Foley & Lardner LLP, Co-Chair of Technology Industry Practice, Co-Chair of Electronics Practice Group
Intellectual Property Attorney
Idea Challenge sponsor