Follow this summer & fall 2019's Office of Study Abroad & International Experiences Global Correspondent, Xiomara Matathias, on her international studies experiences in Bordeaux & Pau, France!
Xiomara is a UMass Lowell double major in World Languages & Cultures & Peace & Conflict Studies, studying in the summer of 2019 in Bordeaux, France at the University of Bordeaux Montaigne through UMass Lowell's Exchange Program and this fall at the University of Pau through UMass Lowell Partner-led program USAC in Pau, France.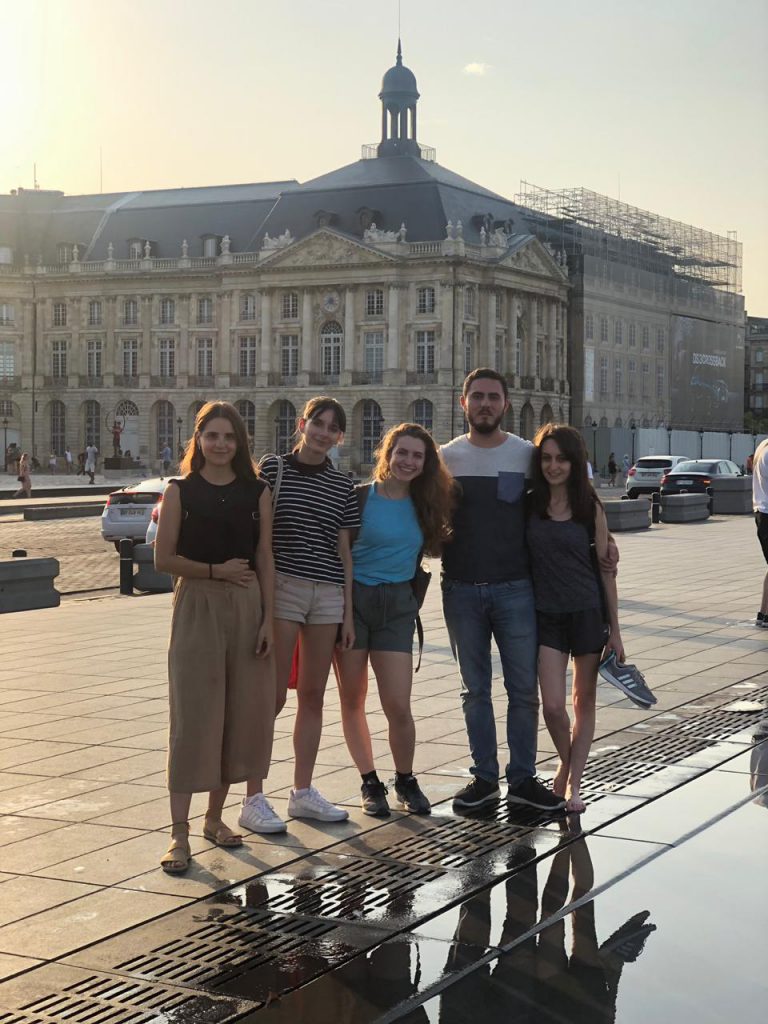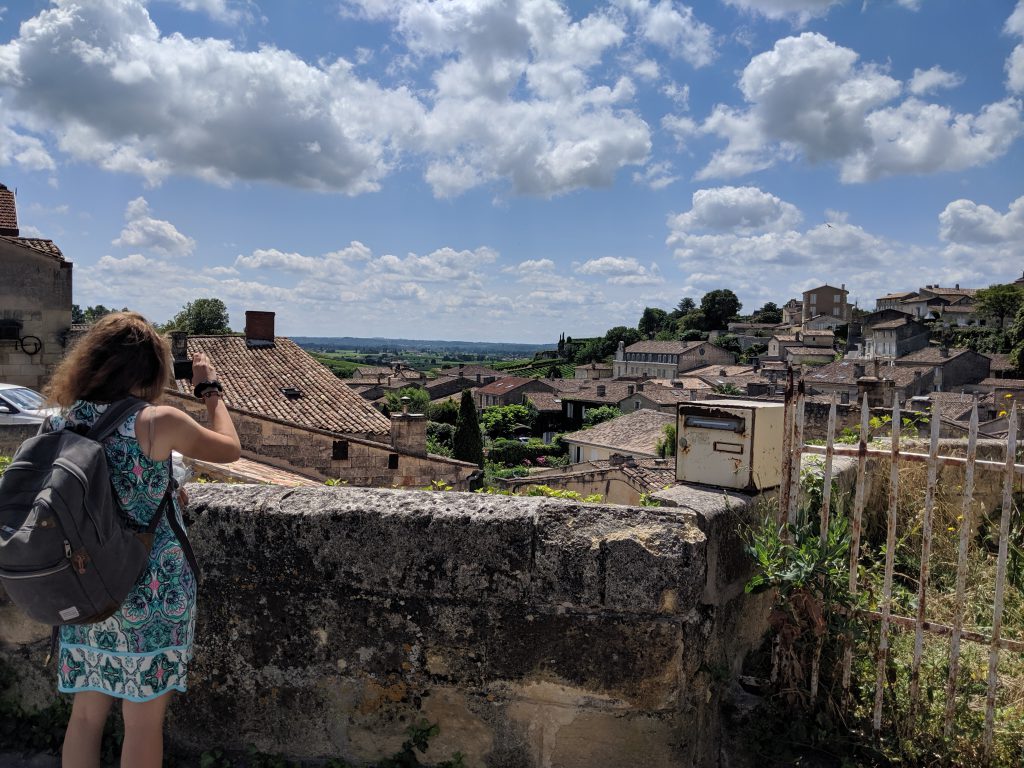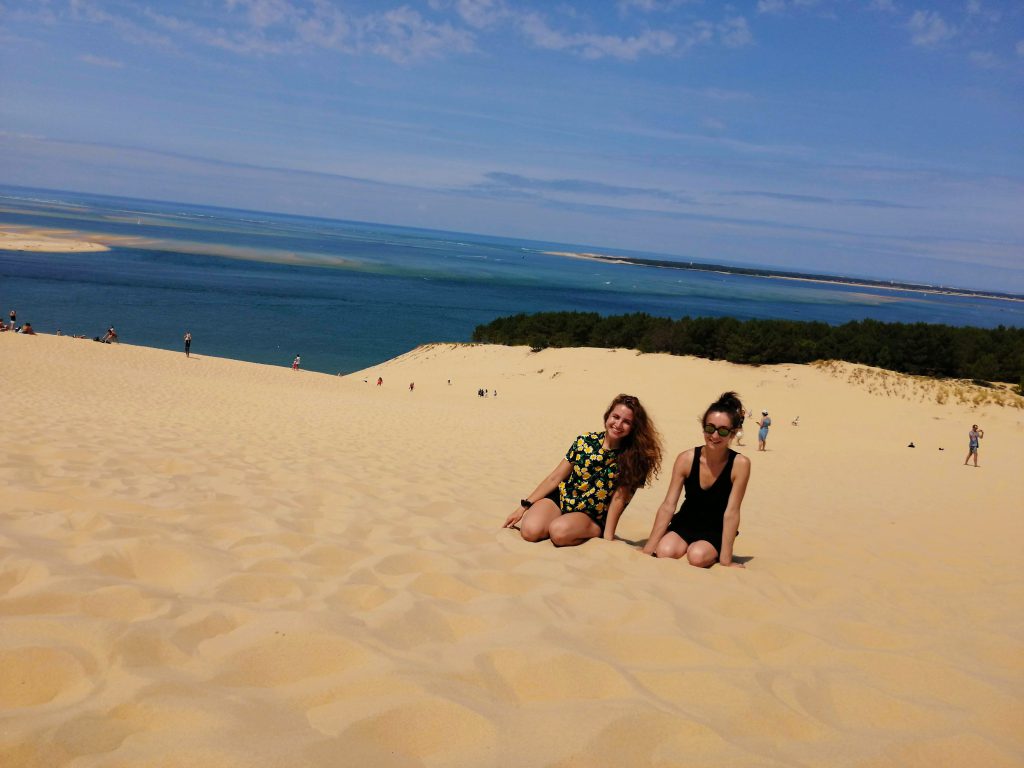 You can also read blogs from current and previous trips to Spain listed below or from other destinations across the globe UMass Lowell students travel to.
Current & Previous Study Abroad Trips to France Blogs:
Fall 2018:
Summer 2018:
Spring 2017:
Summer 2016:
Summer 2015:
Summer 2014: