Our final day at the farmhouse and we started our day off with finishing up our clay molds from the other day. We heated up some more agar liquid and poured it into the molds. Then we put in other random substances or materials that could cause more bacteria to produce. I put rocks, flowers, and a little leaf in 3 of mine. I also took pictures of the other terrariums from yesterday that the other students created.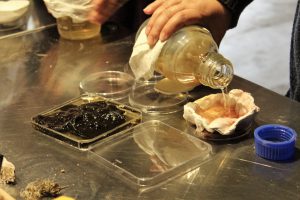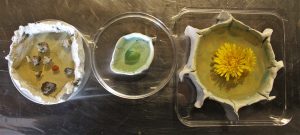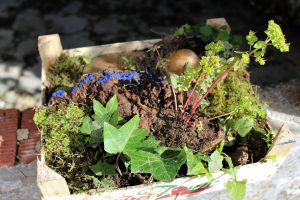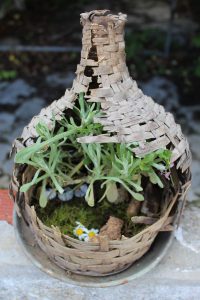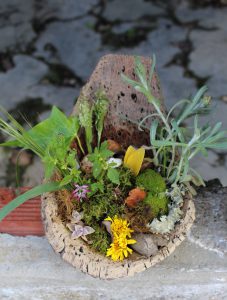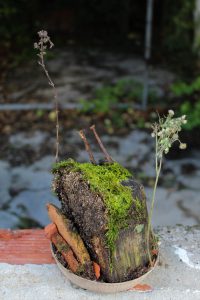 After working on the molds, we then walked down passed the stream and wildlife that we had visited yesterday and ventured onto another farm that trained horses. We walked around and pated the horses and fed them carrots and apples. My two favorites were their Lusitano pure-bred horses named Jupiter and Champagne. They were beautiful silky tan/brown colors and had long dark brown manes. There were also a couple of funny roosters marching and stomping around the farm. The land was absolutely beautiful and lush green with lots of rolling hills.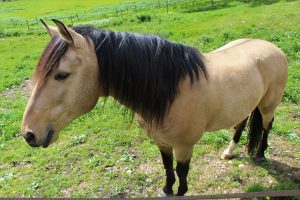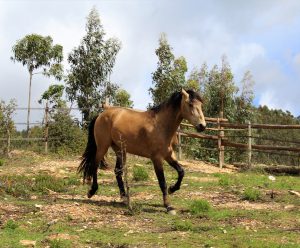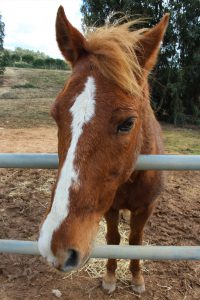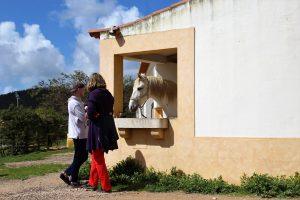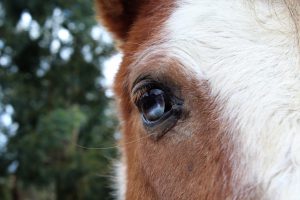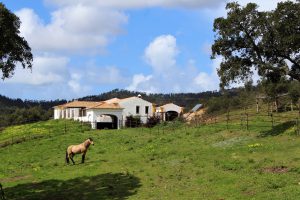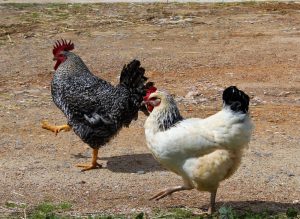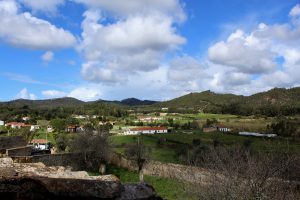 After walking back to the house, we ate some lunch of the remaining leftovers from last night and made a couple of pots of coffee and tea with fresh strawberries and chocolate candies for mid afternoon snacks. With the inside of the house so cold, it was nice to feel the warmth of the coffee. Brandon, Larisha, and I later took a quick trip down to Gabriella's café for another coffee and sweet coconut cream sweet to warm us up. All in all I think I had like four cups of coffee, but I think the cold weather called for that badly.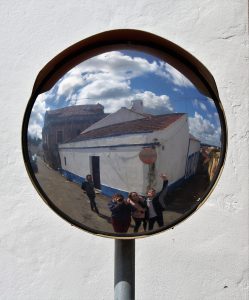 Later on in the day we attempted to make prints with mushroom tops, by laying the spores flat on a piece of paper, sprinkling water onto their backs and covering them with a glass bowl to heat them up. This way, they might lay completely flat and create a leftover print onto the paper. Unfortunately, I think it was still too cold for them too lay flat, so we were unable to see them leave a print before we left.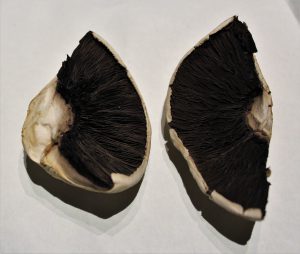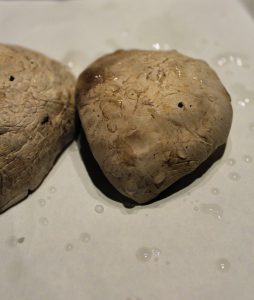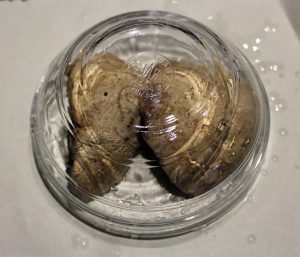 After taking a little break in the day, we were all very hungry for dinner. We walked down the street to a nice quaint restaurant. I got the fish of the day, Bacalhau a Bras, which was really good, and a small side salad with lettuce, tomatoes, and onions. Simple, yet delicious. I also had a rich chocolate mouse cup for dessert, even though I was full from dinner. When in Europe, eat what you can I guess!