We woke up to a nice breakfast this morning down in the lobby of our hotel; toast, zucchini bread, fresh fruit, boiled eggs, croissants, pastries, and yogurt. We sat, talked, and enjoyed the sunshine while it peaked through the glass windows on the street side. After getting ready, we headed out for our first museum of the day, Museo Calouste Gulbenkian. I had heard about this museum before coming to Portugal so I was happy that we fit it in to our schedule. The museum was amazing to see, walking around new and old works of portraits, sculptures, abstract and interactive media forms. They even had history of Portugal, which was useful to learn since I hadn't know a whole lot before coming.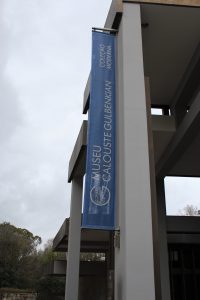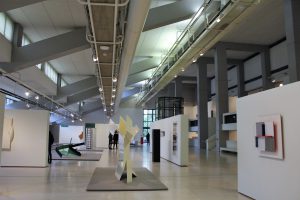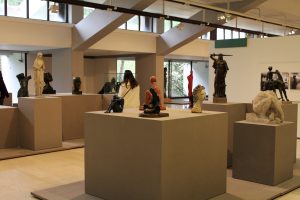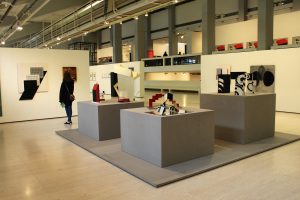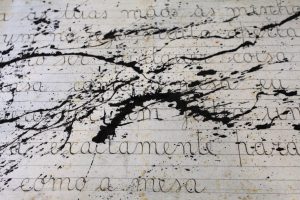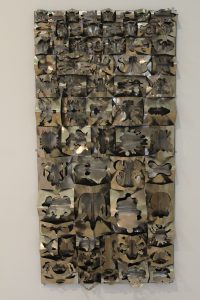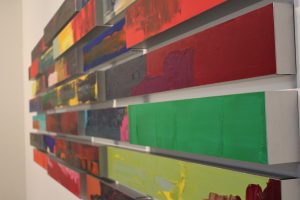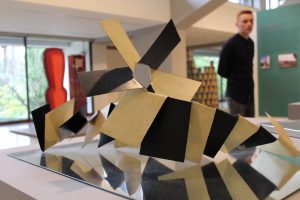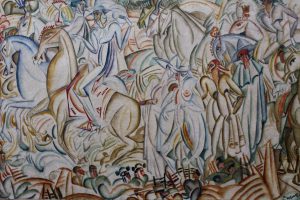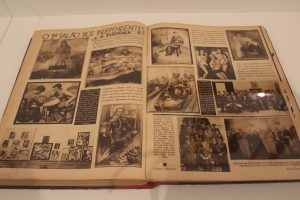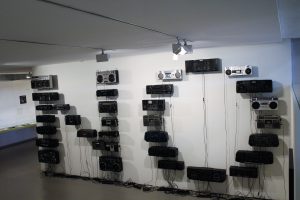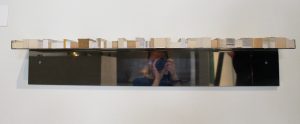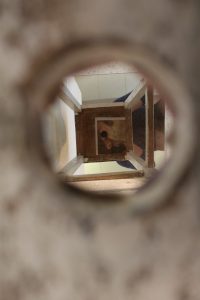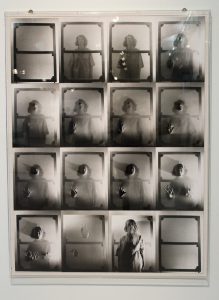 We walked through a little garden path to get to the other building of the museum, where we saw more masterpiece paintings and some very intricate jewelry pieces. All of it was breathtaking to see in person.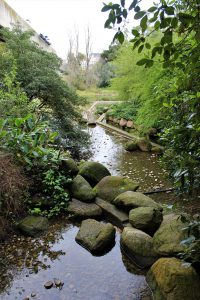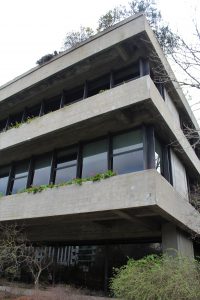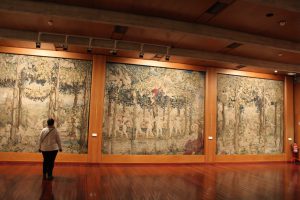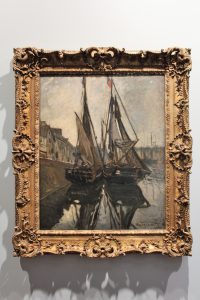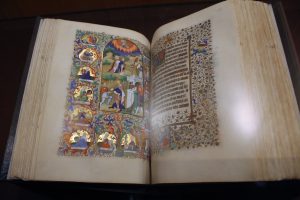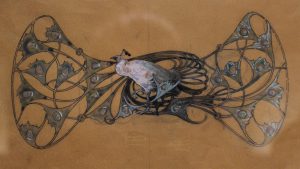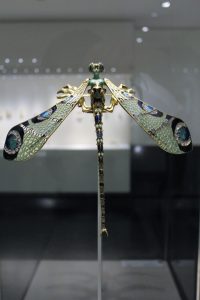 From there, we took a cab to the train station where we walked around in the sun and picked up a quick lunch at a small shop. We then walked down the street to the Museu de Arte, Arquitetura e Tecnologia (The MAAT) where we saw modern videos, interactive media, game pieces, and the insides of a coal refinery system. Most of the videos were not quite my interest, except a few that caught my eye, including one about the economic recession of 2007/2008. This film was so well made and compositionally appeasing, I thought I was sitting at a movie theater instead of a gallery.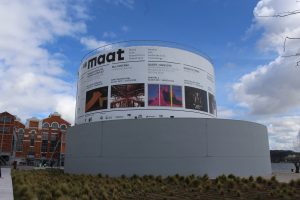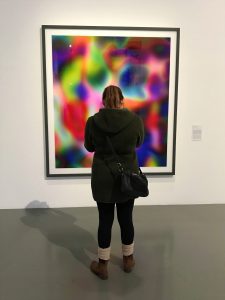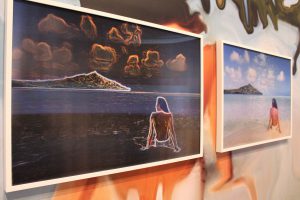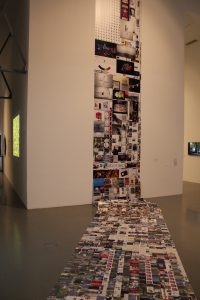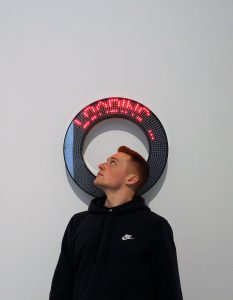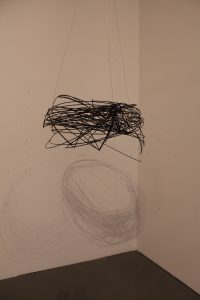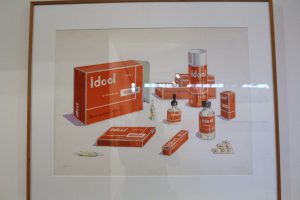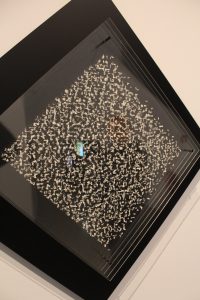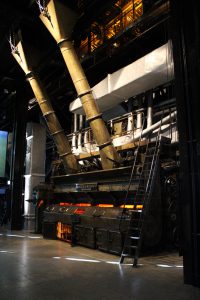 The structure of the building connected to a modern spaceship style structure where people could walk up and take pictures of the view of the river and the Ponte 25 de Abril Suspension Bridge. With blue skies and wispy clouds, the views were incredible, and one of the top moments of the week.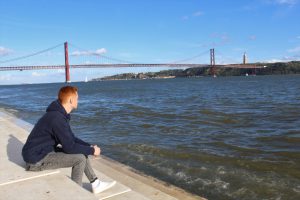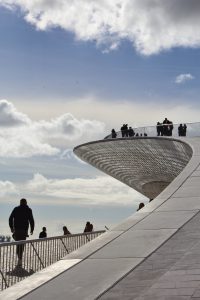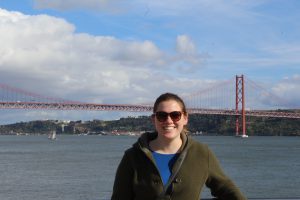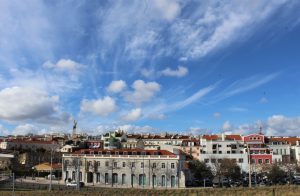 We continued the day by walking down the boardwalk – grabbing ice cream on the way to pick our spirits up – to see more monuments of Portugal. We stopped to see Padrão dos Descobrimentos and the Belém Tower. Both amazing enormous structures with so much history attached. I made sure to get a bunch of pictures for those who couldn't come on this trip.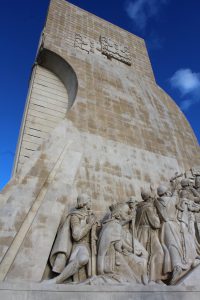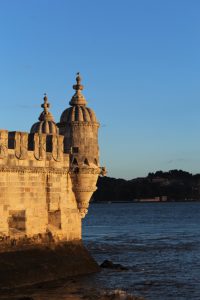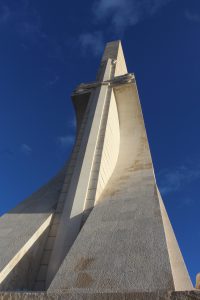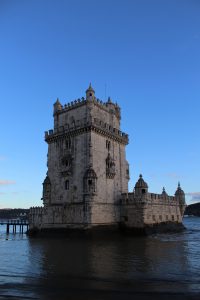 Catching our last cab for the day we drove back to the hotel to drop our stuff off and go out for our last dinner. We went to Italian Republic to enjoy some classic Italian cuisine. I ordered linguine pescatore with a glass of vino verde (a specialty to Portugal) and a molten chocolate cake with vanilla ice cream for dinner. We talked and ate and talked some more, relaxing before a day of flying ahead of us. Everything was absolutely amazing and so worth running around the last two days. A great end to an experience I will never forget.