I've been in Perth for a whole month now. I've settled into my apartment and my classes. I'm slowly getting used to hearing squawking parrots everyday and seeing palm trees everywhere! ( Which I thought would never happen.)
Here is a SMALL amount of awesome things you can do while studying in Perth in a month :
SCHOOL WORK! Definitely the funnest thing to do here!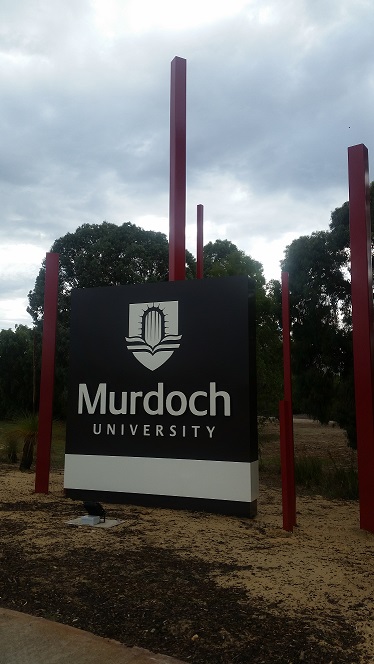 Meet cool animals at Caversham Wildlife park :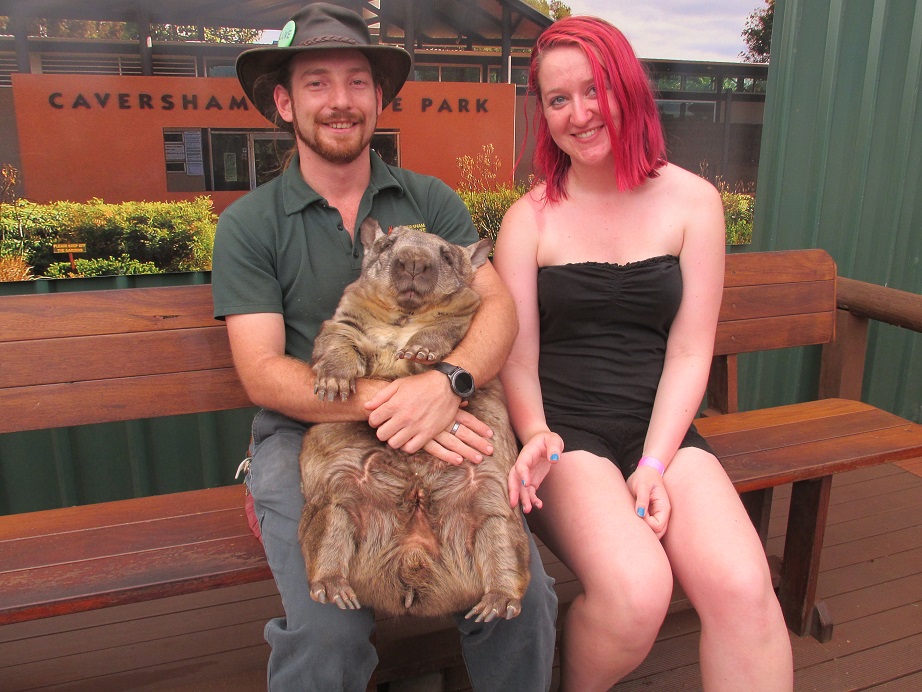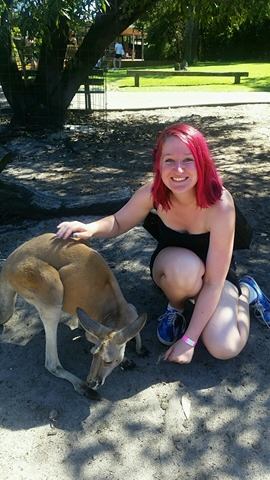 Meet cool animals that were brought to your campus for you to meet :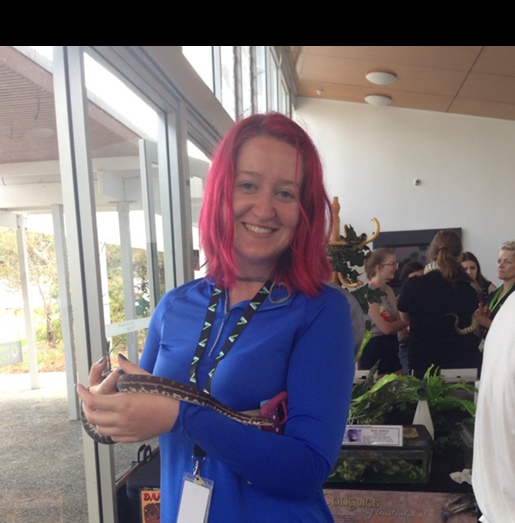 Meet cool animals that just hang out on your campus (bandicoot, not a rat) :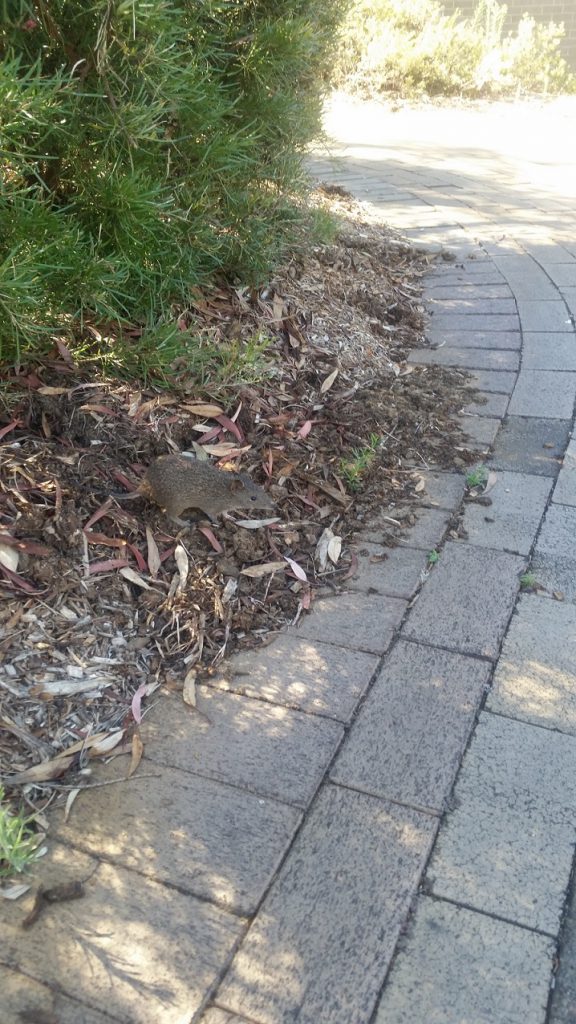 Relax on one of the many beaches ( Cottlesoe beach and Leighton beach) :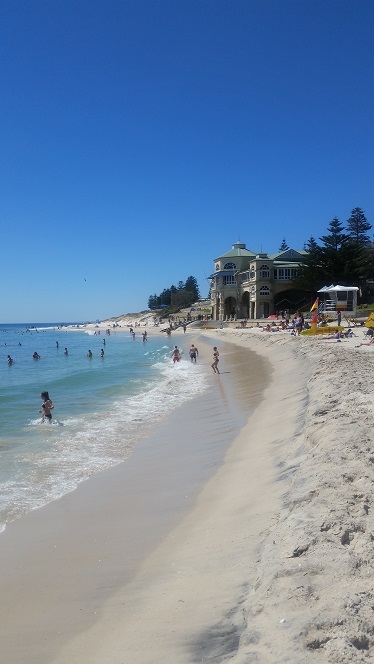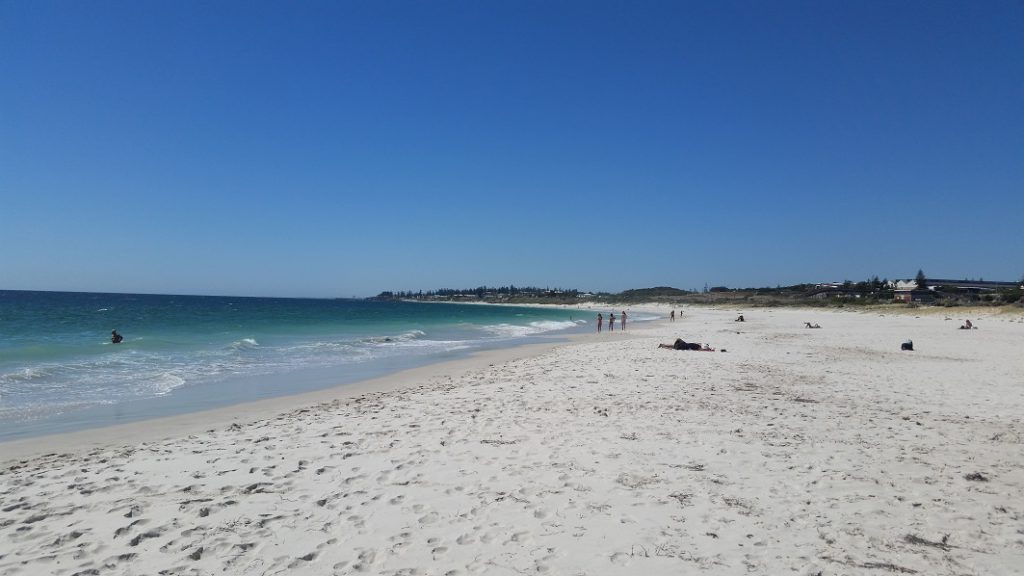 Go surfing on one of the many beaches :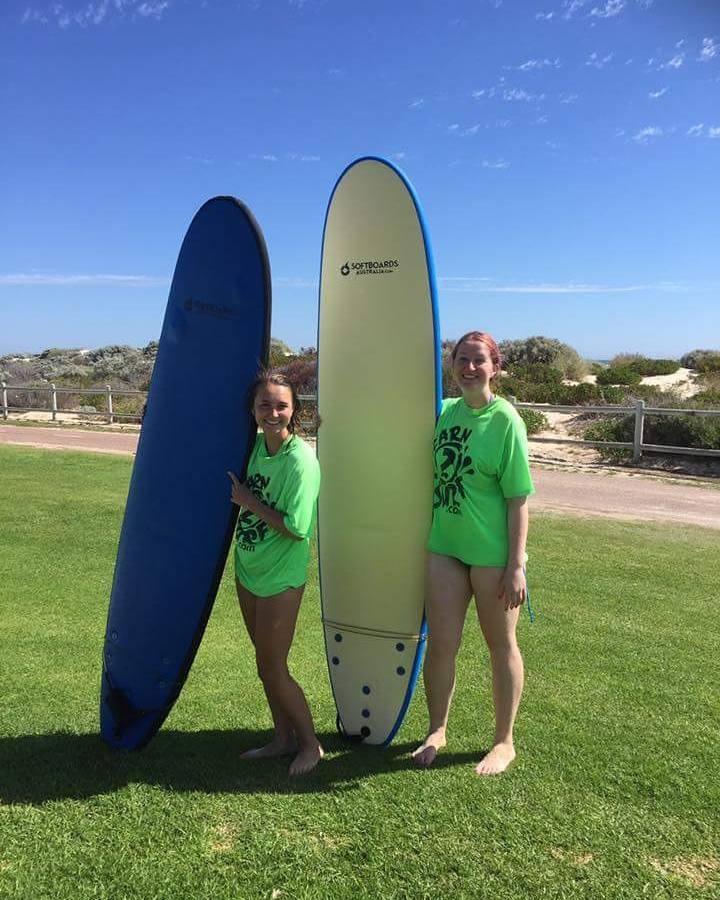 Watch the sunset on one of the many beaches (and turn around only to see crazy angry clouds staring right at you after having stared at a very peaceful sunset) :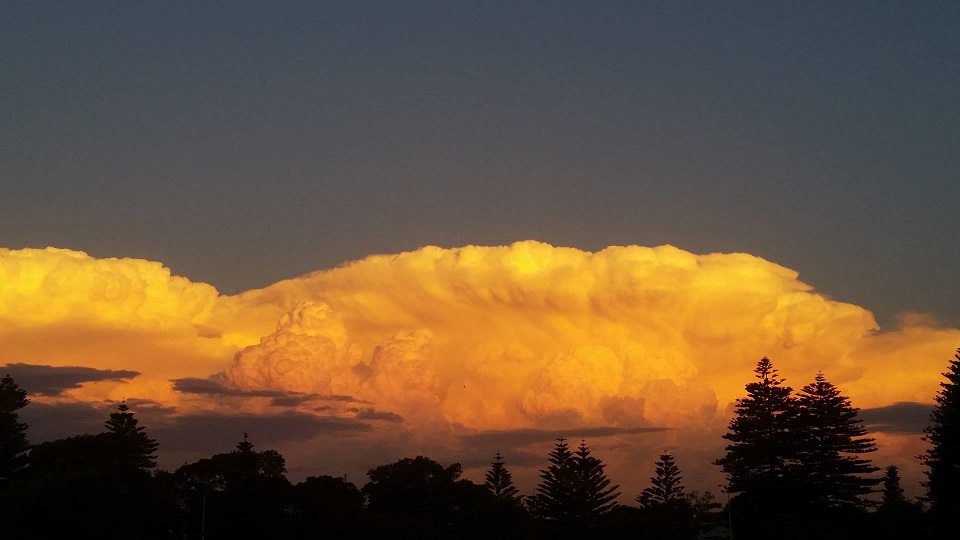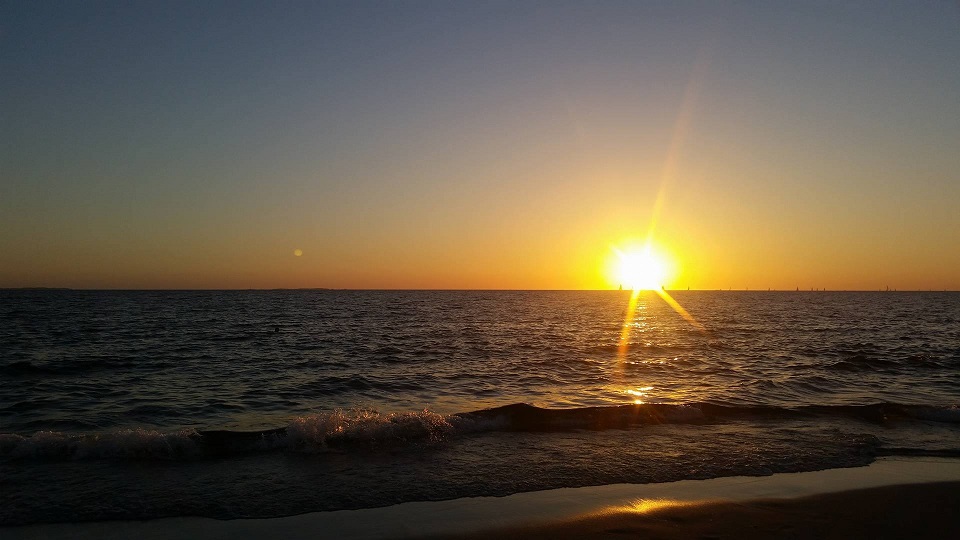 Go to Adventure World, and go on Australia's best roller coaster and the world's tallest, steepest and longest funnel waterslide :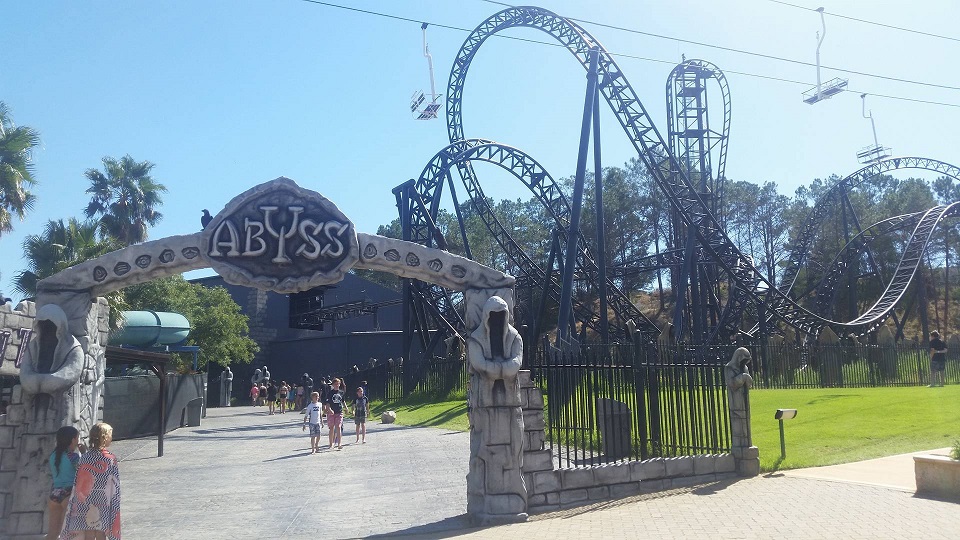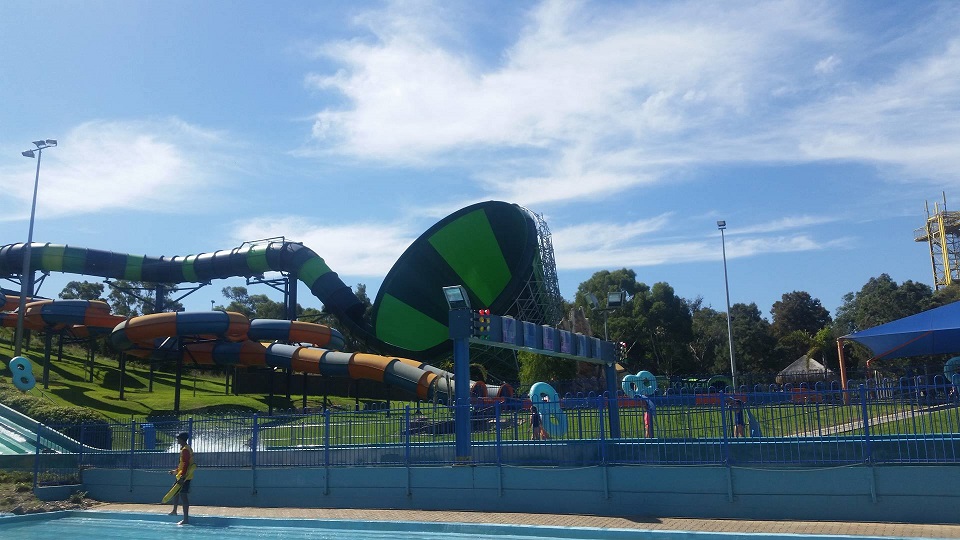 And forget to put sunscreen on ( don't try this at home kids, it's a very serious issue, sunscreen is very important!) :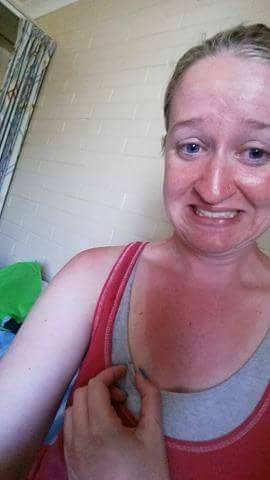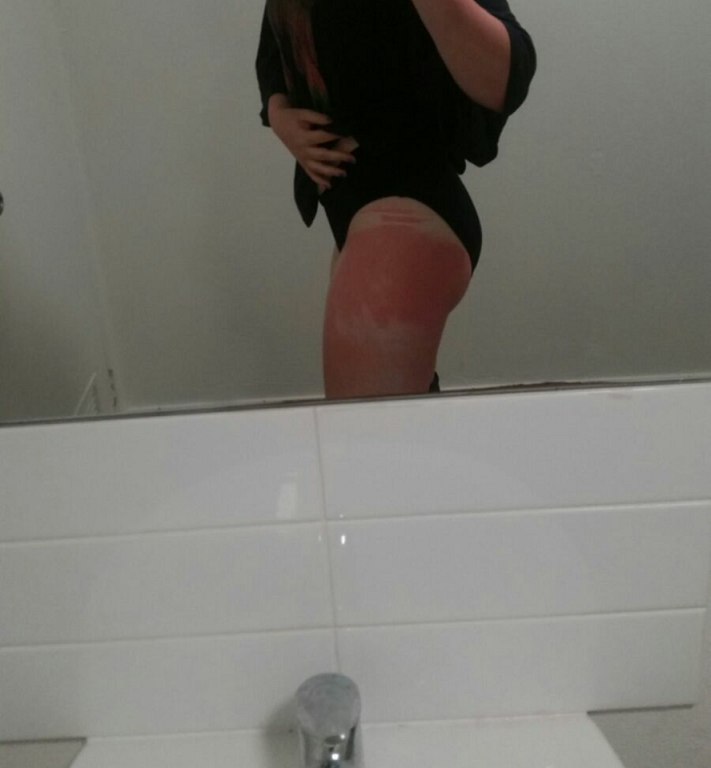 Invest in sunscreen and aloe ( definitely a must do) :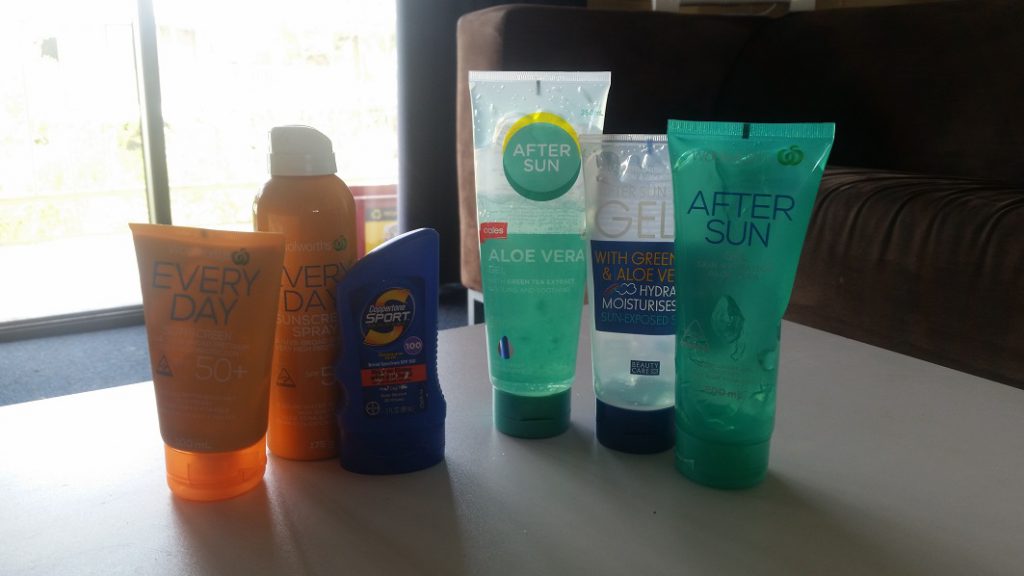 Go see Perth's basketball team, the Wildcats, at the Perth Arena :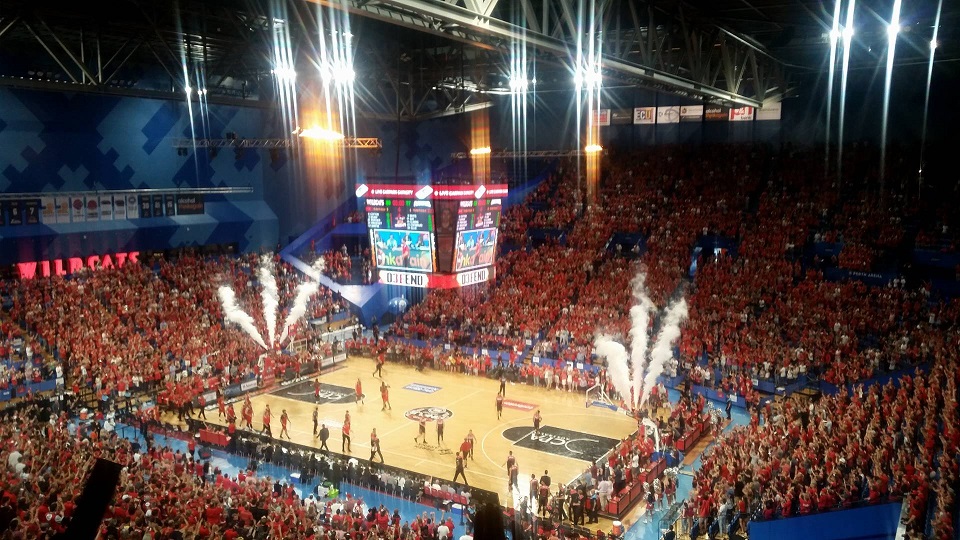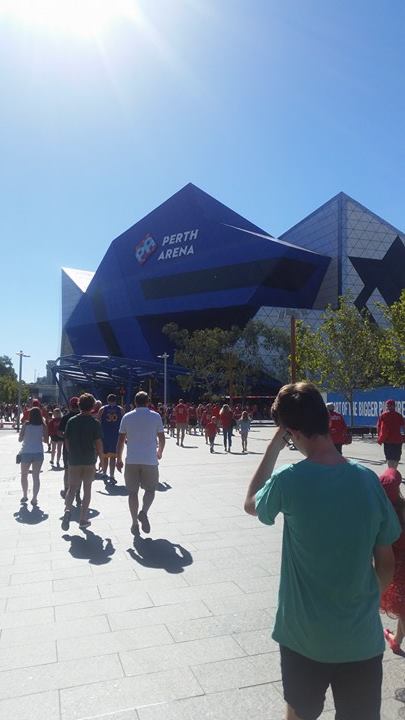 Go to the Perth bell tower and ring the bells :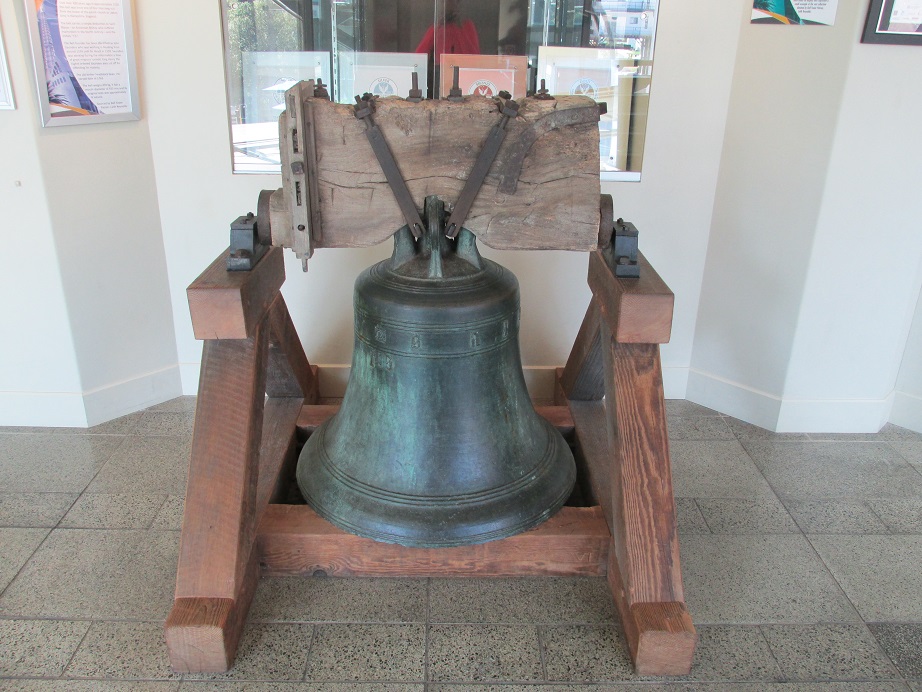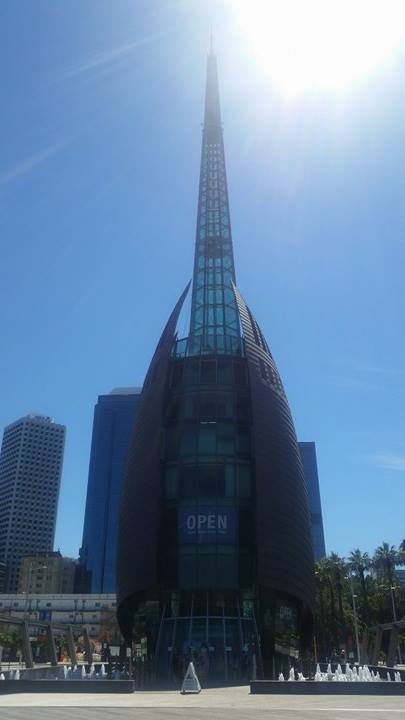 On your way to the bell tower, see some cool statues and stuff around the harbor :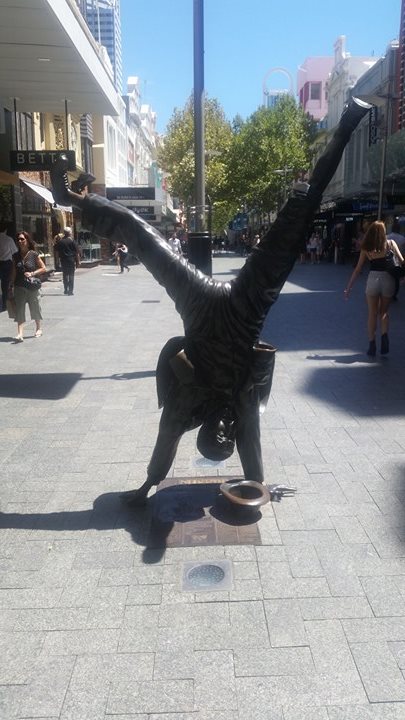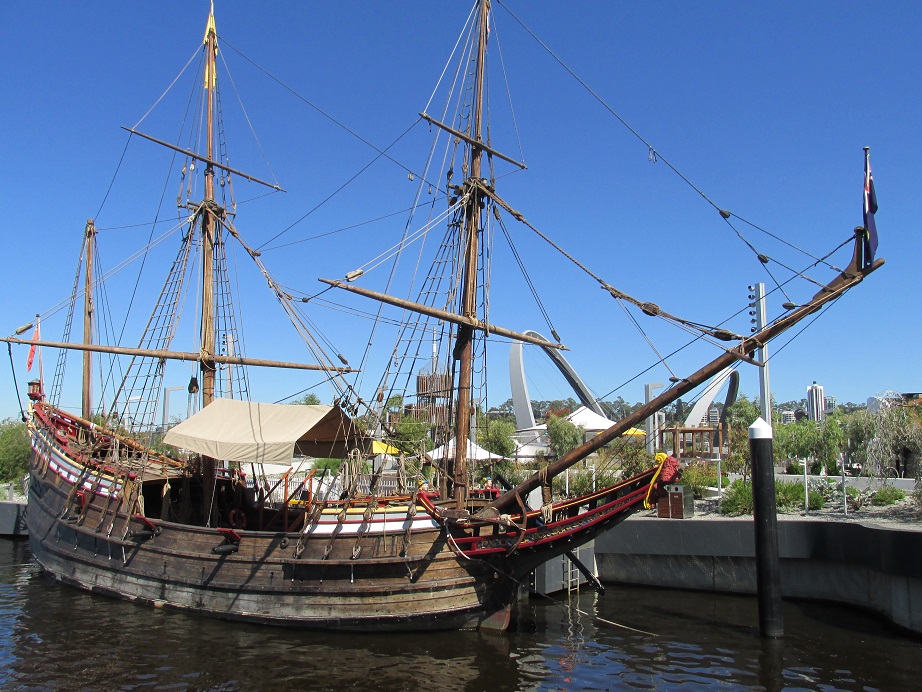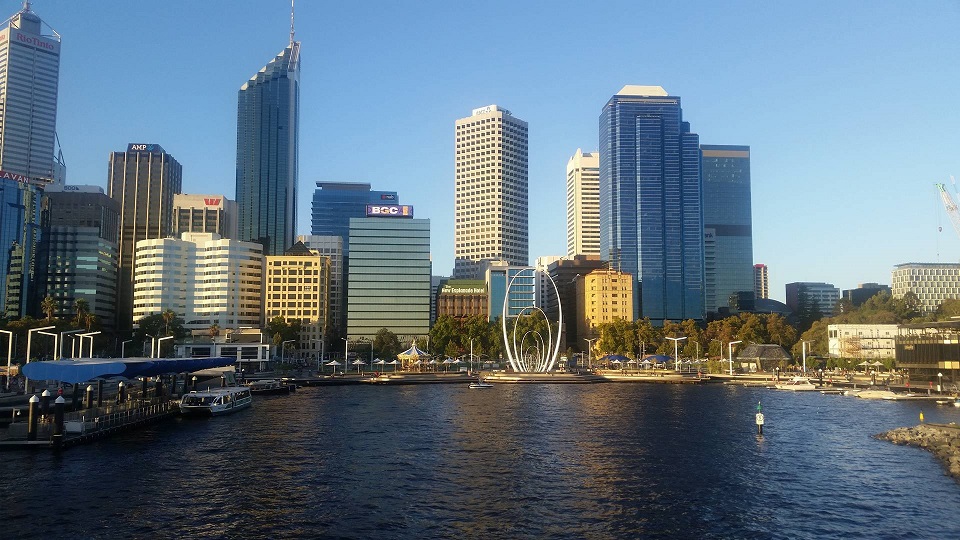 Go to Kings park and see some cool views, day and night :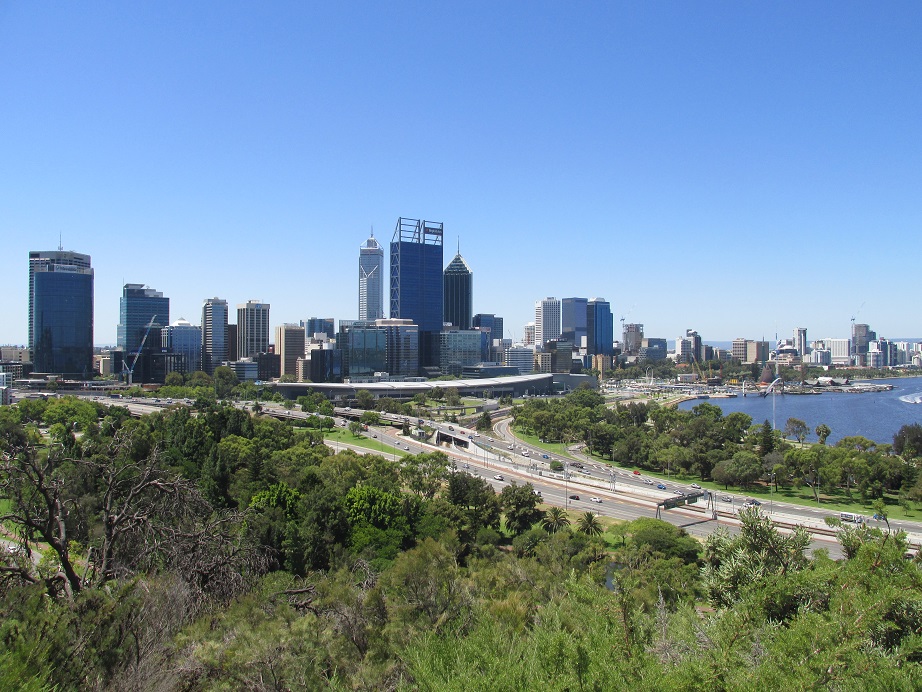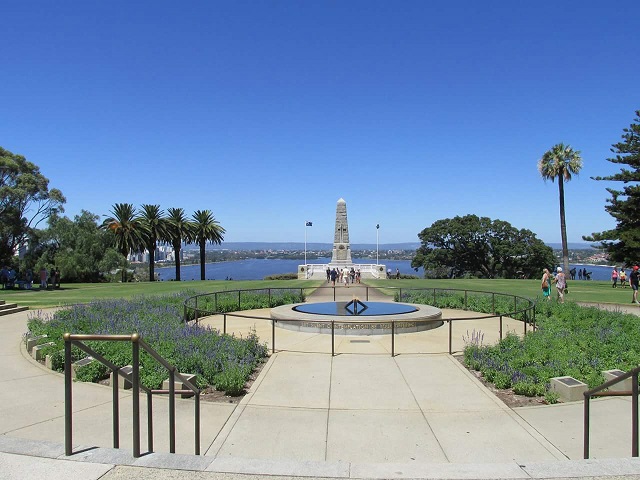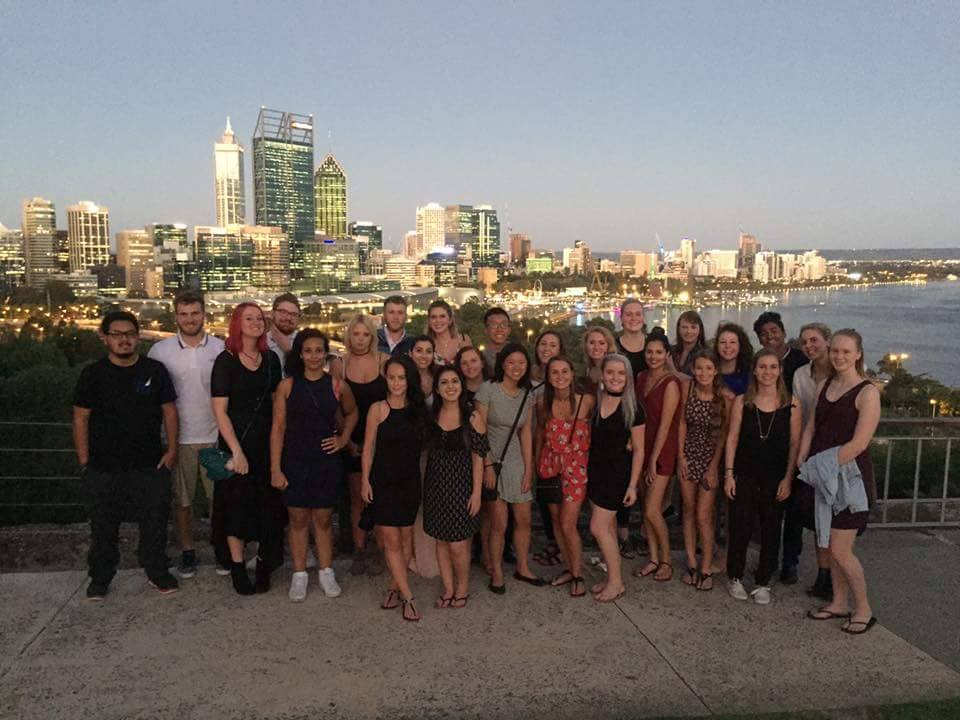 Make yourself look like a fairy at one of the local street markets :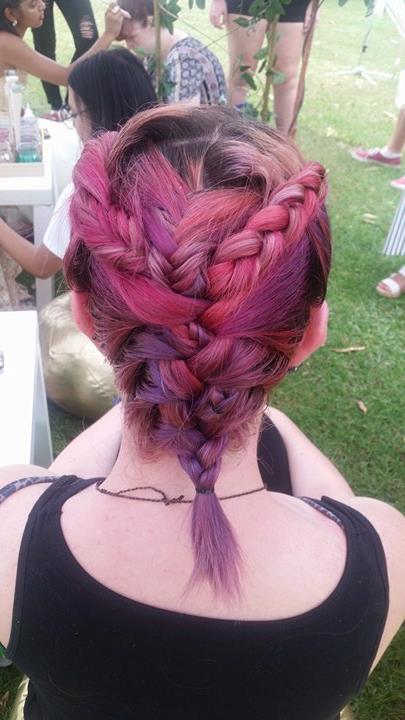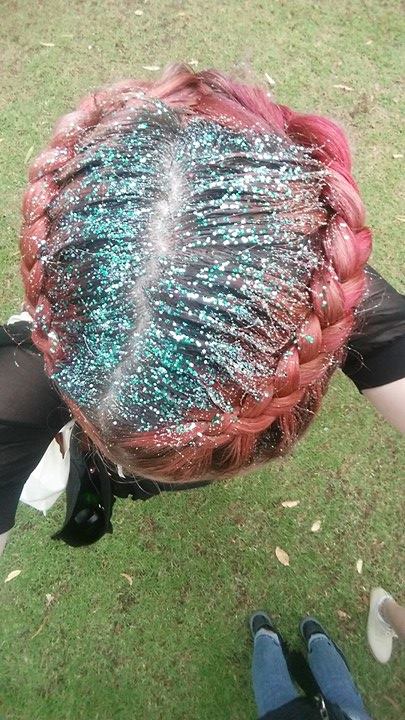 Wander through London Court, a cute little medieval themed alley way :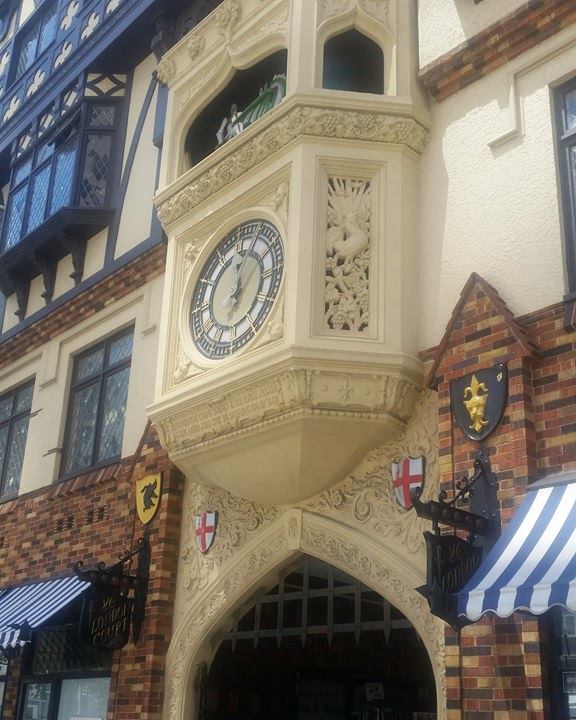 Go to the international food market on Friday nights :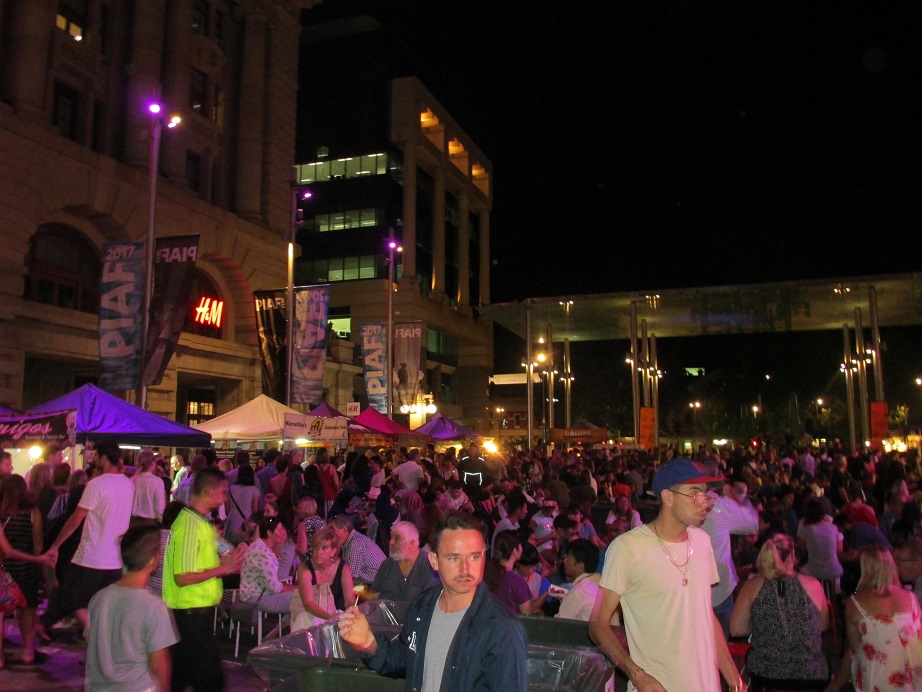 See really cool graffiti all around the city :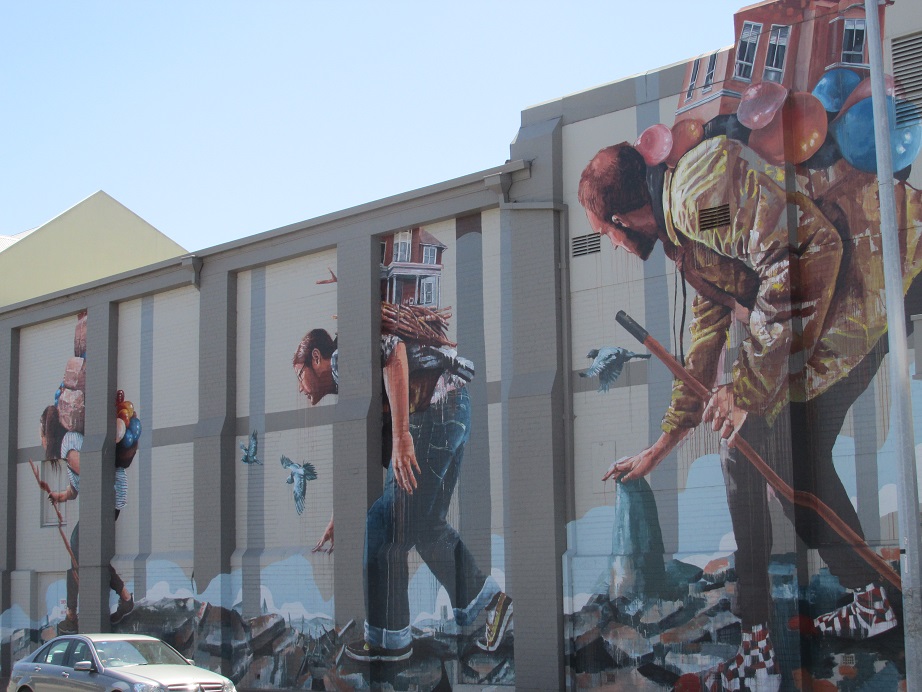 Get an acai bowel from Pixels cafe :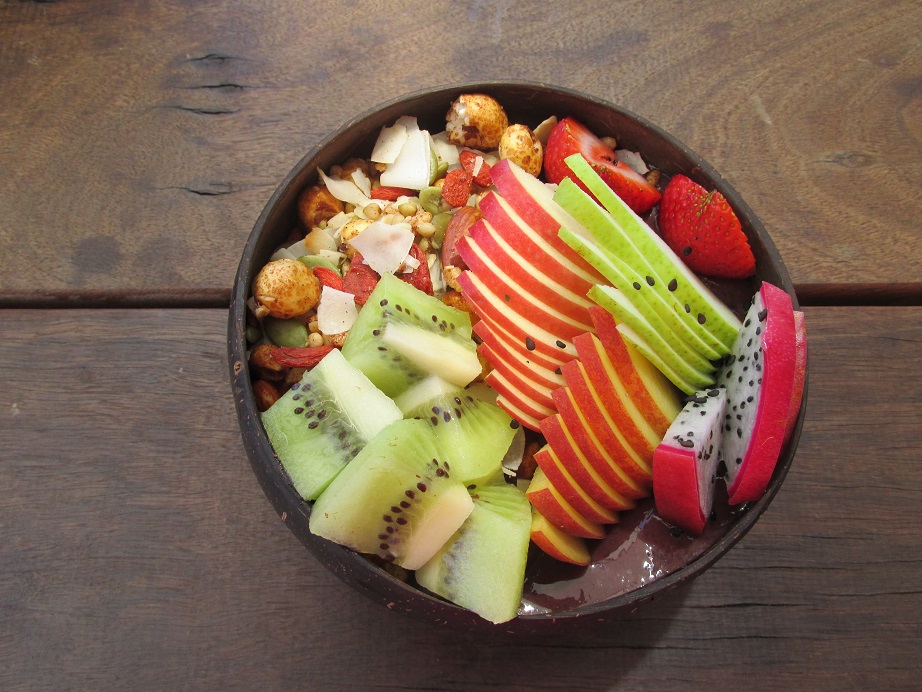 Go to an international culture festival and see some really cool dancing :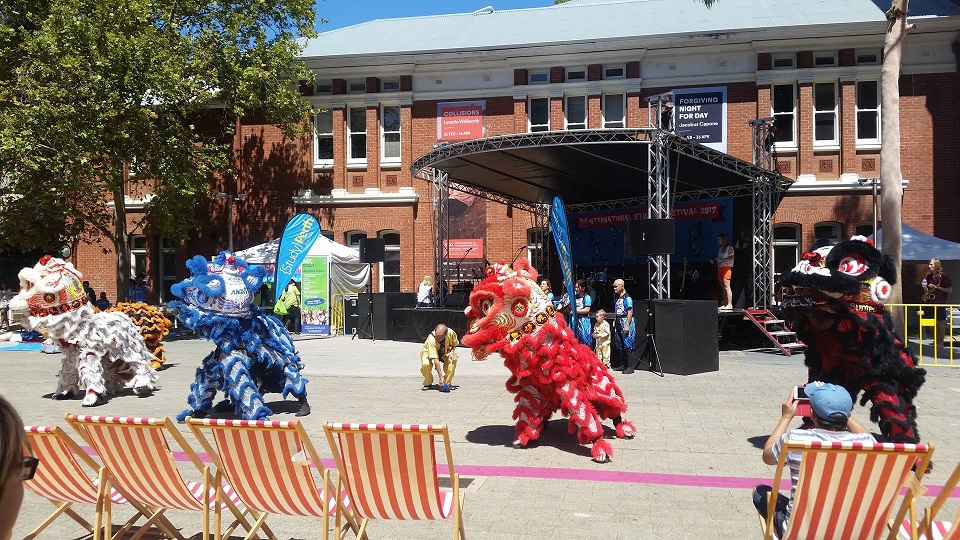 Give into your cravings and eat every kind of meat you could imagine eating in Australia in one sitting ( Kangaroo, crocodile, emu, buffalo, wild boar, camel.) :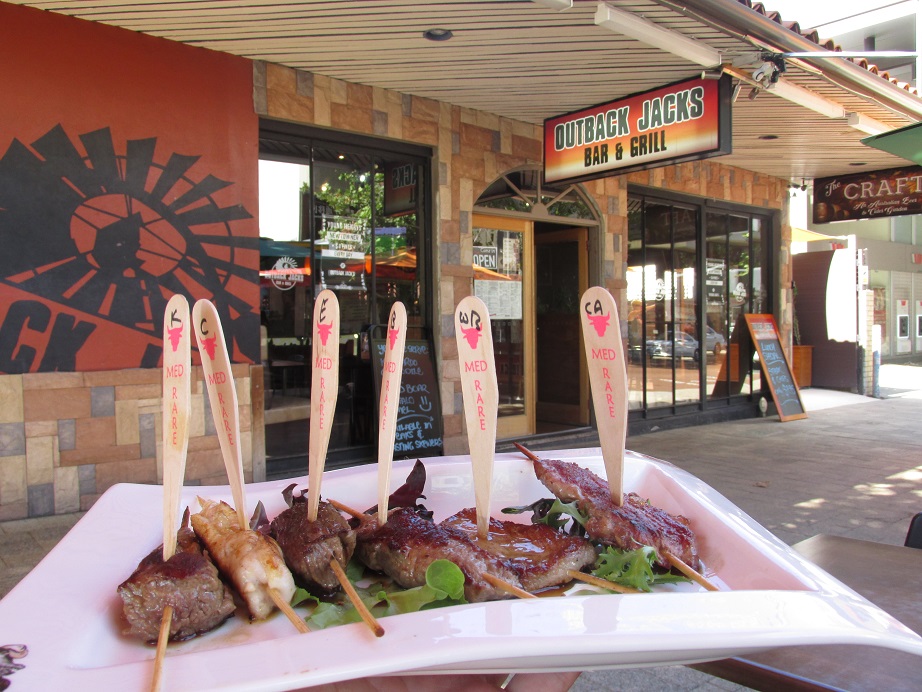 Of course, while studying abroad, the amount of fun you are having should be equal to the amount of studying you are doing! Which is why I am studying a lot… Get it done and you can go have fun!
PS. Eating Australian food definitely counts as a culture lesson, going to the beach definitely counts as an exercise science lesson and hanging out with Australian animals definitely counts as a biology lesson, in case you needed help coming up with excuses for yourself…