Welcome to UMass Lowell's Chapter of Omicron Delta Kappa(ODK). We are happy to share with you our organization's updates and fun member-run segments through this interactive platform! We would love to hear from you, too!
Please email us at: ODK@uml.edu.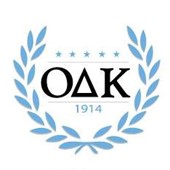 The ODK Faculty advisor is Deborah Finch, email: Deborah_Finch@uml.edu.
The ODK Program Advisor is Shaima Ragab, email: Shaima_Ragab@uml.edu.