Day-Trip to Parma: (October 6, 2018)
Estimated travel time from Modena by train: about 30min
Estimated ticket price: starting from €5.40 – €10.00
Traveling to Parma was one of my first day trips that I took in Italy. It was a relatively close distance from Modena and one of my new Erasmus friends had invited me to go with her.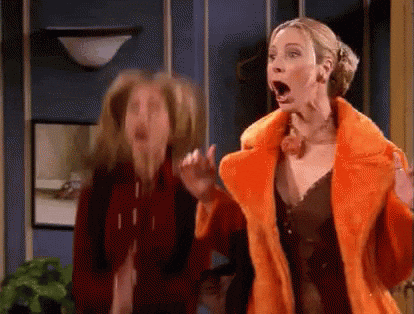 I was a bit nervous seeing as I didn't quite understand the train system yet. Figuring out how to get to the train station from my apartment in Modena was also a bit confusing as I was still figuring out the city layout. It took me about 20-25 minutes to find my way to the train station the first couple times.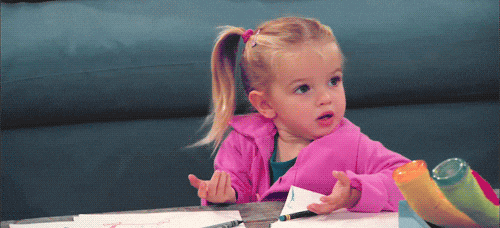 Upon arrival in Parma, the first thing you see out from the station is a large statue of Italian explorer Vittorio Bottego on a dirt mountain and in the center with a native american person on each side of him, on their own smaller mountains.
Walking deeper into the city, we saw was the outside of Galleria nazionale di Parma. right next to that is the Palazzo della Pilotta but it seemed the area was under construction or renovation so I was not able to go and see it. So instead we decided to find il Cattedrale di Parma. On our way there, we came across the Monumento ai caduti, a bell tower dedicated to the soldiers who have died in war. It is a beautiful tower and definitely worth a look at.
I have to say, the Cattedrale di Parma, was and still is one of my favorite churches that I have ever visited. The inside was very beautiful and ornate and I appreciate the layout and beautiful artwork all throughout. Right next door to the Cattedrale is the Baptistery of Parma and behind the Cattedrale di Parma is the San Giovanni Evangelista. Although I did not go inside either of those two, they both have a gorgeous facade that is enough to WOW you without having to pay an entrance fee.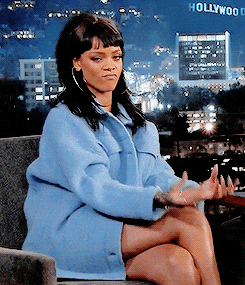 The rest of the afternoon I spent roaming around the city looking for anything else we might find. In search for food we stumbled upon the Basilica Santa Maria della Steccata which was not open for us to see inside unfortunately and next to it is the Monumento al Parmigianino. On our way back to the train station we also managed to find the Giuseppe Garibaldi Monument which, if it hadn't been for the rain, we would have tried to spend a little more time looking at. All in all, it was a really lovely day trip and I feel that It was definitely worth going to see.