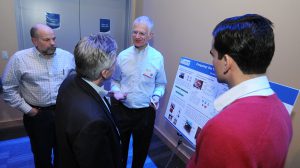 Great news for cost-conscious medical device innovators: M2D2 is waiving the $50 entry fee for the first ten submissions to our 2019 $200K Challenge!  Entries are open now—to get your application started, visit www.m2m2challenge.com.
Even if you're not in the first 10, you can still save:
Submit your entry by January 18, and you pay just $25—half off the $50 regular entry fee. The regular fee will apply to all entries submitted after January 18.
Why should you enter the $200K Challenge?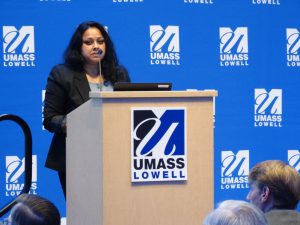 Now in its 8th year, the Challenge has grown to become one of the premier medtech pitch competitions in the New England life sciences startup ecosystem. Past finalists and winners have seen their innovations go from early-stage to acquisition thanks to their participation. No matter how far along in development your innovation is, it's a valuable opportunity to take it to the next level—or to market.
What can you win?
This year up to 20 finalists will become eligible to win a share of our $200,000 award purse of sponsor-provided, in-kind services. These services can include lab and office space, as well as engineering, product development, legal, regulatory, clinical, and business guidance and advisory.
Who should enter?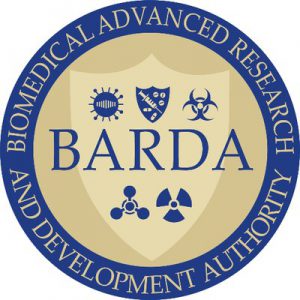 We welcome innovations that address the full range of medical device challenges. For the 2019 challenge, we're especially interested in ideas that can benefit from our association with the BARDA DRIVe initiative.
Get complete information on the 2019 M2D2 $200K Challenge—and enter your innovation.