London is a very historical place. For nearly a thousand years, London has been the home of the English monarchy, which eventually came to control the whole island. I have visited two major historical buildings during my London trip: Westminster Abbey and the Tower of London. The former is where monarchs have been coronated for over a thousand years; the tradition still continues today. The latter is where several important people were executed in order for monarchs to solidify their claims to the throne. How well have these two important historical sites been preserved?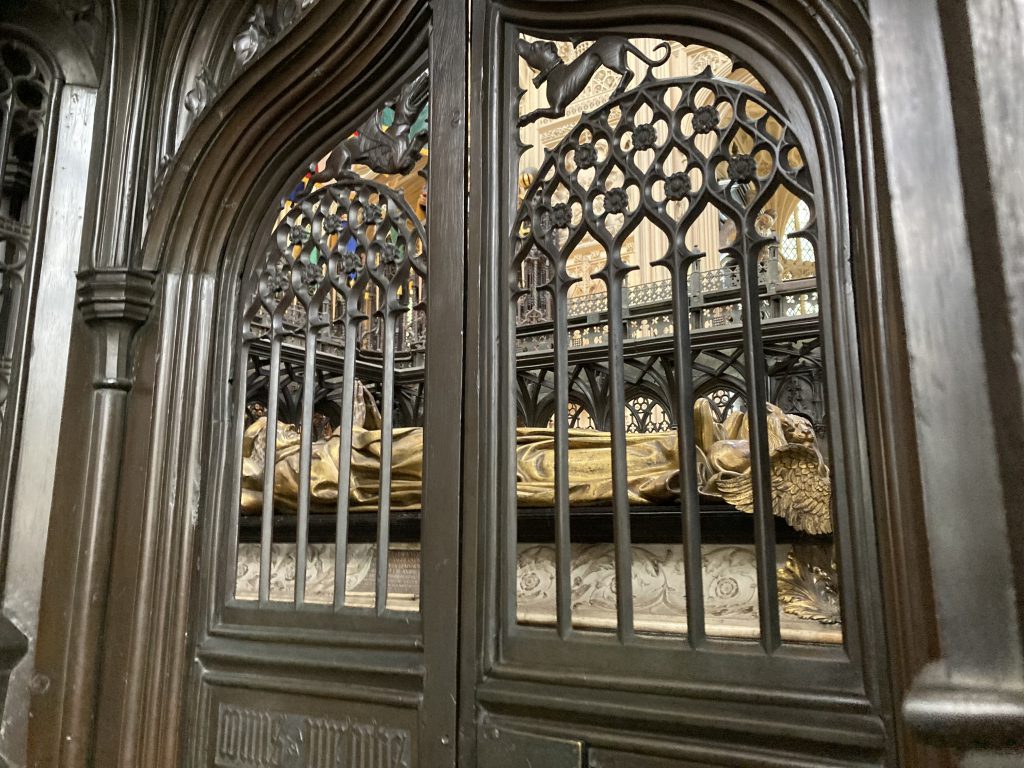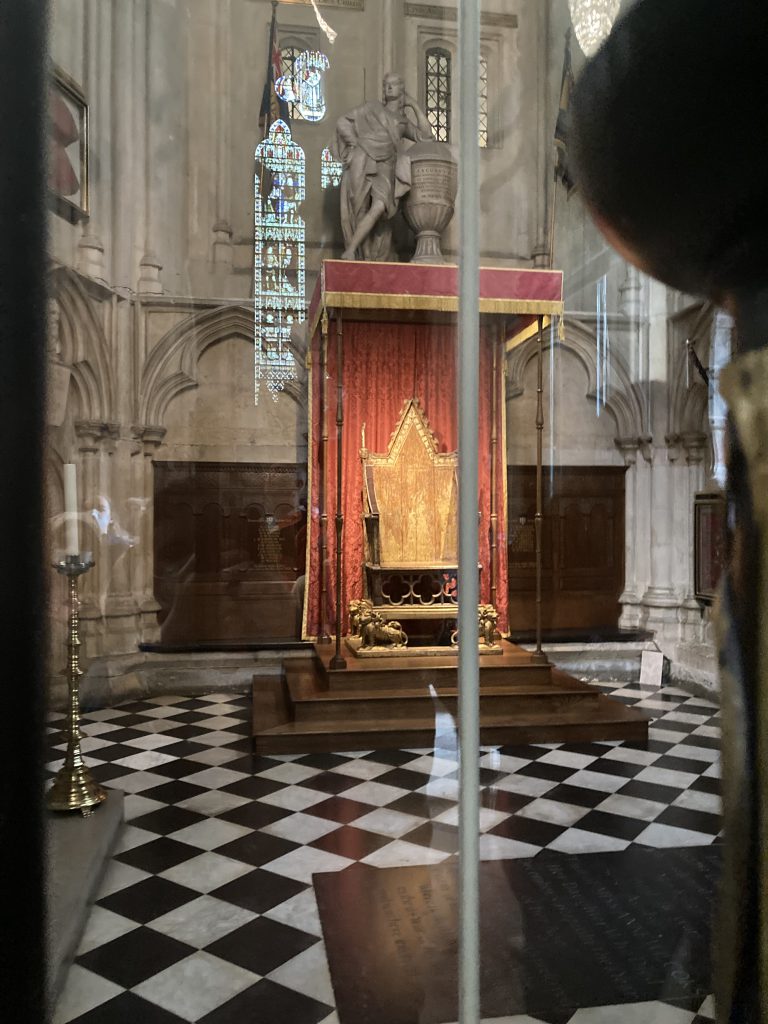 In Westminster Abbey, everything is well preserved. It has the tombs and effigies of monarchs in the past, as well as plaques honoring other important people like Isaac Newton. The most significant part of it in my mind was the Coronation Chair because most English monarchs have sat on it. I could feel the historical significance of Westminster Abbey during my visit.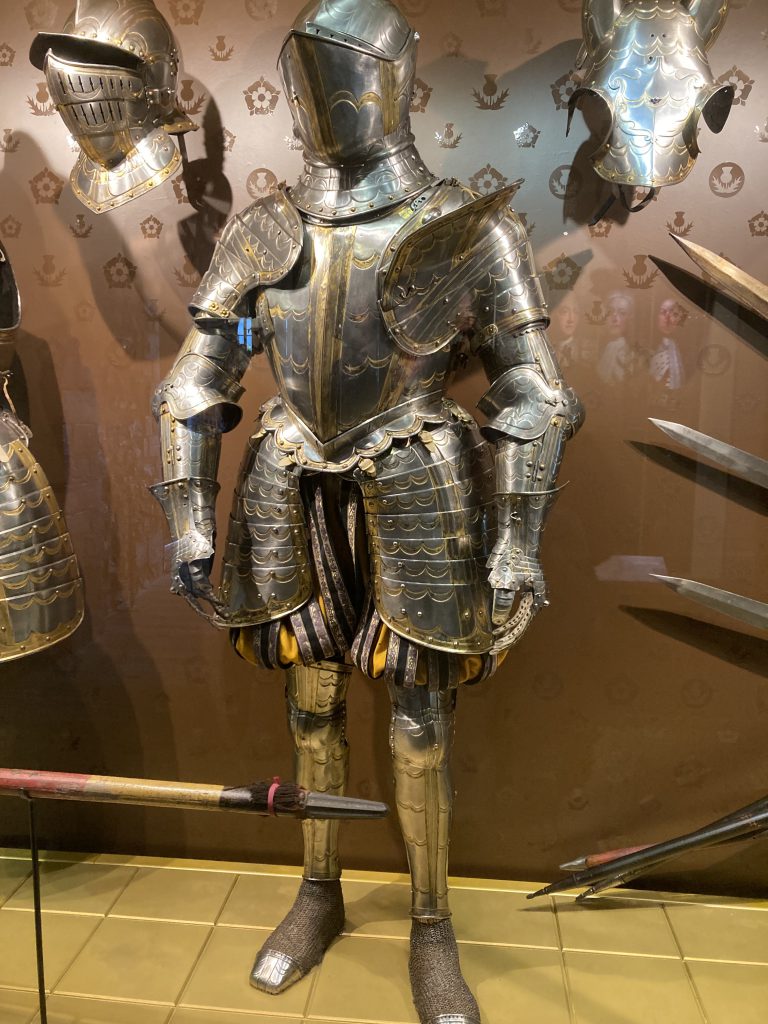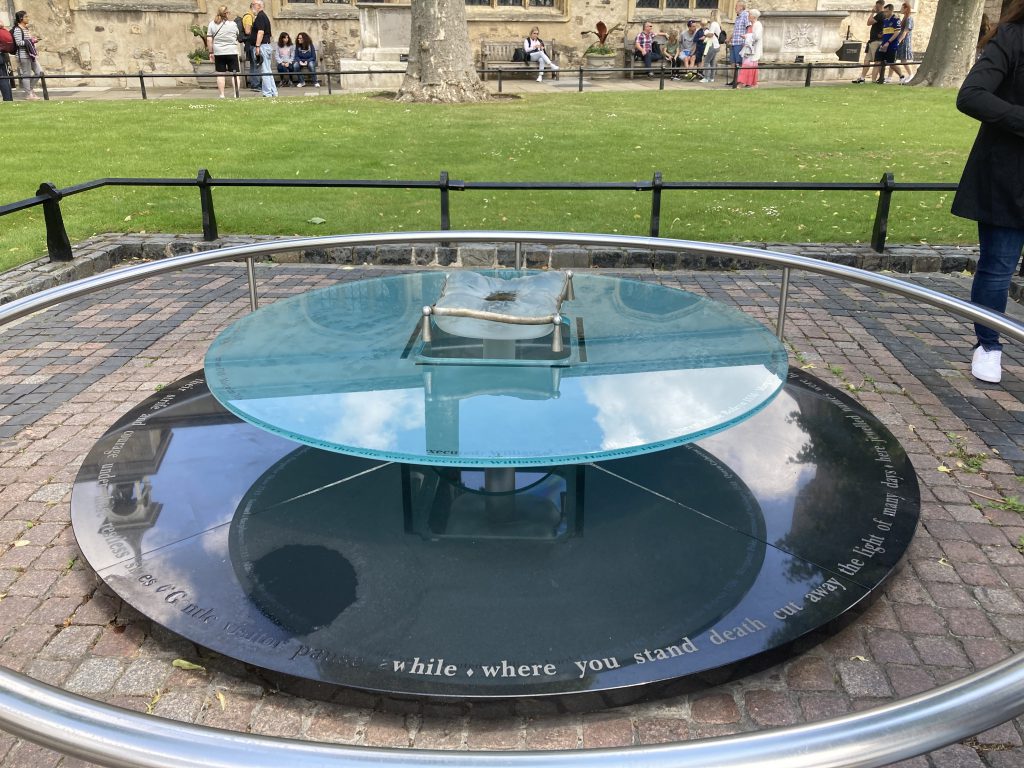 I was excited to visit the Tower of London because of the numerous members of the royal family that died there. I got some of the historical appreciation that I wanted. The monument put in place for the executions is in very good taste. However, I was a bit disappointed that the rest just feels like another tourist attraction. The armor and weapons put on display are very nice, but it detracts form the historical significance of the area. The Tower of London could have been better preserved.