Recently, my program took us to visit Stonehenge and Bath, England. It's amazing learning about the history of the country. Our First Stop Was to Stonehenge where I was able to see one of the oldest prehistoric monuments in the world!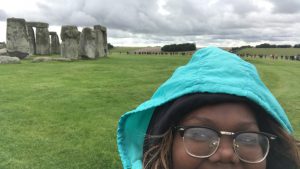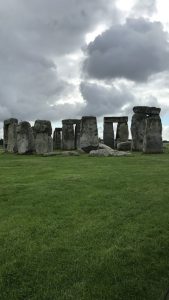 My Friends and I had a lot of fun and did a lot of laughing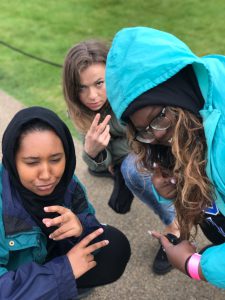 Next stop on our trip was Bath, England. Now If you've never been to Bath before I highly recommend going. The town is so beautiful and riddled with history. Its 18th-century style architecture is wonderful. The town itself is filled with, amazing restaurants, shops, and culture.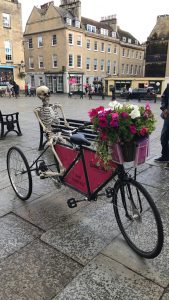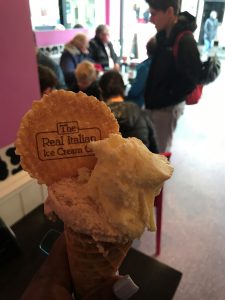 It's also home to the Bath Abbey, a breathtaking Medival style church.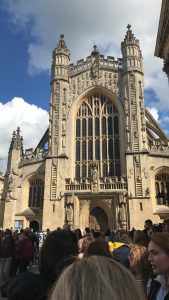 And of course, I cannot forget the Roman Baths. This had to be my favorite part of the trip. I consider myself to be a huge history buff and love learning new things and learning about people's stories.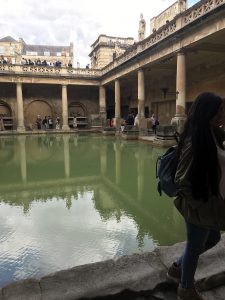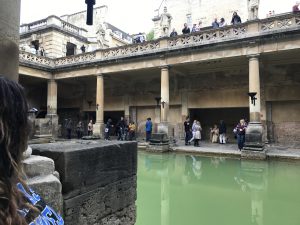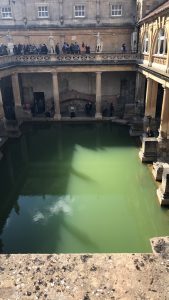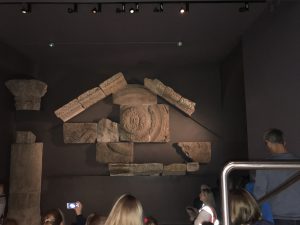 Overall I would say it was an amazing day ad very successful trip!