My first trip in Italy was a day trip to Verona!
The trip organized by Modena's Erasmus Student Organization, took us on a trip through the medieval streets of Verona, a city in Italy's northern region of Veneto, famous for being the setting of Shakespeare's famous novel, Romeo and Juliet.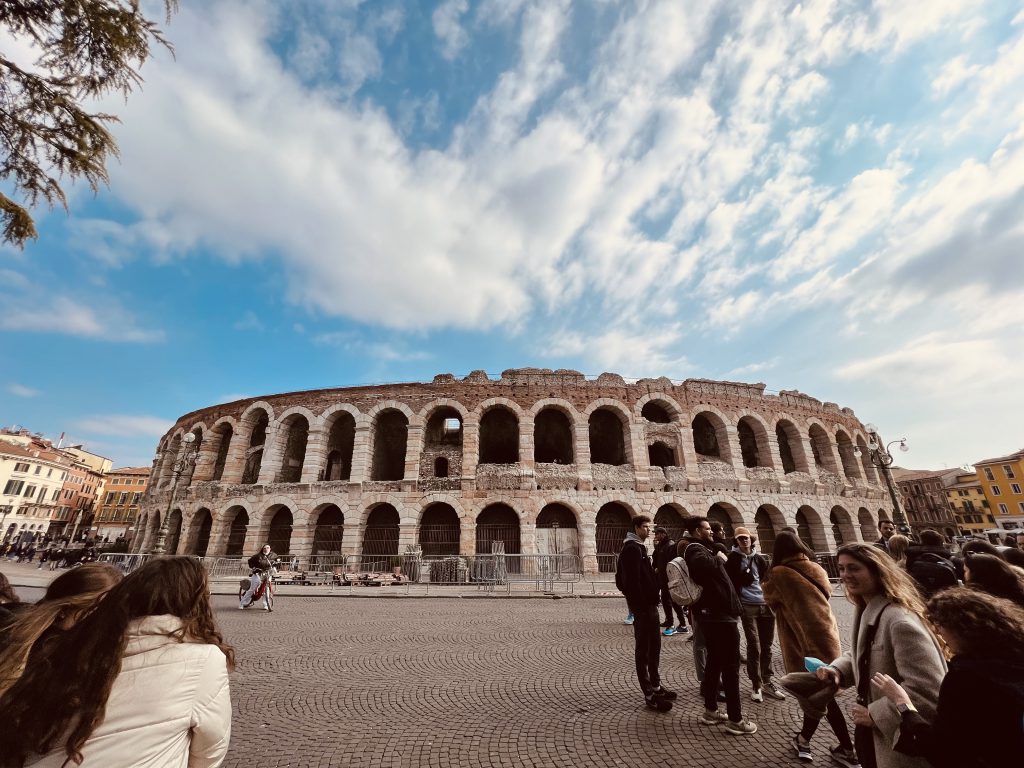 Our tour started at the Verona Arena, followed by typical Italian breakfast, a croissant and cappuccino, a walk through the winding streets of Verona that led to the famous balcony of Romeo and Juliet.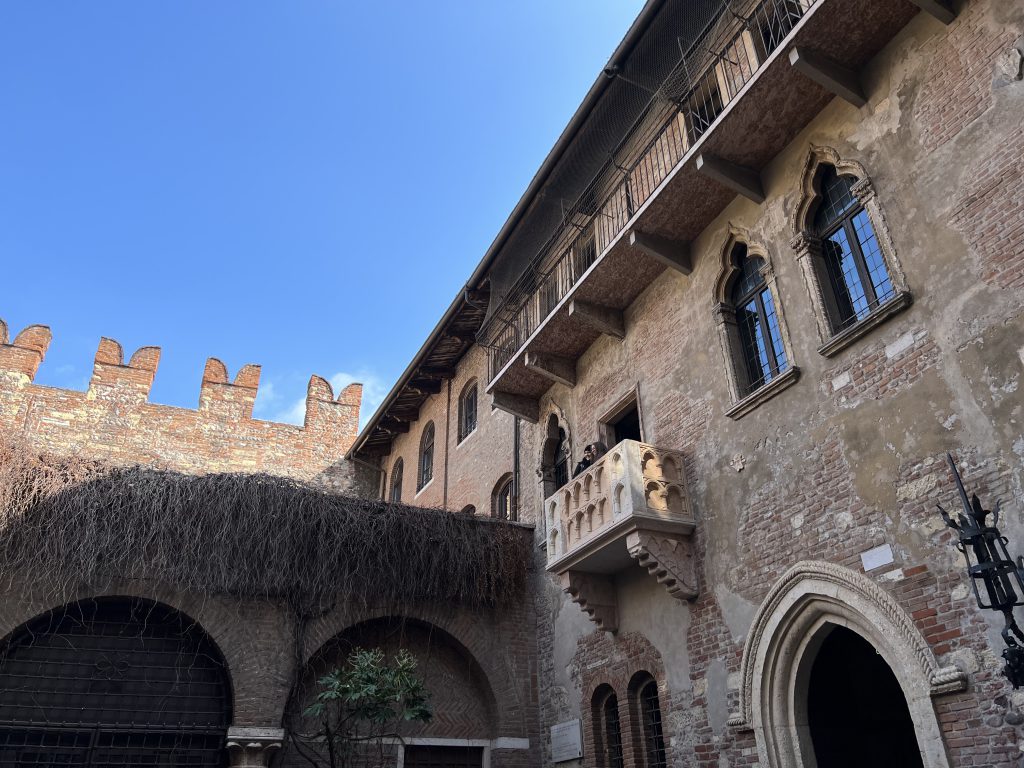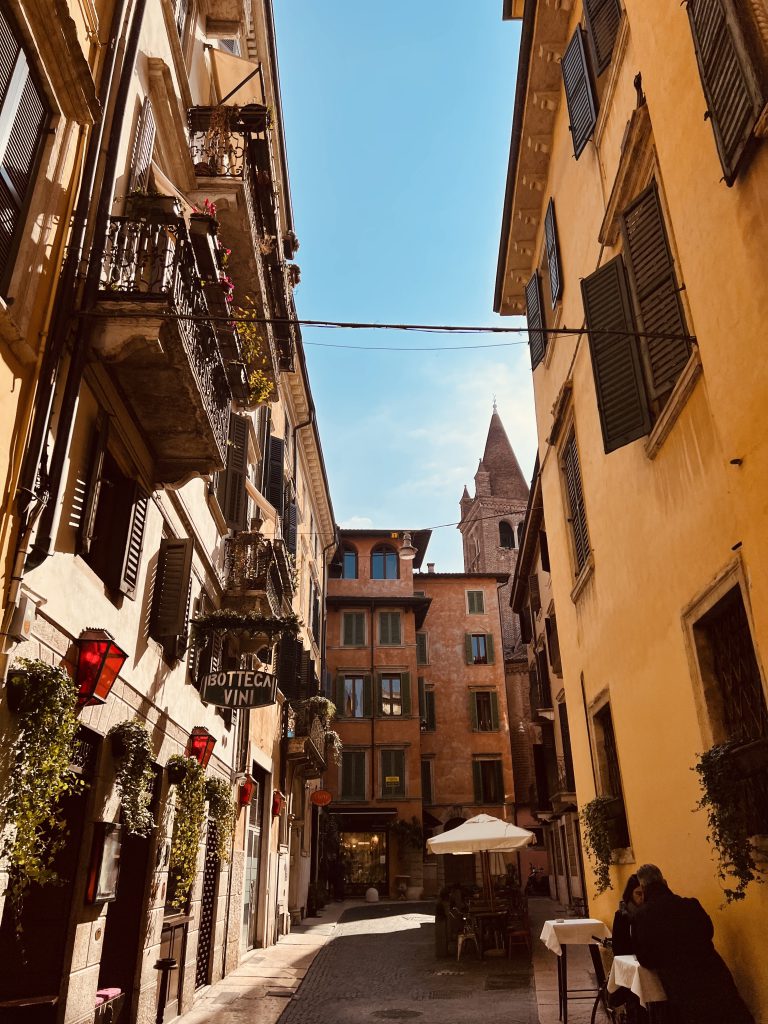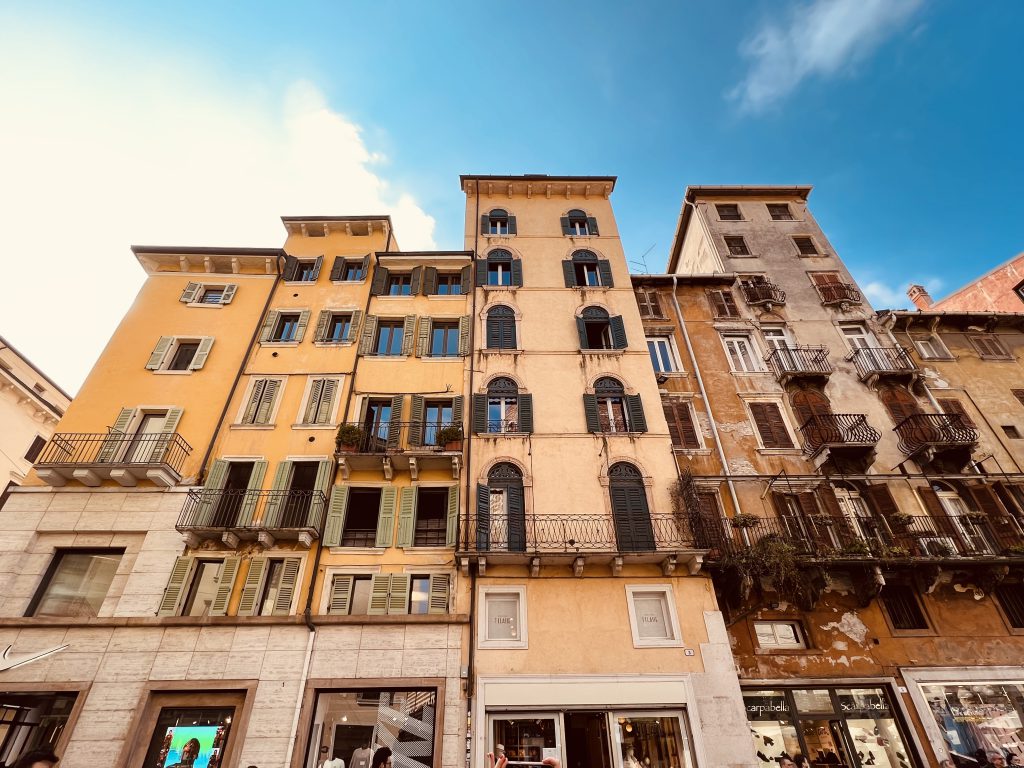 The tour then took us to Castelvecchio, a prominent military castle from the middle ages.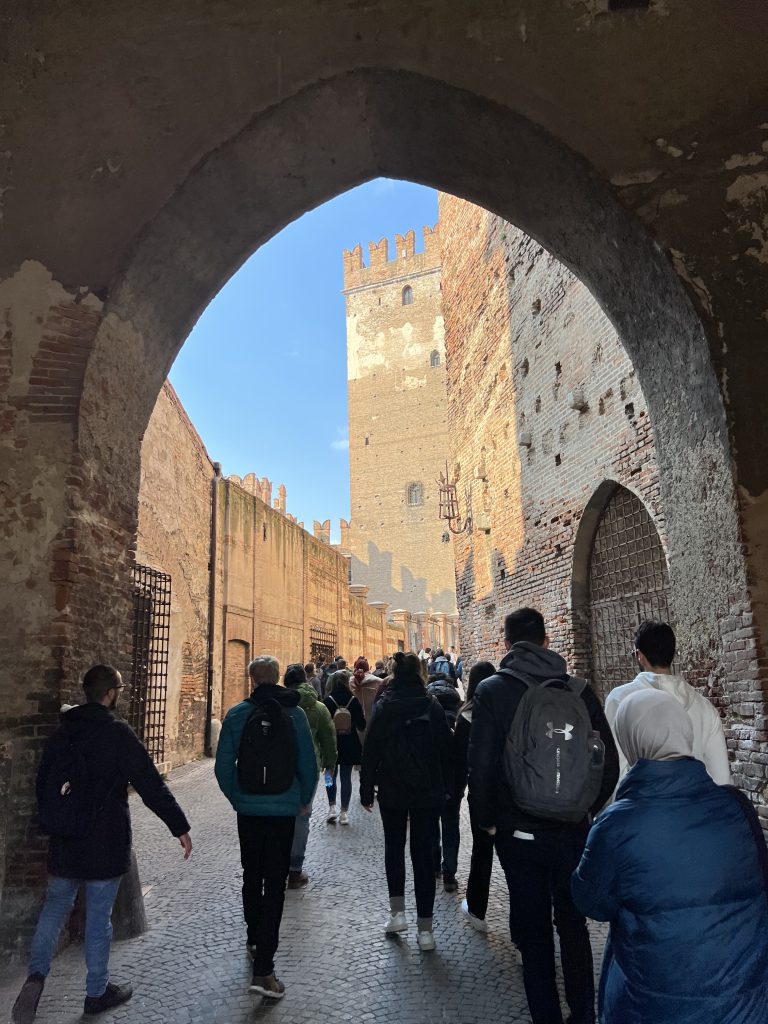 In the meantime, we took a well deserved break from walking the city by getting a gelato, and a conversation with the other Erasmus students.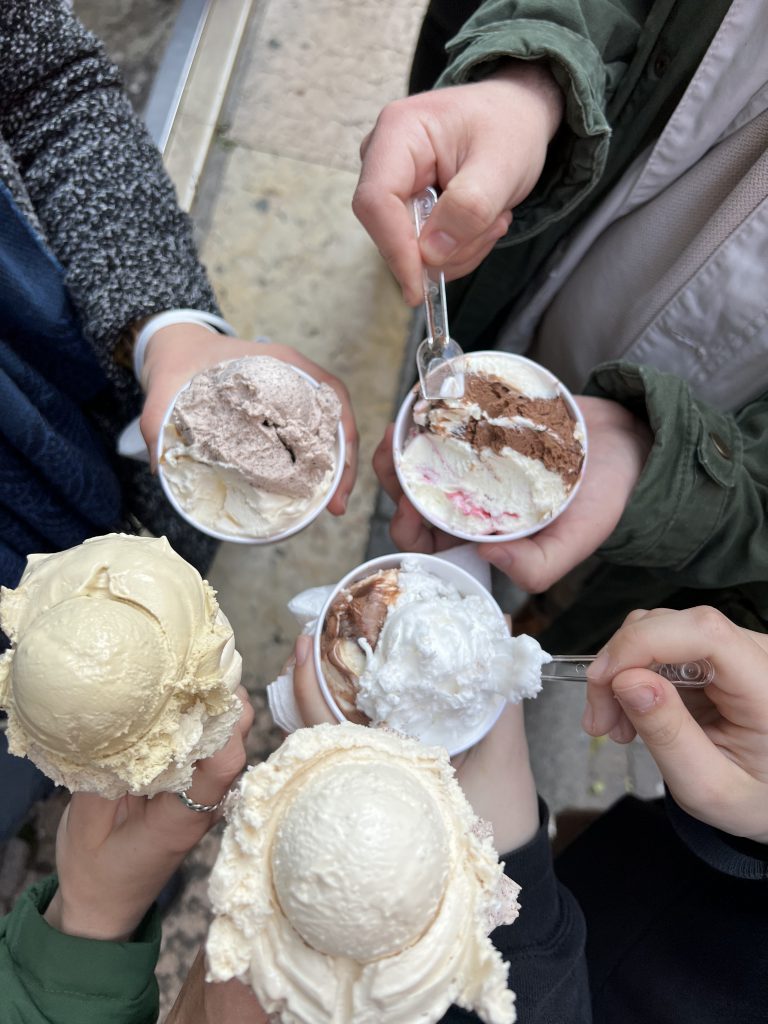 We ended the tour by going up the hill at Castel San Petro with astonishing views of the city at sunset. Although challenging to walk up many stairs after walking the entire city, this place deserves to be on top of the list if you ever find yourself in Verona.