Leaving Hubli was an emotional experience. We had to say goodbye to all but two of our great friends that we have made over the past two weeks. However, we all knew it was coming, and also know that we will meet again. Fortunately, we get to have Praful and Riya accompany us on the trips to Delhi and Agra.
Once we arrived in Bangalore, we sat down and had a great meal at an Italian restaurant in the airport. We were able to finally take a deep breath and reflect on our time in Hubli together. Our flight to Delhi got delayed by a few hours, but eventually, we were on our way. Stepping off the plane in Delhi was a shocker because the temperature was noticably colder. Nothing like Boston cold, but still very cold to what we were used to in Hubli. After leaving the airport, we could immediately tell that we were in a different part of the country. It was much more developed and crowded. The bus ride to the hotel was only about 30 minutes, so we were there in no time. The Hotel was beautiful and we were all blown away by the architecture and design. We were all asleep in no time though after a long day of travel.
Wednesday was spent touring Delhi. My favorite part of this day was the trip to Mahatma Gandhis house where he lived for the final 144 days of his life. Both his spot of assasination, and his final resting place were here. I learned so much about who he was and the causes that he lived for. We were able to buy some awesome sculptures and cloths from the store there and streetside vendors.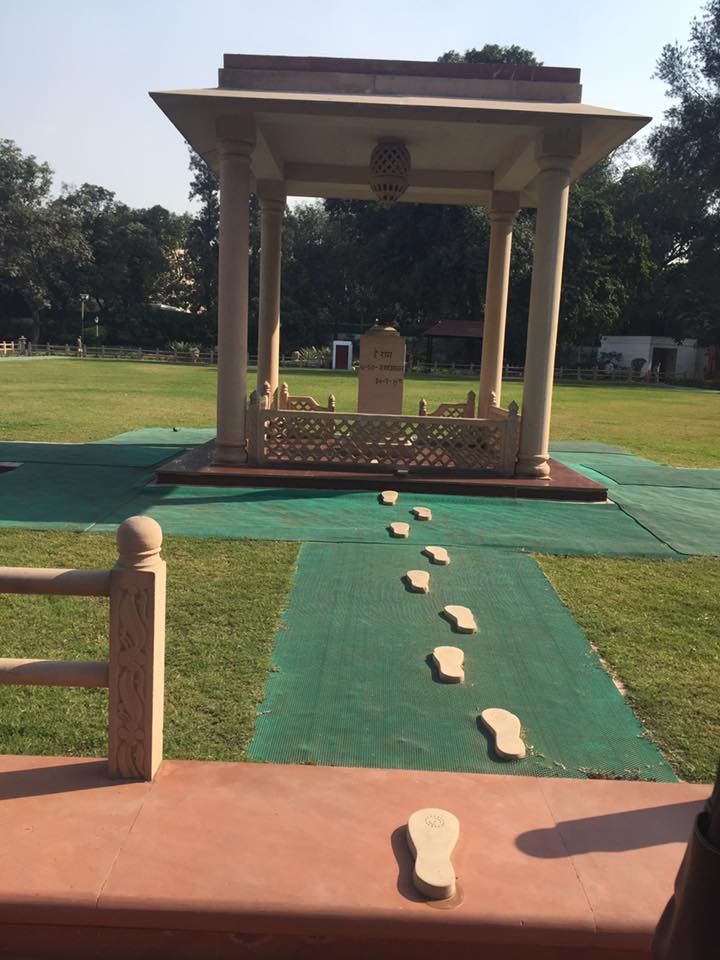 Thursday is the day that stood out during the entire trip. We drove to Agra and visited the Taj Mahal. Going in, I knew that the Taj Mahal was going to be incredible, but I had no idea how much it would exceed my expectations. Walking up to the gates, I began to see it, but the second that I stepped through the gate and was able to see the full building in one view, I got goosebumps from head to toe which lasted for a long time. We spent some time taking pictures from afar, and then made our way to the steps. Each step closer I would continue to get goosebumps as I slowly realized the magnitude of the structure. Once we got up and onto the building, it became evident just how detailed and perfect every aspect of the Taj Mahal really is. Each small detail was carved to perfection, with all the writing and designs in their own respective stone. Every aspect was beautiful and hand crafted to perfection. I came to appreciate the time and skill that was put into constructing this beautiful building. Inside and out, the entire building was truly a wonder of the world.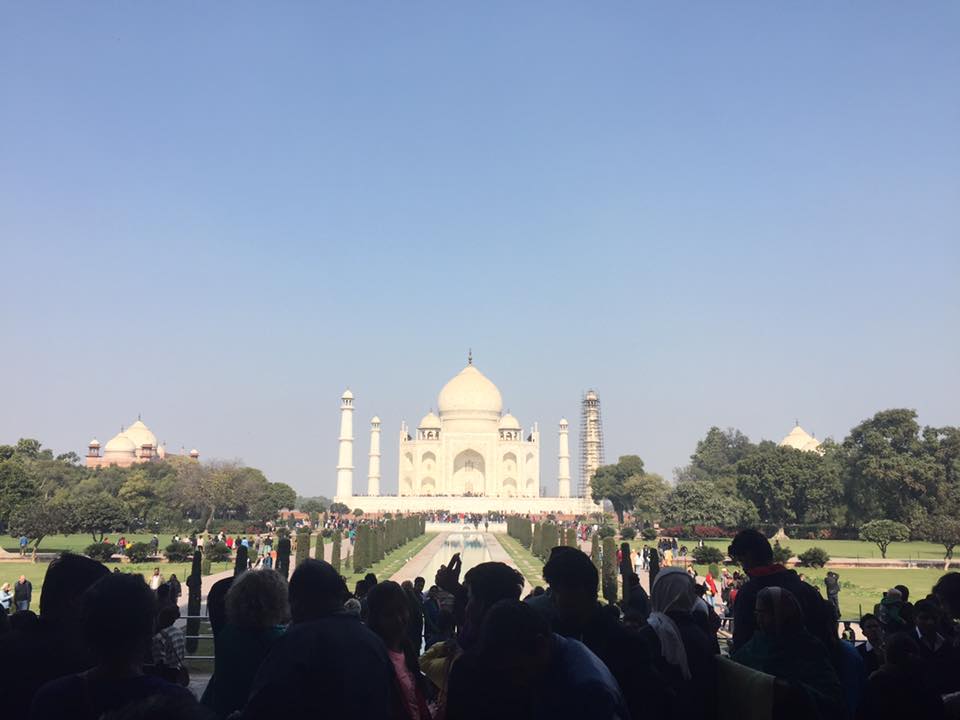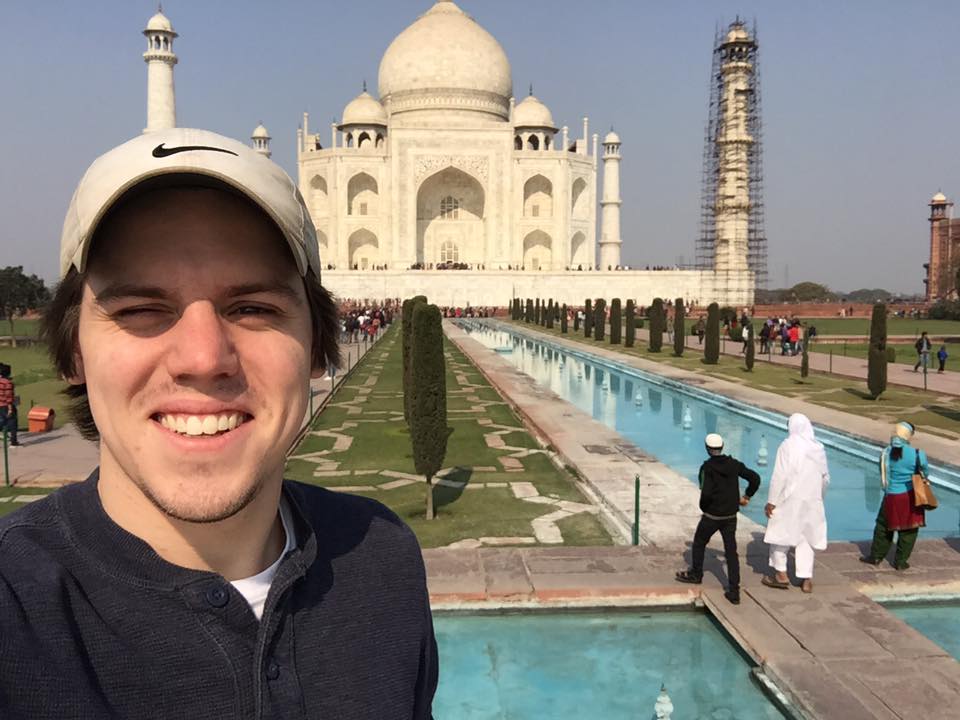 Our final day in Delhi was spent doing some shopping, and preparing for the long flight ahead. It was extremely hard to say goodbye to Praful and Ritu. They had become so close that many of us consider them family. I wish that more students were able to come to Delhi with us because it only helped us bond even further than we did in Hubli. While it was a sad goodbye, we know that we will meet again soon when they come to the United States in June. Even after that, we will be sure to keep in contact and visit eachother whenever possible.
Going into this program I was not sure exactly what to expect. Even during it, I didnt realize just how special the experience that I was going through really was. It was once I returned to the United States that I gained the true appreciation for everything that I had been through over the past few weeks. I gained friends that I can honestly say that I am closer with than ones from home. The people that I met are some of the most genuine, caring, and loving people I have ever crossed paths with. I will cherish this experience for as long as I live and encourage anyone who has the opportunity to take advantage of it. We will all miss the wonderful friends that we made during this time, but as I was told by one of my newest, closest friends, "Goodbyes are promises of meeting again"