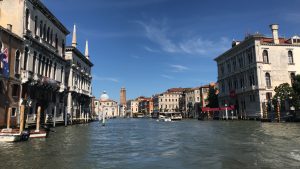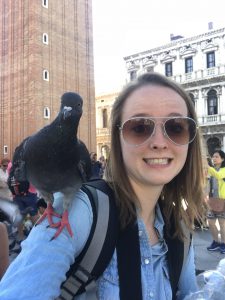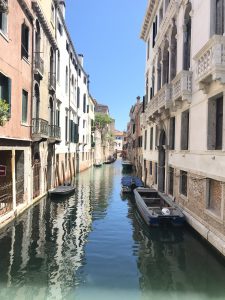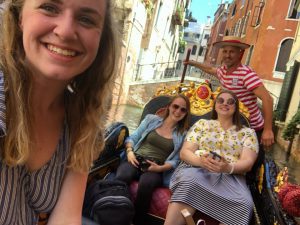 Choosing to go to Venice on our free day was the best decision I've made in a while.
I think it's hard to judge a culture or experience a culture fully based off of one city or town. It was eye opening to go from walking through the busy streets of Florence to taking a boat from destination to destination in Venice to strolling through the quaint island of Morono where there were several glass stores and museums.
I have to say, I think Venice has been my favorite place so far. I'm glad to have visited before it gets lost to the ocean.