As the saying goes, all good things must come to an end. Our last full day in Havana was completely open-ended, aside from our farewell dinner. As a person who loves to make his own fun, this was the perfect day for me to explore and do anything I had not done yet.
I started off the day bright and early and went on a run with Scott. Going for a run in Cuba was something I had wanted to do the entire time I had been there, but on every day until this one, the activities of the prior night made it difficult to get up and run in the morning. However, I made sure to get it in before my chance was gone. Scott used to be a collegiate track runner, and I once came in dead last in a two hundred person race, so it was quite a challenge to keep up with his pace. I managed to survive the distance, and was satisfied to have done it.
After the run, I did not feel amazing, so I took it easy for the next couple of hours and just played cards with various members of the group. I proceeded to wipe the floor in a game of Rummy, then managed to fall asleep on the couch cushion I was laying on. After the most refreshing twenty minute nap of my life, I was ready to take on the rest of the day.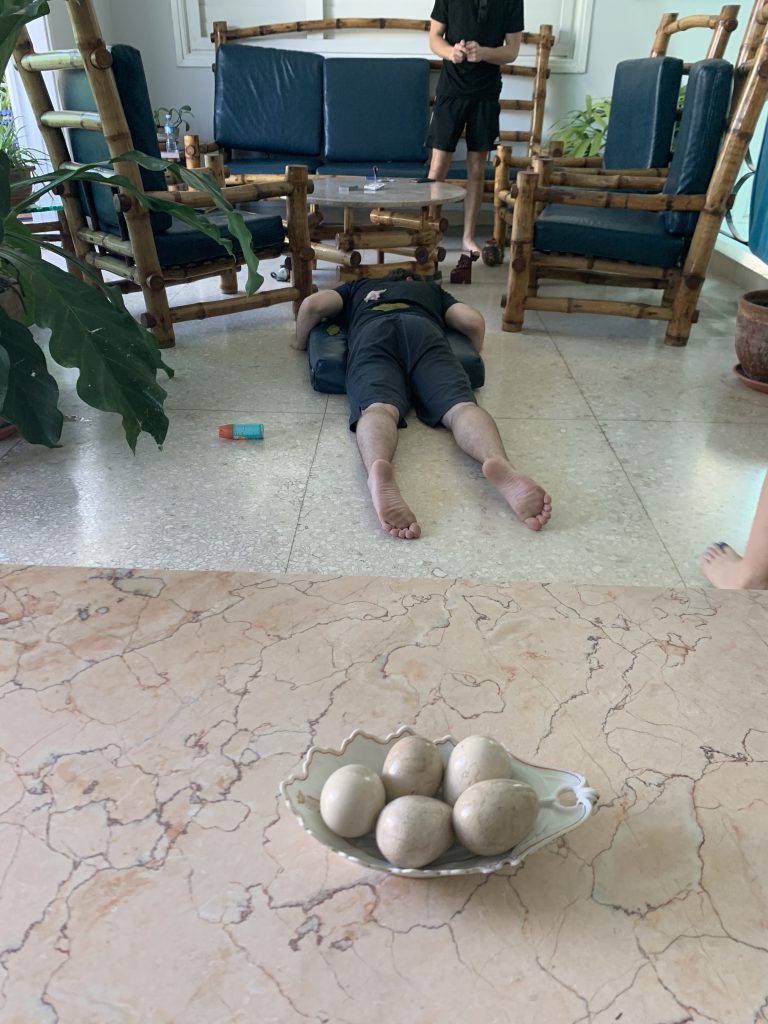 At this point, it was almost noon, so we decided it was a good time to get lunch. Most of us went to a paladar in Havana called El Gringo Viejo. A paladar is essentially a hybrid of a restaurant and a house. This was a slightly more expensive restaurant than most of the places I had been to, but it was still much cheaper than most American establishments, and it was the final meal we had to pay for, so price was not a huge concern. The price increase was more than justified, as the restaurant aesthetic was top notch, and there were many unique items on the menu, including Ox tail and Chicken Cordon Bleu. I ordered chicken and rice. When we got our food, I was stunned. I had never seen portions so large, and just finishing my plate was a struggle. I left El Gringo Viejo completely full and satisfied.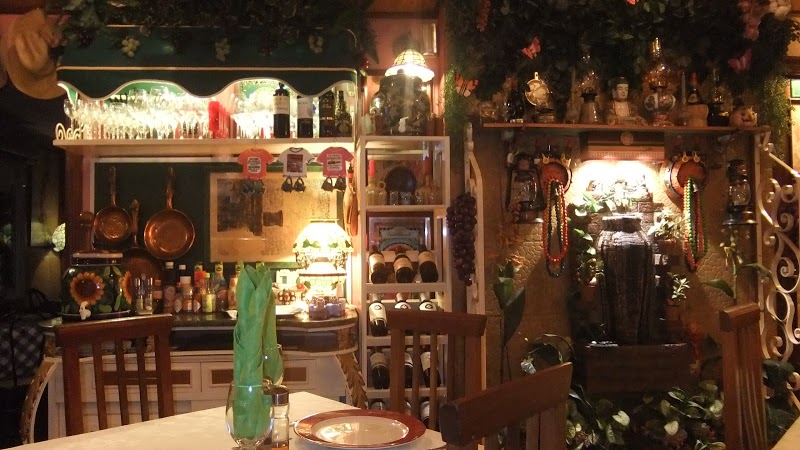 After returning to the residencia, Jimmy, Maria, and I walked over to the Hotel Capri. They wanted to go there to use the internet, and I went to partake in my daily ritual of going up to the rooftop pool at the hotel, smoking a cigar, and chatting amongst the guests. It was only three in the afternoon, so the sun was shining bright, and I reminisced on the trip and all that I had experienced. I was offered a drink by the bartender I had bonded with over the course of the two weeks, despite our language barrier. Eventually, Jimmy and Maria joined me, and then we walked back to the residencia. However, I returned to the Hotel one more time shortly after with Julia and Scott, as I figured watching one last sunset certainly could not hurt. As I watched the gorgeous sunset over the city of Havana one last time, I think I achieved my peak happiness for the whole two weeks. It was truly a special view that I was lucky enough to enjoy almost every night of the trip.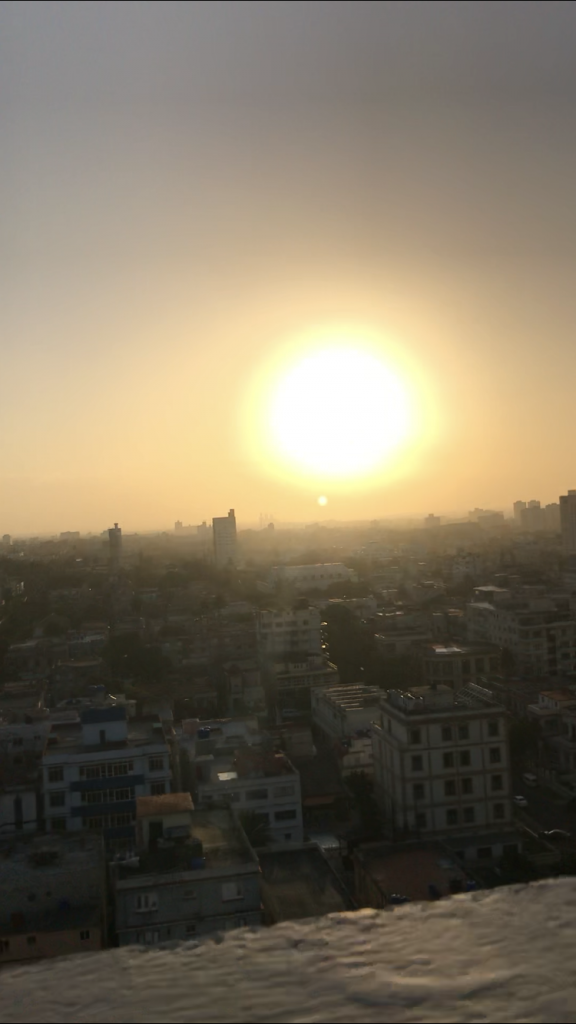 We returned from the Hotel, and then it was time to leave for the farewell dinner. The group loaded up in the bus one last time and drove to the Destino Restaurant. This was a very fancy and elegant restaurant, which usually is not my style, but I still had an amazing time. We had an exquisite meal, took hundreds of photos, and listened to the farewell speeches from the adults of our group. The whole night had a perfect vibe, and it was absolutely one of my favorite moments of the trip. It felt vaguely similar to the final episode of the 90's television show "Friends", in the sense that we were all ending this chapter of our lives that we had spent together, and preparing for the next journey in our individual lives. I could not have asked for a better final day in Havana, and all of the experiences I had will be taken with me going forward.