By: Pre'Yelle Grinkley, Fine Arts, Humanities, and Social Sciences Well-being Leader
The quality of our social connections and relationships, and our ability to interact with and contribute to our communities, are all indicators of our social wellbeing. It is a fundamental part of total well-being and has a great impact on our psychological health. Social well-being can refer to a variety of factors, including:
1. Relationships: The richness and quality of our personal relationships, which include family, friends, and romantic partners.
2. Social support: The availability and level of help we receive from our social network, particularly during stressful or crisis situations.
3. Community involvement: Our level of participation in and contribution to our local community, which includes volunteering, civic activities, and cultural events.
4. Communication: The quality of our interactions with others, including listening skills, conflict resolution, and the ability to effectively express ourselves.
5. Belonging: The sense of being related to and welcomed by our social network and the larger community
Preserving and improving social well-being involves effort and attention, such as actively seeking out social connections and opportunities for community involvement, practicing excellent communication skills, and prioritizing self-care to ensure that we can better connect with others. Social well-being is an important component of overall health and can help people find meaning and fulfillment in their lives.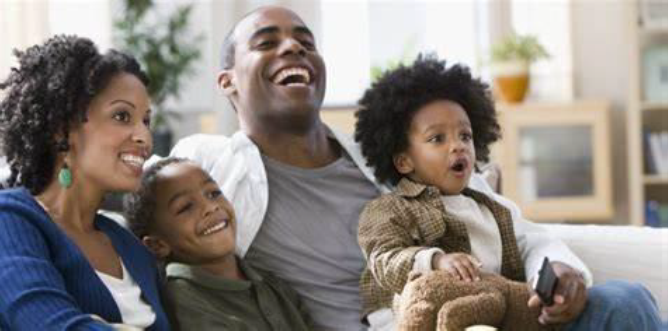 From my personal experience, having positive and supportive relationships with family and friends can provide a sense of security and belonging and can help us cope with stress and challenges in our lives. Being a student at UMass Lowell, I am separated from my close friends and family, on whom I would normally rely for encouragement, support, and compassion. I must intentionally reach out to my loved ones to let them know that I need them because of our distance and time apart.
For example, when midterm exams arrive, I am overwhelmed with pressure and worry, causing me to lose sight of the broader picture at times. All the tension causes me to panic and lose confidence. In these cases, I require the most support. It's essential for us as students to maintain our social interactions because, in most situations, students have hectic schedules and can't physically visit their families as frequently as they'd want, which can lead to feelings of loneliness or isolation. Living in a dorm with strangers or new faces might exacerbate feelings of loneliness since you may not be able to confide in your roommate on such a personal level. Because they don't know who you are on that level, your roommate or classmates won't be able to discern when you're in need of compassion. This is another reason why it is critical to retain close ties while simultaneously making new strong connections to have diverse sources of support. The more love and support students receive, the better we do at our universities.
The negative effects of social isolation and lack of connection are great reasons why it is important to prioritize social well-being and try to maintain and strengthen our relationships and connections with others. Humans are social beings, and we need social connections to thrive. When we isolate ourselves from others, we can experience a range of negative outcomes like feelings of sadness, anxiety, and depression.
Participating in social activities and events, for example, helps maintain social bonds. Even small social interactions, such as a friendly chat with a classmate or a quick catch-up call with a friend, can have a positive impact on our health and well-being. Being involved in our community, whether through volunteer work, club sports, student government, or other forms of
engagement, can help us feel connected and valued, and can contribute to a sense of purpose and meaning. Therefore, the next time you're feeling isolated or seclusive reach out to a classmate for lunch, initiate a study time with your new connection, or make time for an event on campus to recharge your social battery.
Sources:
Figure 1: https://www.wellzesta.com/products/connect/
Figure 2: https://www.tajbank.com/
Info: What Is Social Wellbeing? 12+ Activities for Social Wellness (positivepsychology.com)
Info: What is Social Wellbeing | Student Wellbeing (bu.edu)