Hey guys, its Trang Vy here!
As you guys probably know, when you enter South Korea (at least until the whole pandemic chaos is over) you will have to quarantine. Right now, you have to only do it for 10 days. I had the absolute pleasure of doing it for 14 days (cries). As someone who has gone through and survived quarantine. I thought that I would make my first post about things you should bring or prepare for the lovely experience.
So first of all, some things to know:
Quarantine is in a hotel

I had my own bathroom, bed, TV, small fridge, kettle, etc

You may or may not have good internet (mine was slowwwwwwww)
Meals 3 times a day (breakfast, lunch, dinner)

Examples show below, they usual rotate a bit but second week I started getting the same thing you get sick of it trust me

I believe you get tested the first day you are there and the day before you leave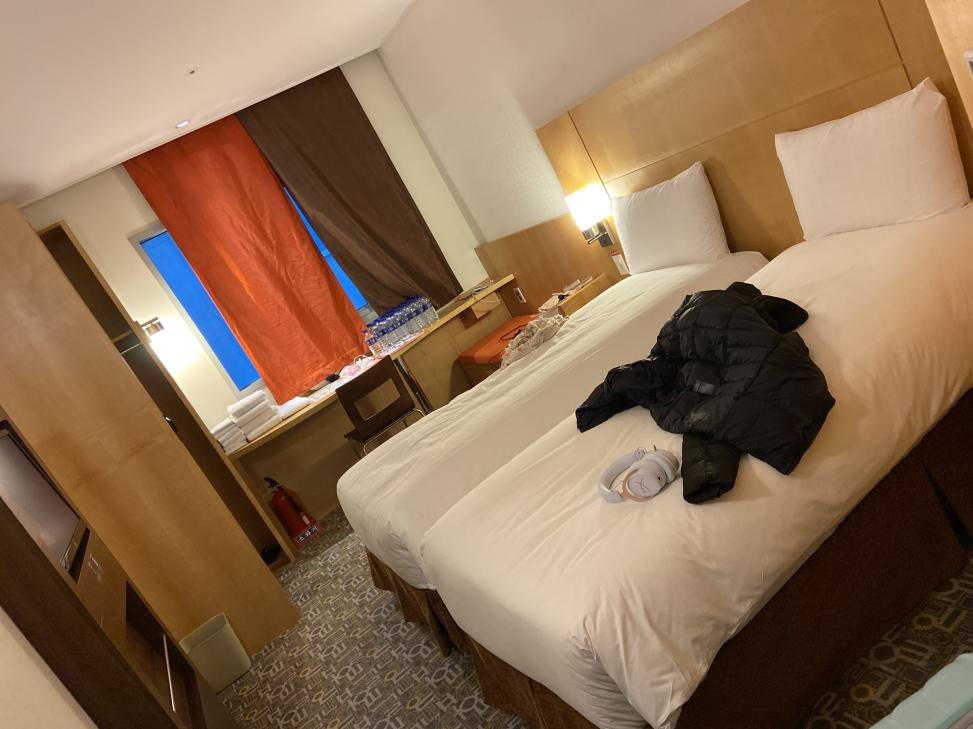 Here begins my tips of what you should do to prepare:
God, do youself a favor and bring some snacks

You will get so sick of quarnatine food, bring your favorite snacks
Chips? Tea bags? Instant noodles? Instant mac and cheese? Literally anything
On that note, bring a bowl so you can cook those noodles in, do not be like me

Predownload entertainment

A lot of apps let you download episodes in advance now whether you like Disney + or crunchyroll or whatever

It's going to take up space in your phone but like what else are you going to do inside your room really
Internet can be slow so this will keep you from going insane

Bring a book or books
Literally whatever will entertain you

Talk to people

When I was in quarnatine, my program had made a groupchat of the entire ISA/TEAN student body so we spent most of our time suffering together
This is a great chance to make some friends that you can hang out with after quarantine!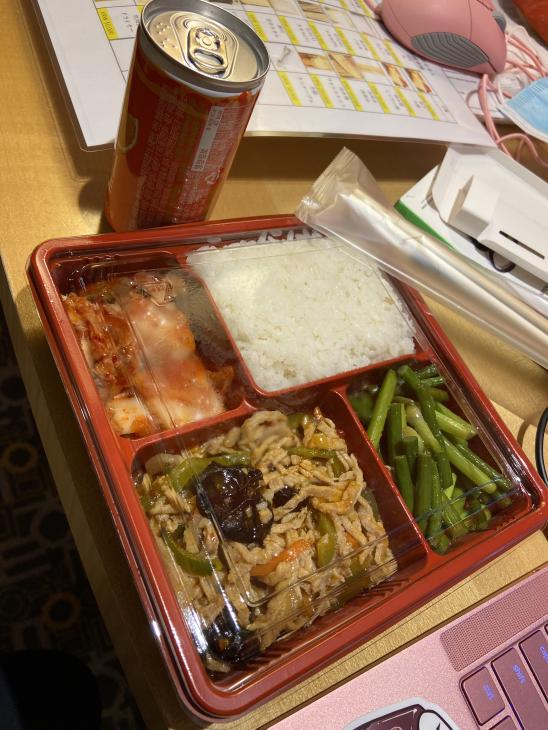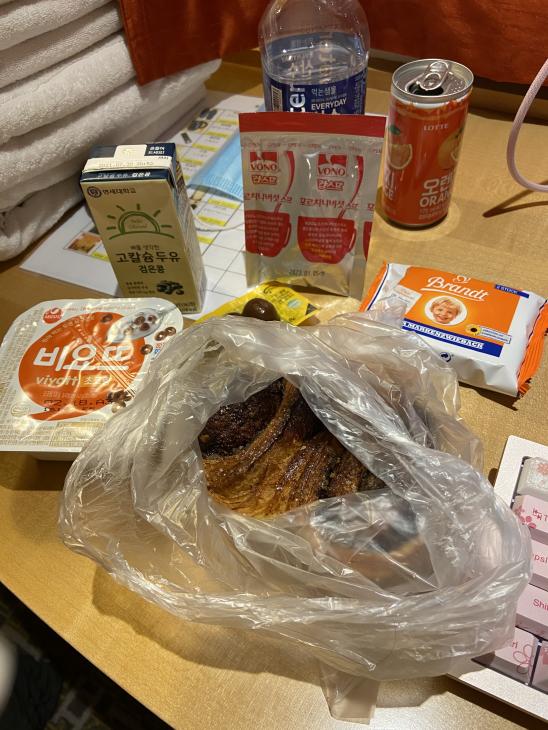 Well, that's all guys! Hope you enjoyed it, if you have any questions feel free to Instagram DM me @kasumiakemi