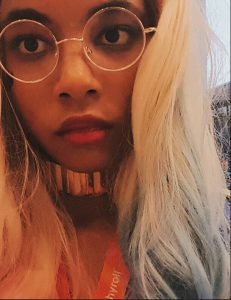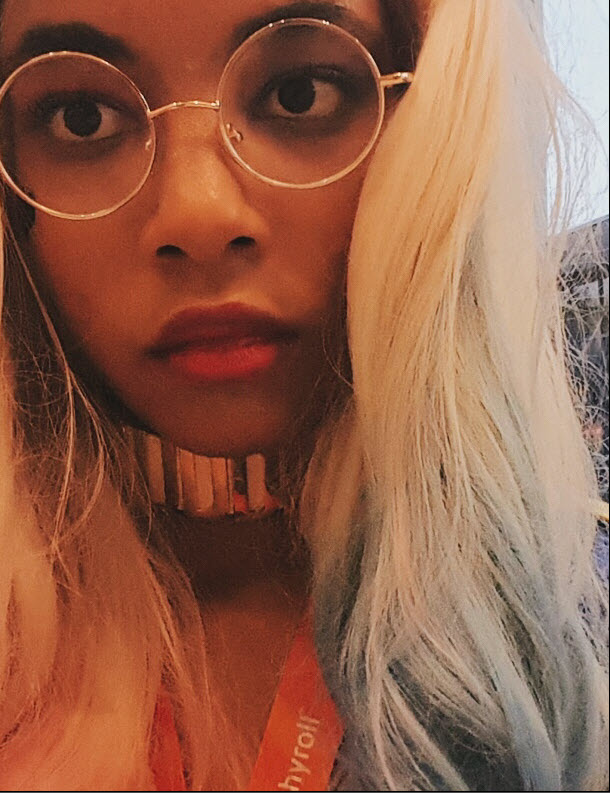 Follow this Fall 2017's Office of Study Abroad & International Experiences Global Correspondent, Ashanti Williams, on her studies in Seoul!
Ashanti is a UMass Lowell Liberal Arts major with concentrations in Music and Asian Studies. Ashanti has been interested in Korean culture ever since she was young and her mother was stationed in Busan, South Korea.
She is studying this fall on a UMass Lowell exchange program to Yonsei University in Seoul, South Korea.
To learn more please contact us.