For our final free weekend, we wanted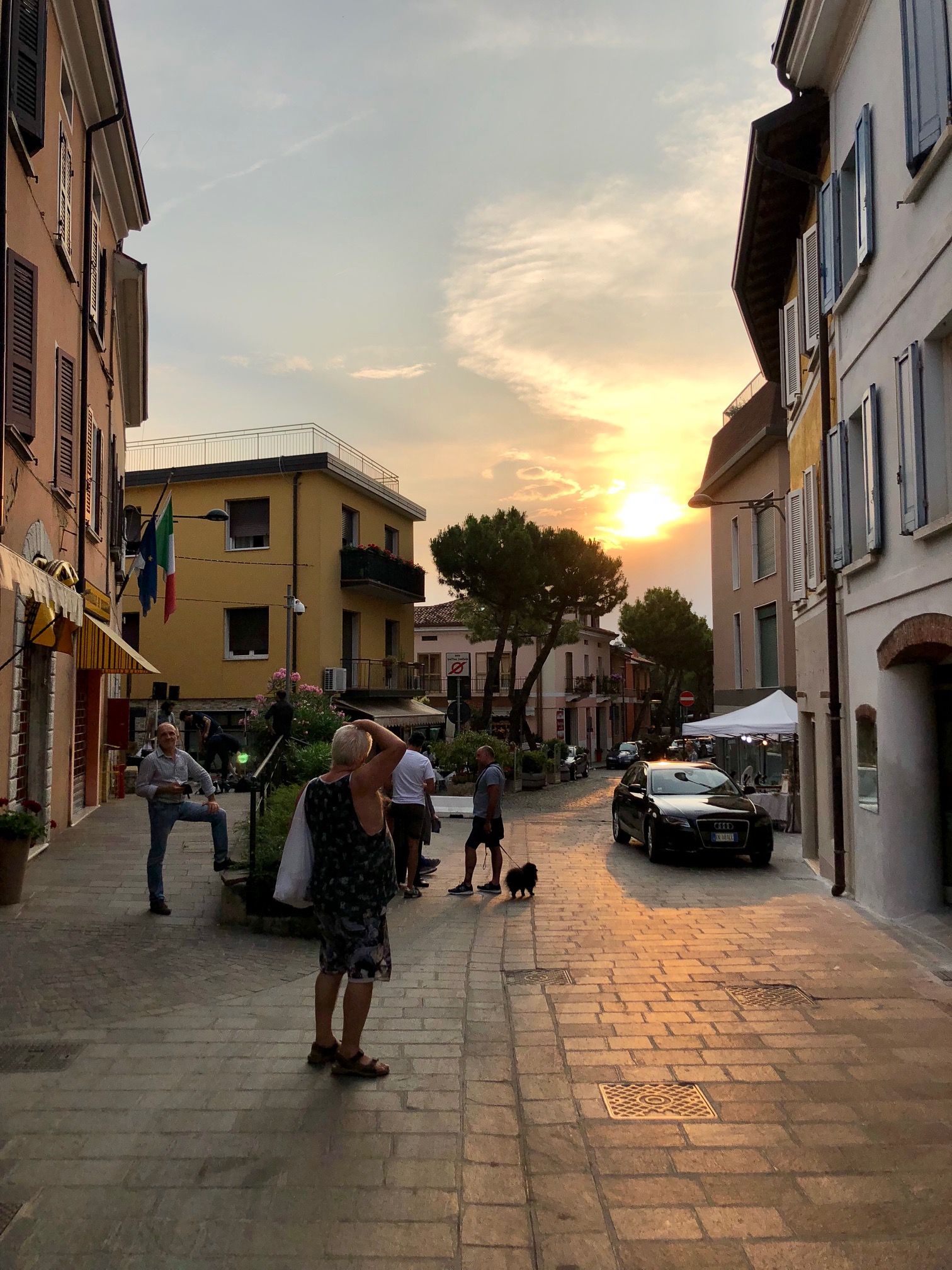 to take it easy. What better location to relax than a lake in Italy, so we decided on Lago di Garda (northwest of Milan). Our Airbnb was on the southern end in Desenzano del Garda. We arrived around 7pm I believe. Once we settled in, we headed out to explore and find dinner. We walked for a distance until we settled on a restaurant with beautiful outdoor seating by the water. We were very lucky to get a table right on the edge!!! It was an amazing dinner, the best we had our entire stay actually. Afterward, we met with the others at the Rock Cafe close by and enjoyed the music for a few hours.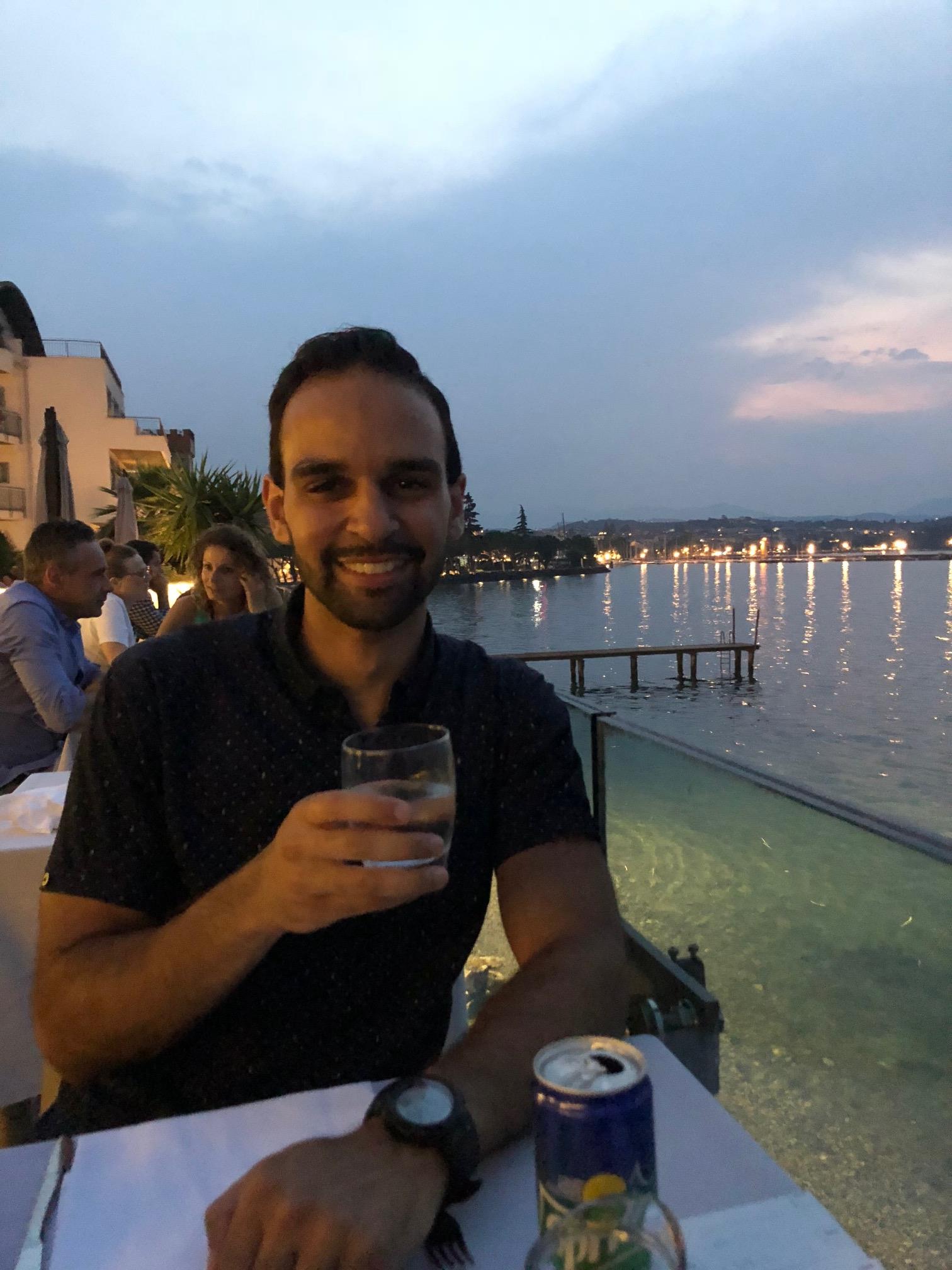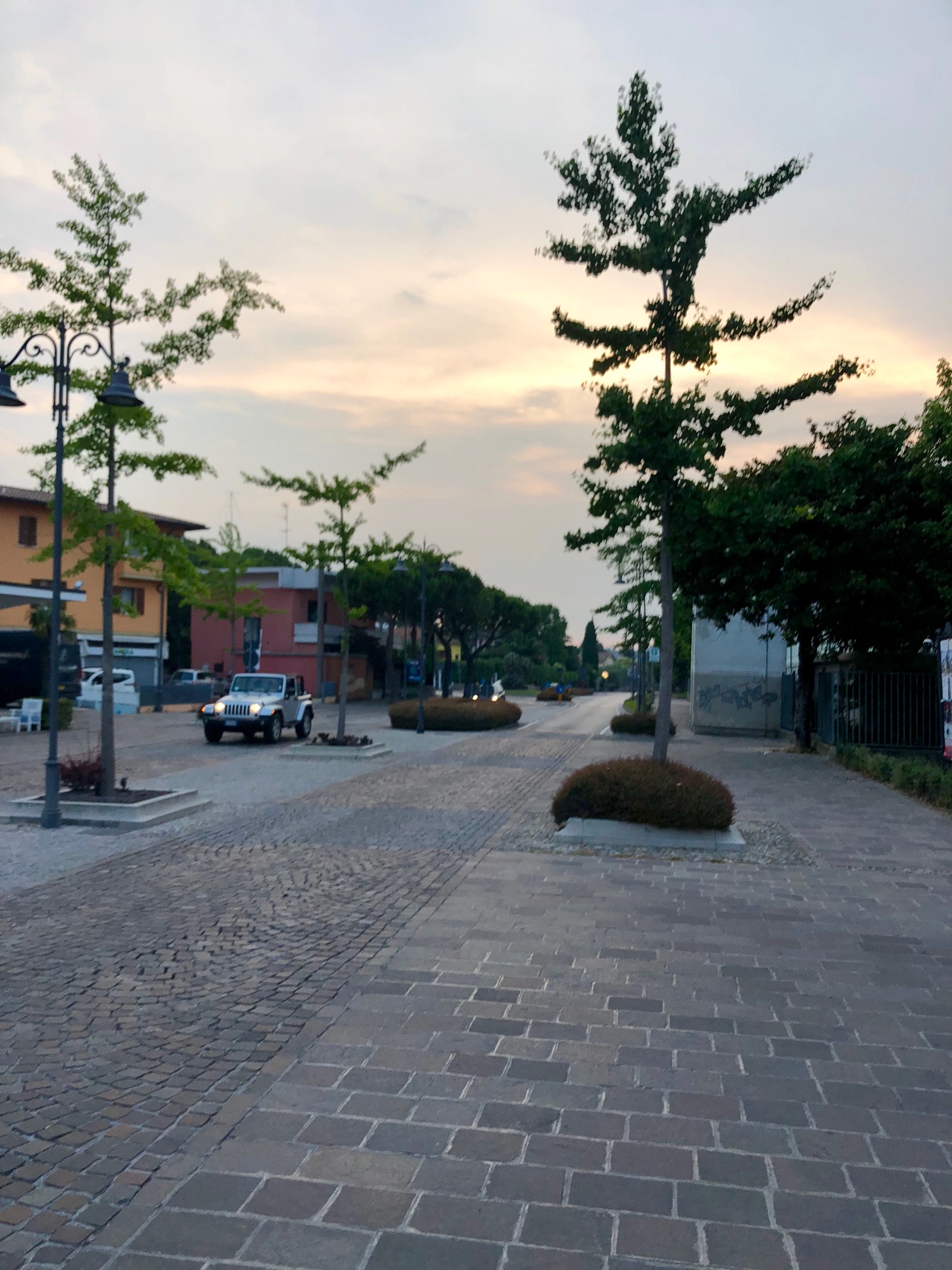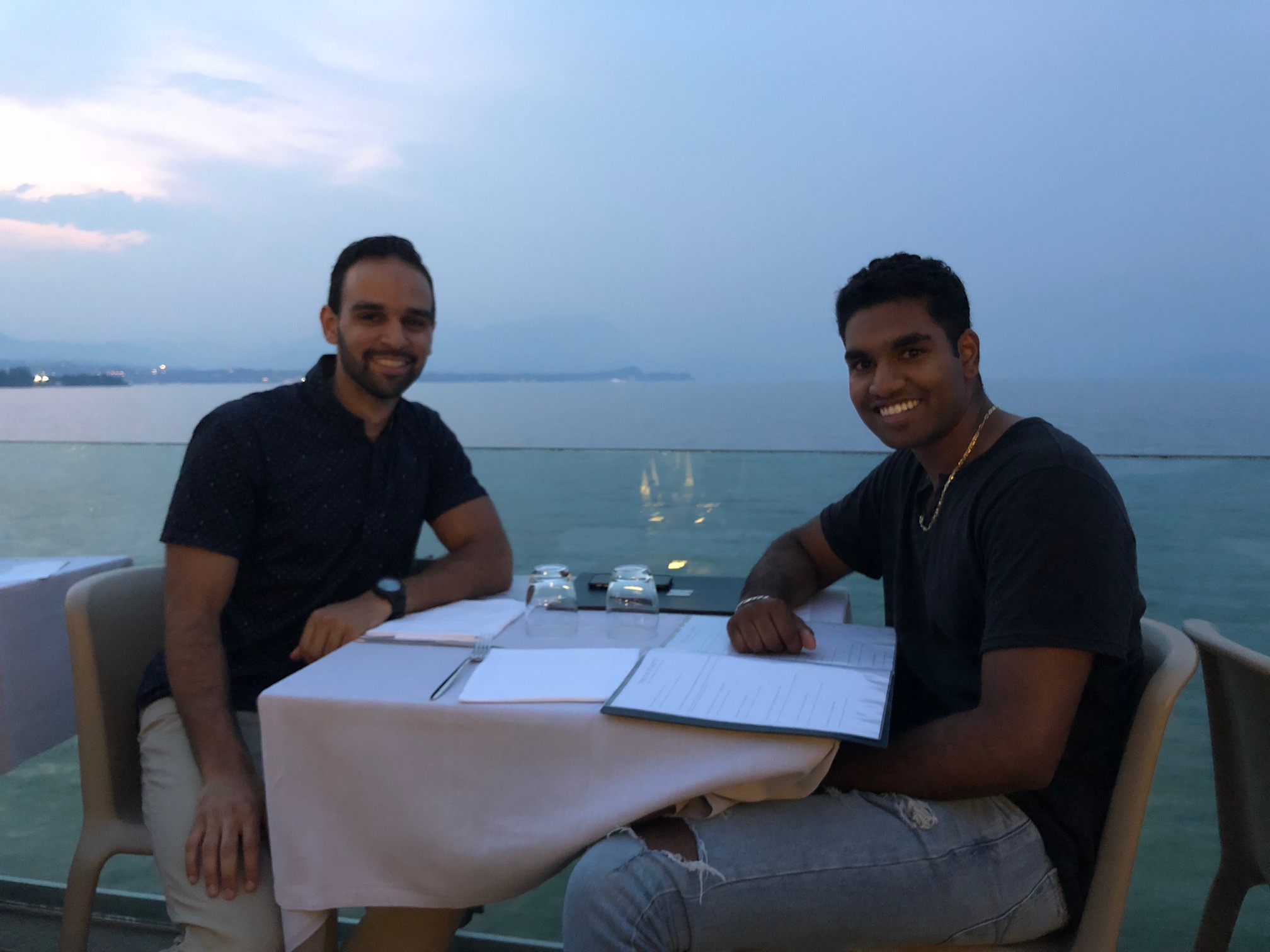 The next day we had a long breakfast, studied for a few hours for our finals, then visited the beach around 1. The beach was fun but rather empty, we expected more people considering we were told this beach was popular. Once we settled down, a swan randomly appeared, we're besties now, be jealous.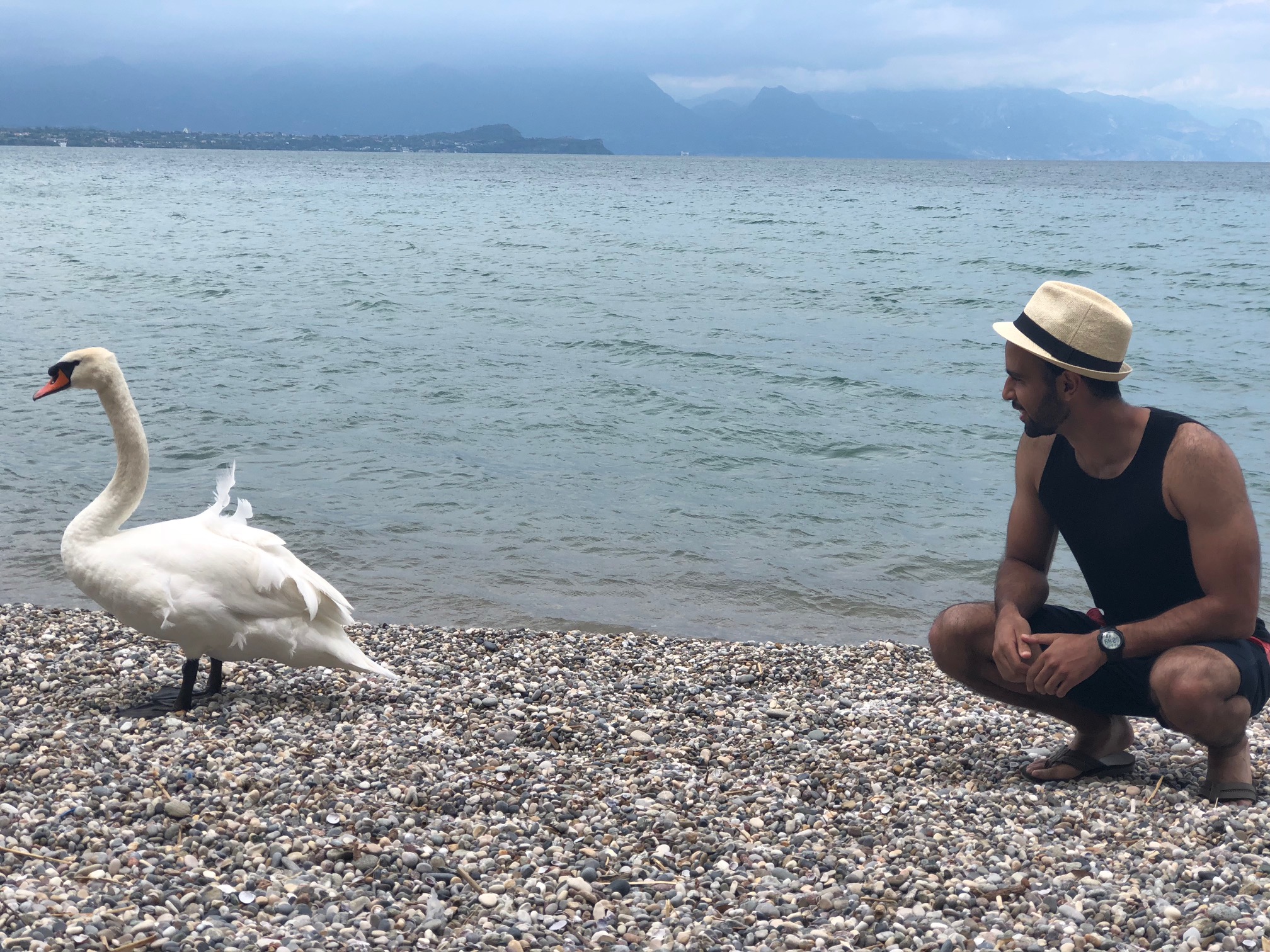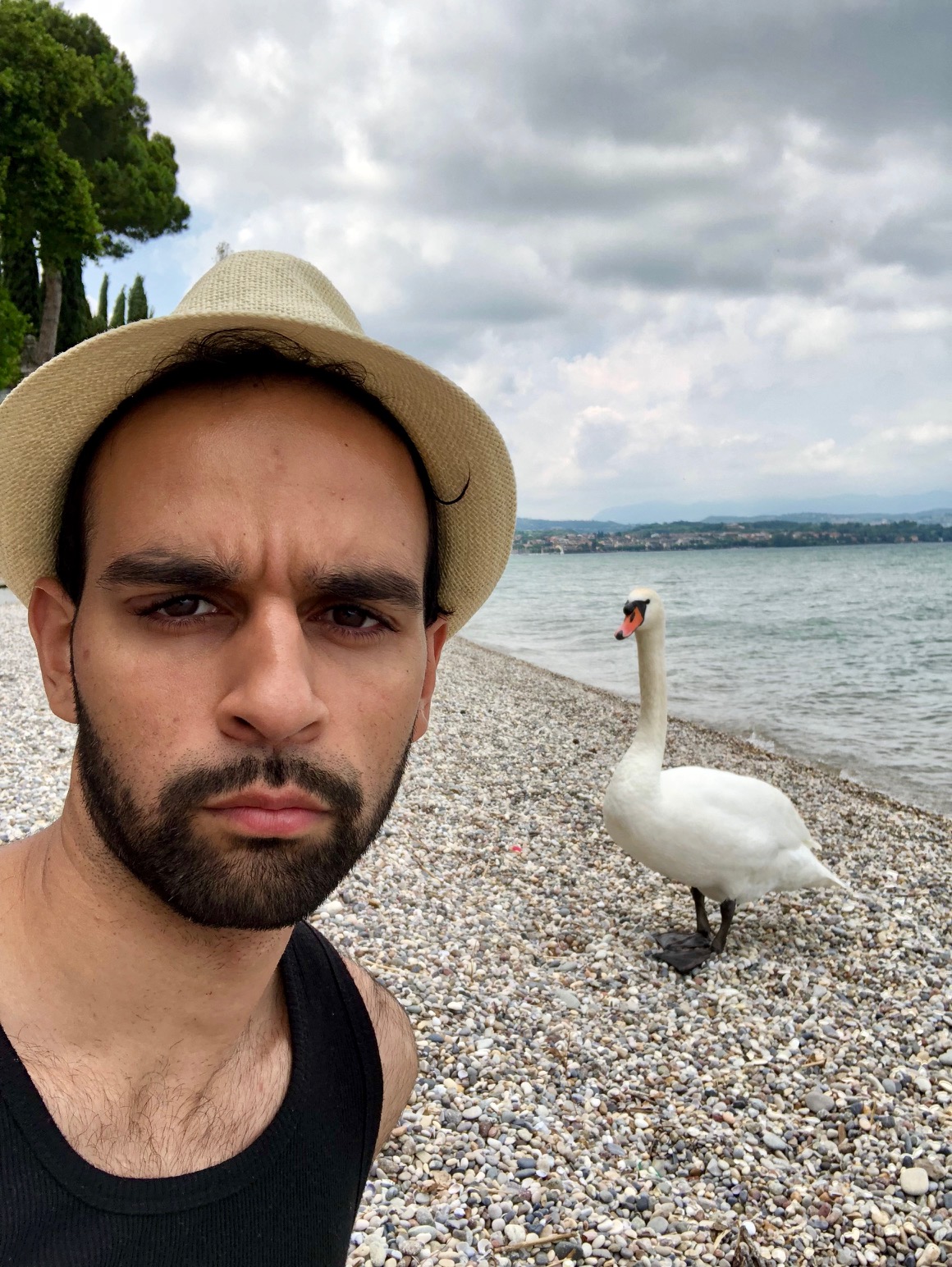 Once we headed home we noticed there wasn't a soul on the streets and all the shops were closed. We learned Italians take a long break mid-day and go nap, so we really didn't have much to do during this 2-3 hour gap.
The boys knew I wasn't into clubbing and so they planned for us go to a nice beach lounge. We looked up pictures and the place looked great. When we arrived later that night, the first issue we came across was the entrance fee; it was 20 euro just to WALK in. We thought this was a bit crazy for a lounge so we looked around and found another lounge down the street. It wasn't a nice atmosphere. At this point, we got a little desperate and decided to go 007 and sneak in. We started walking along the beach trying to sneak in from there; nope, a guard was watching that post. We walked around the area trying to find an opening, nothing. Once we looped around we checked the same spot, THE GUARD WAS GONE. Through the beach we went, we jumped the couches and made past security 😀 . At this point, we were psyched so we explored the area. The outside areas were very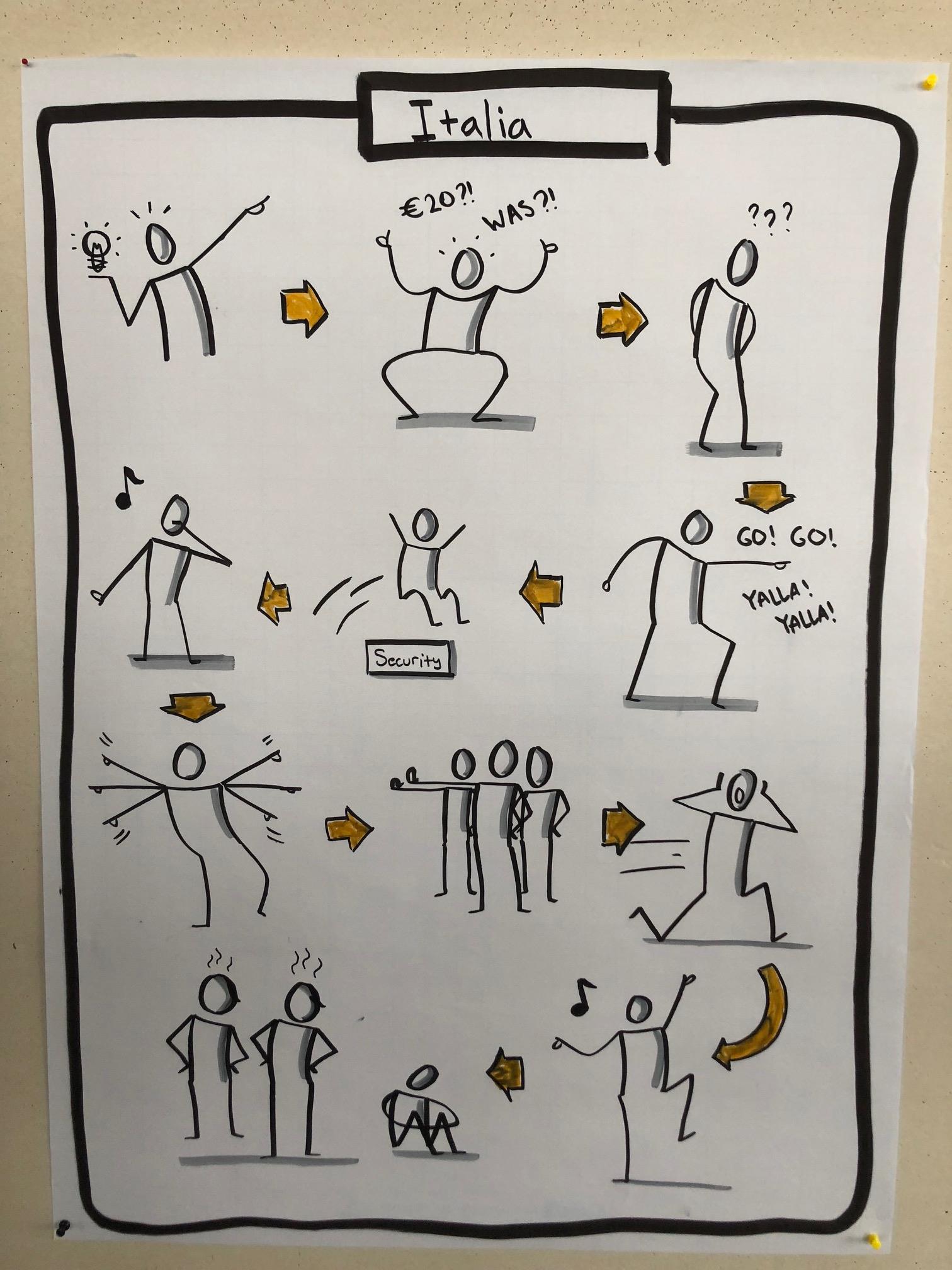 crowded so we checked the one structure there to see what they had. Now, this is where things get interesting… we walk in and it's the craziest club my friends have ever seen; way too much going on, you couldn't hear yourself think from the music. I tried dancing for all of 30 min maybe then decided I needed to leave, I didn't want to be in that kind of atmosphere. So I picked up and left, the rest of my group stayed to party. I drove home and walked around the town at night on my own for a bit before calling it in. The chart you see here is one I created in our Flip chart visualization class on our experience, which I am VERY proud of thank you very much.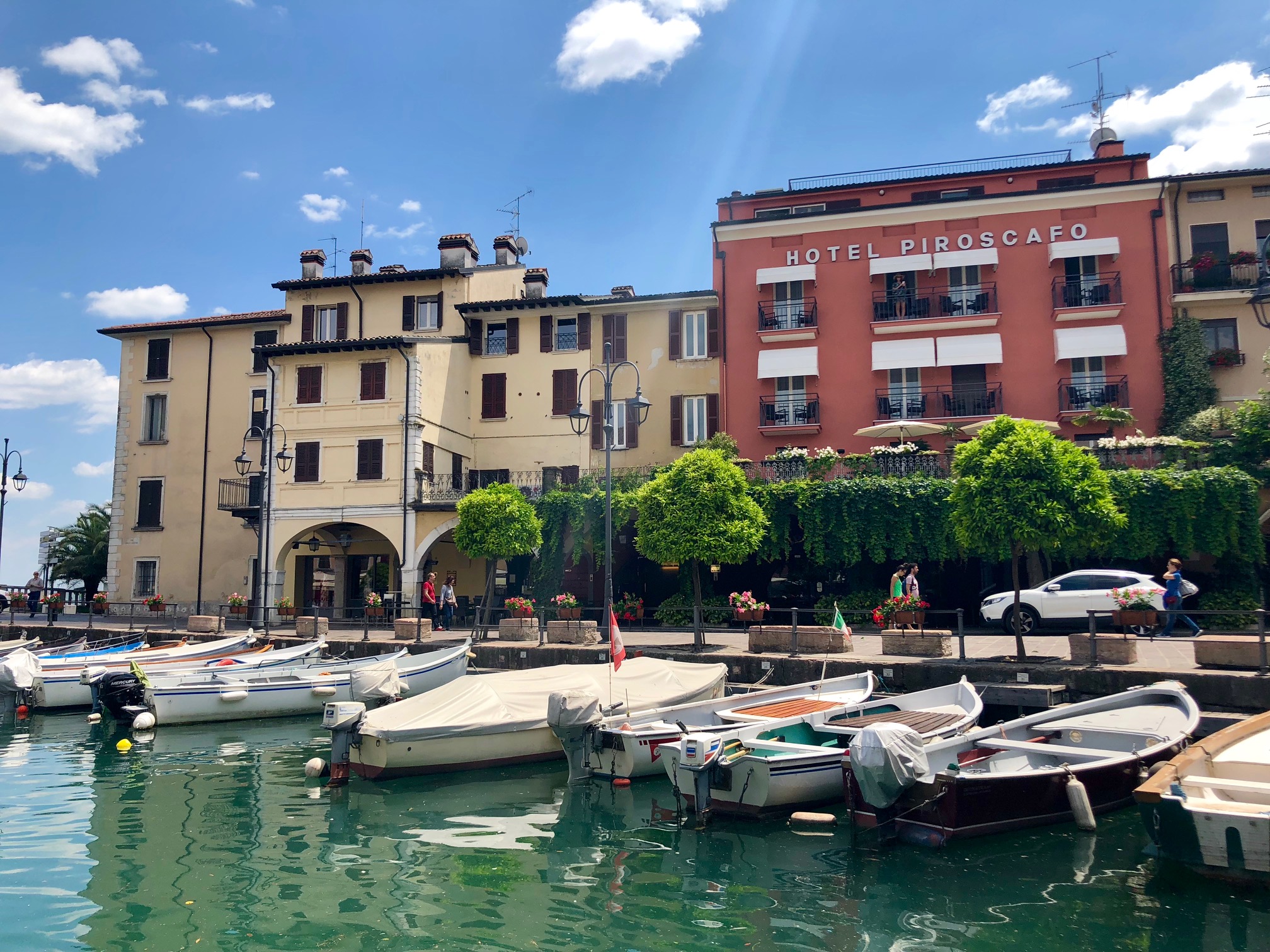 THE NEXT DAY we headed to Serminione (pictured above, STUNNING, one of my favorite pics) after breakfast, This time we visited the beach earlier there; thankfully there was some life this time. This area was more active in general though because of its tourism; the town we were staying in is more local it seemed. The empty streets we experienced in our town mid-day wasn't an issue here. It was a very beautiful area. We ended up going home only to change and come back for dinner actually. To our luck, there was a festival going on near the square with traditional music. I talked to the performers afterward to get their names but sadly couldn't find them or their band online that night 🙁 . The rest of the night was essentially exploring the area and dinner. Enjoy the photos!