I arrived in Wellington on a late flight. The first thing I did was go to the phone store in the airport and get a really cheap little flip phone because I was going to be doing a lot of hiking in New Zealand and you never know !
I then got a taxi to the hostel, and when I got there it was so windy! Wellington is right on the Cook Strait, which is the body of water between the South and North islands of New Zealand, and the wind is crazy coming off it! When I got to the hostel I went right to bed.
The next day I woke up and went to Zealandia, which is a wildlife sanctuary near Wellington. I saw so many amazing birds and lizards. I even met a Tahake! There are only 260 left in the world :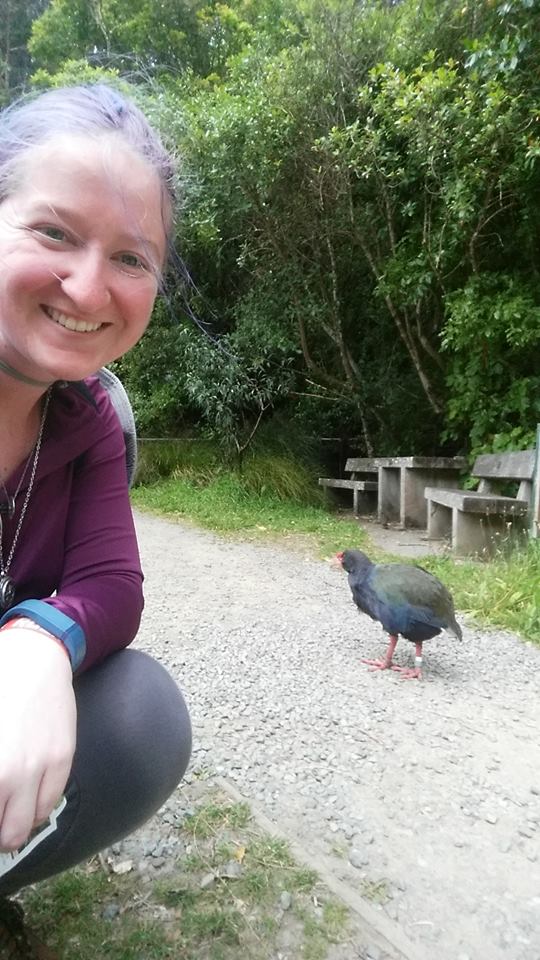 After going to Zealandia, I took the Wellington cable car back into town :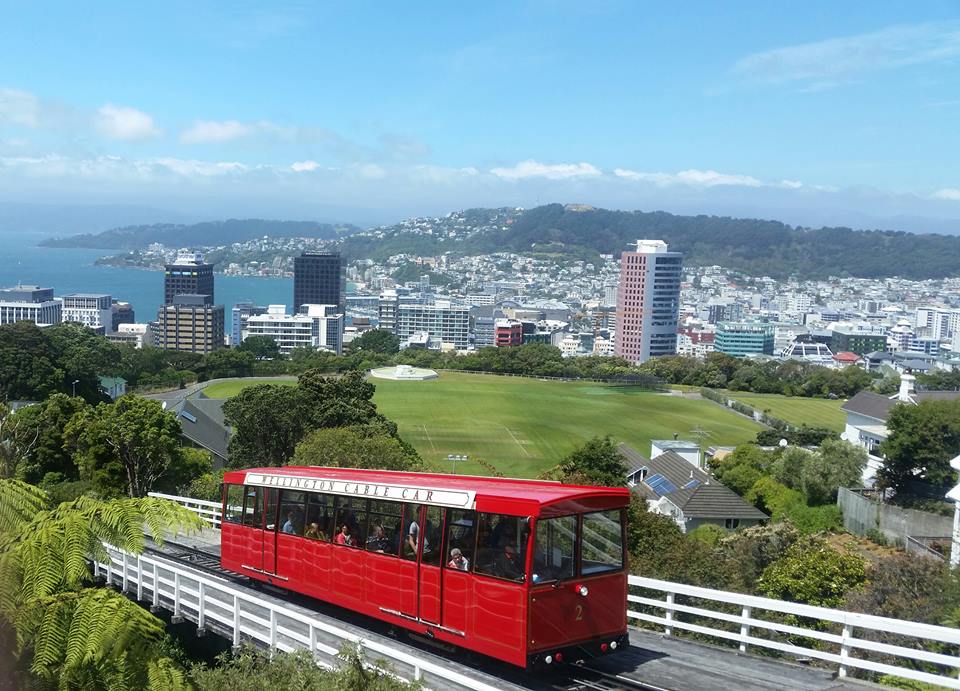 From the cable car, I walked to the New Zealand parliament buildings, one of them commonly referred to as the " Beehive."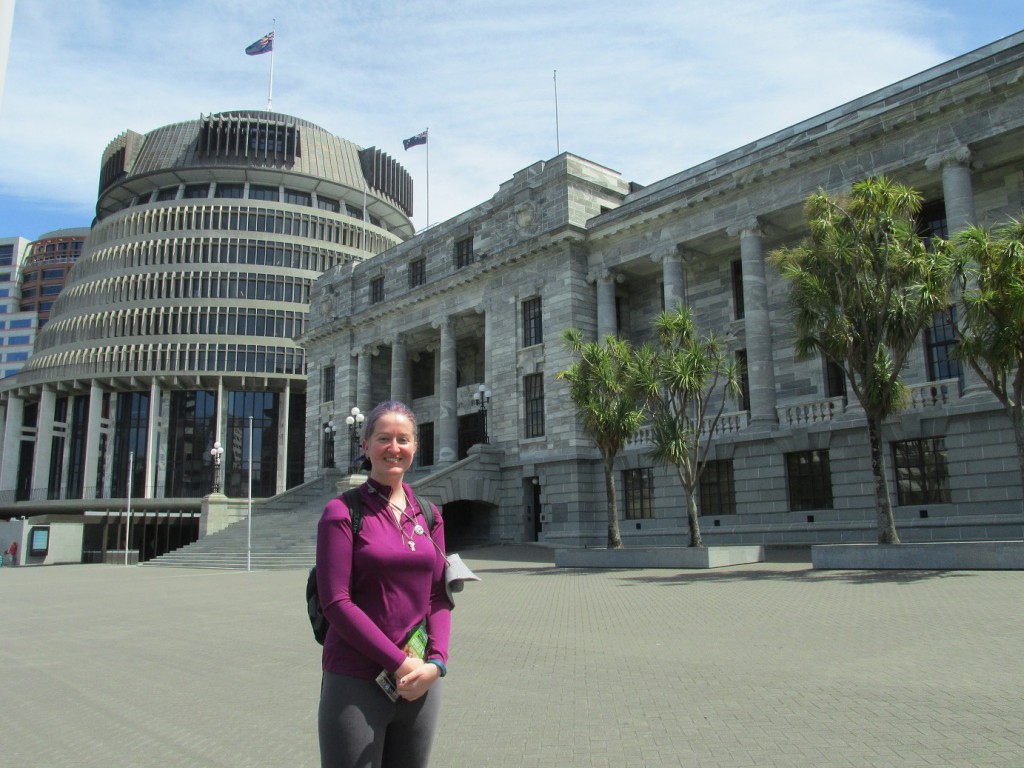 I went inside the parliament buildings and took a tour. The inside was incredible and is even built to not collapse with earthquakes! They took us into the basement to show us the "earthquake-proof" pillars.
Later than night I went to the Cuba street night market and ate churros!
I spent the whole of the next day in the Te Papa museum, which is New Zealand's national museum. At the time, they had an exhibition on the war :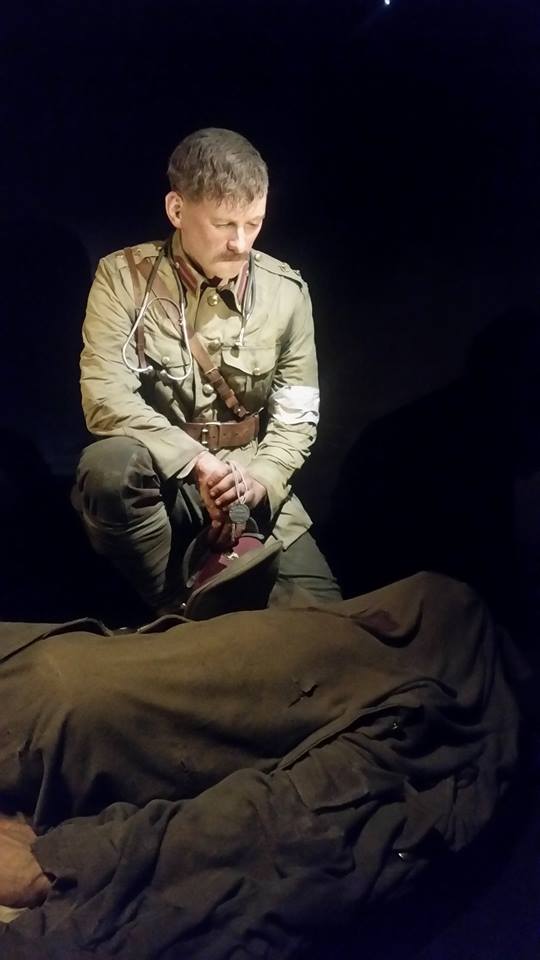 That is a wax sculpture of Lieutenant colonel Percival Fenwick.  He was one of the first doctors ashore during the war. He saved hundreds of people in the 2 months he was there before he got sick.
The next day was a Lord of the Rings day. I went to the woods behind the Mount Victoria lookout and found a Lord of the Rings film location :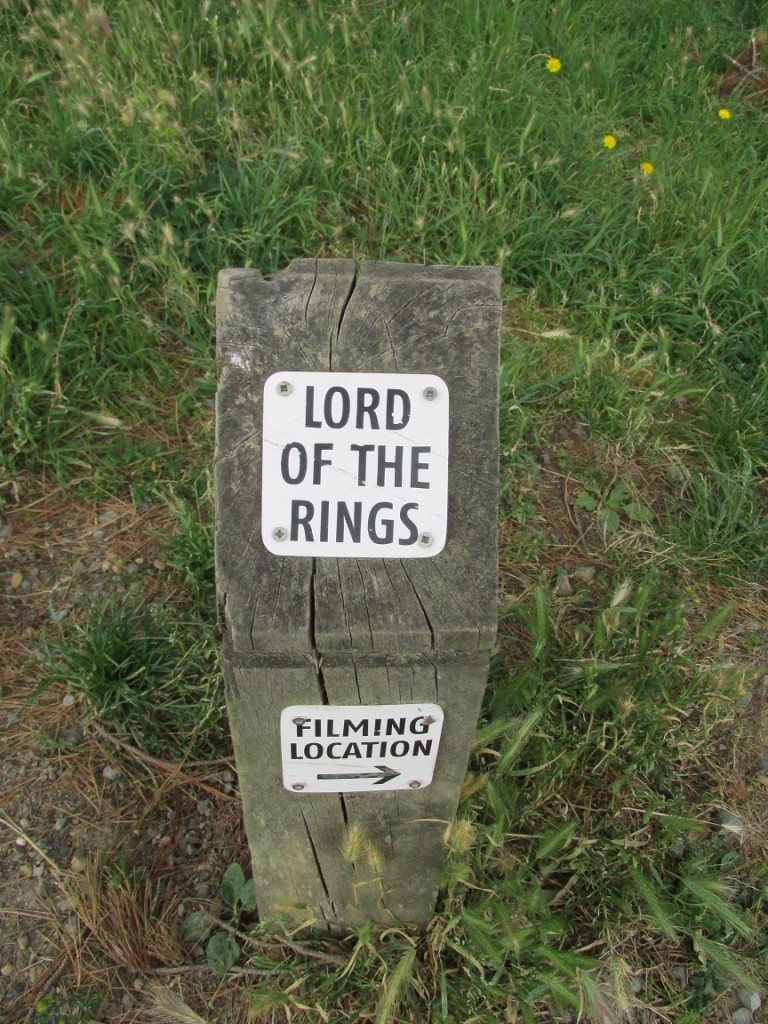 After that, I went to the Weta Cave. The weta cave is where they made a lot of the props for Lord of the Rings. They also have a bunch of life size sculptures :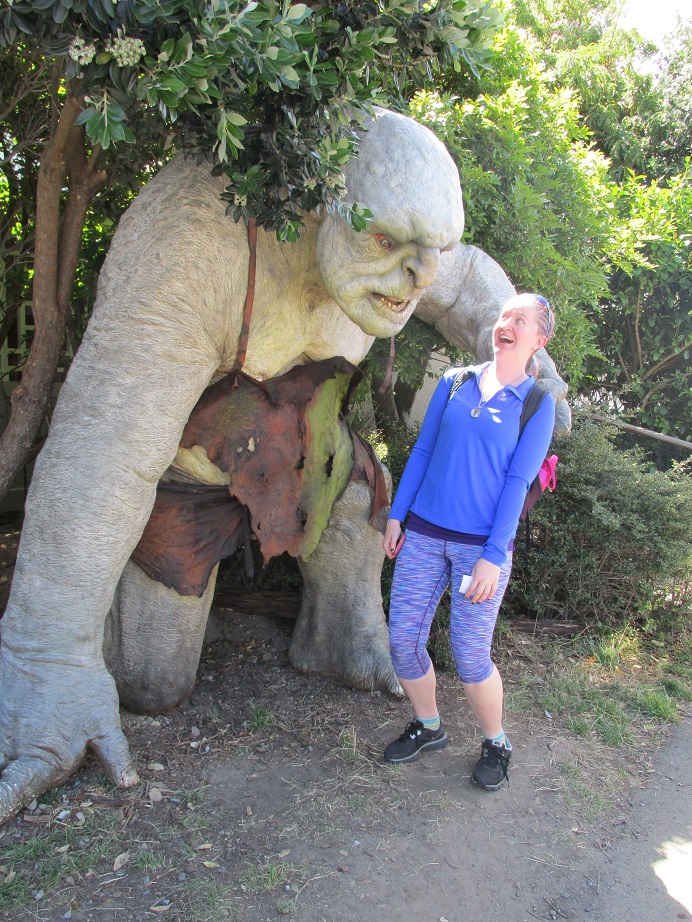 I learned a lot of cool facts when I was there! Here are a few :
They made 30,000 arrows for the film, but only got about 5,000 back, which means there are still thousands of them floating around the filming locations of New Zealand!
Elves are supposed to be light on their feet, so during the scenes where the fellowship are in the snow, they had Legolas (Orlando Bloom) walk on crates while everyone else dragged their feet in the snow.
The actor that plays Boromir (Sean Bean) is so scared of flying that he had to take a boat to New Zealand, and he even had to hike to one of the filming locations and made his makeup artist hike too !
After that, I had a 7 hour bus ride.
Onwards to Taupo!