I left Boston at 7am on Saturday, on a flight to Los Angeles, my first stop !
I arrived in LA at 11am and was picked up by a family friend and we went to get lunch in Manhattan beach. On our way there, I saw palm trees for the first time and was mesmerized by them! We ate at a place called Sloopy's beach cafe, a cute little cafe right next to the beach decorated with hundreds of plants, I would definitely recommend going there if you get a chance!
We then went for a walk down to the beach, which is when I saw the Pacific Ocean for the first time
.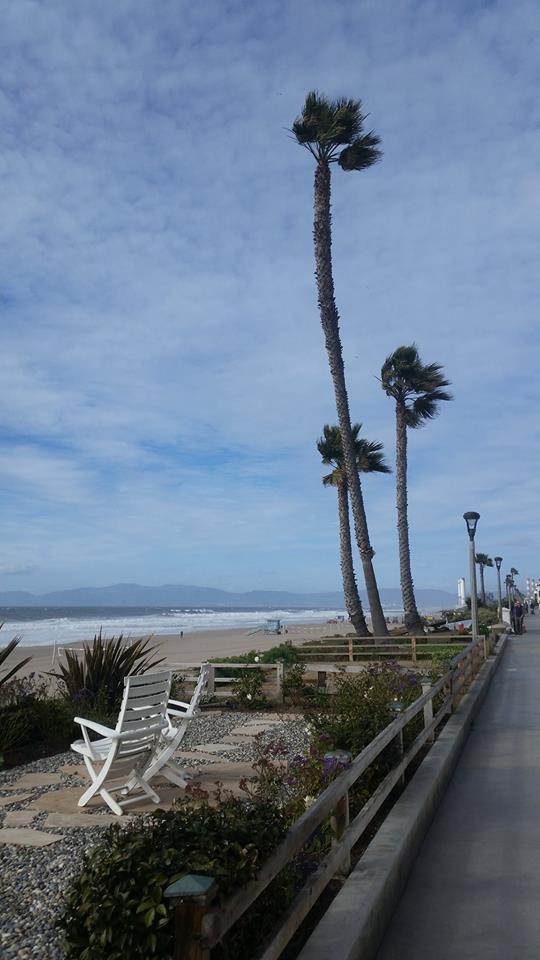 After our walk on the beach, we made our way towards Hollywood, where we saw Walt Disney's old house. We then drove up to the Griffith observatory where we saw the Hollywood sign, and had amazing views of the sunset over LA.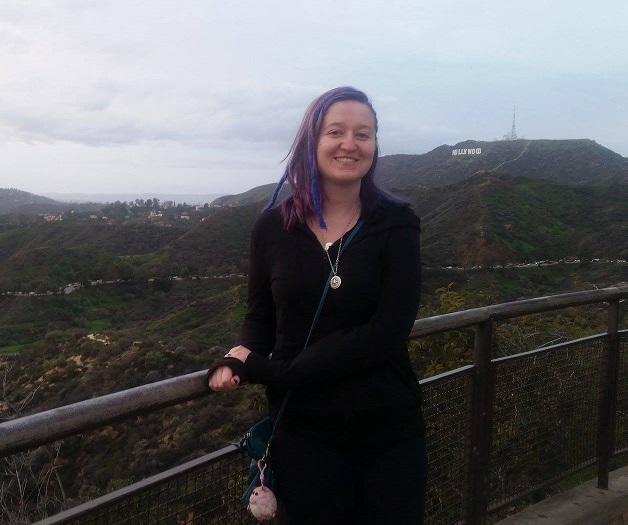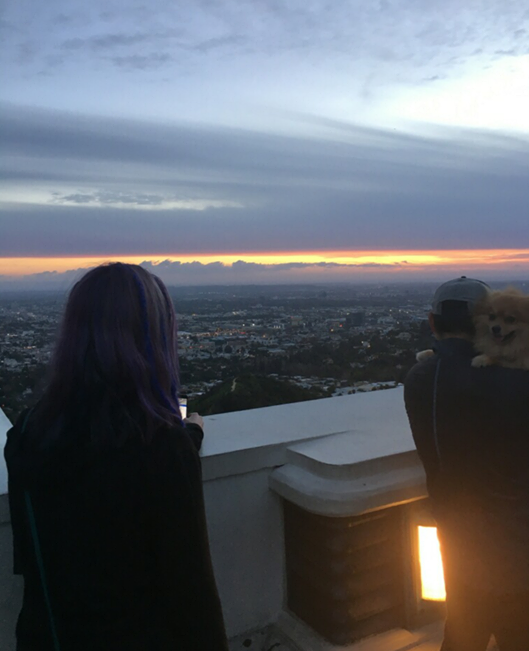 ( Was I looking at the sunset or the dog?)
Onwards to Sydney!!