We were delighted to see an SRO crowd of approximately 100 people at our Venture Funding Happy Hour on February 4. This event provided a way for local life science business financing experts to share their expertise with startups. While they offered countless pieces of important advice, the four speakers continued to hammer on one very key piece of information: You need both the science AND someone with the business smarts.
If you hire a team filled with individuals that offer the same science background and skills, your innovation will struggle to make it to market. Why? The focus and excitement are solely on the ideas and innovation, and there is not enough attention on developing a thorough business plan. Adding a person with a business background is key to taking your ideas to market.
3 Key Takeaways on Venture Funding
1. "It's just coffee."
The speakers stressed the important of just reaching out. Entrepreneur Bill Yelle emphasized how it's just a matter of reaching out and making those important connections. Venture capital financers WANT to hear about your great ideas and innovations. Don't lose opportunities because you didn't take the initiative.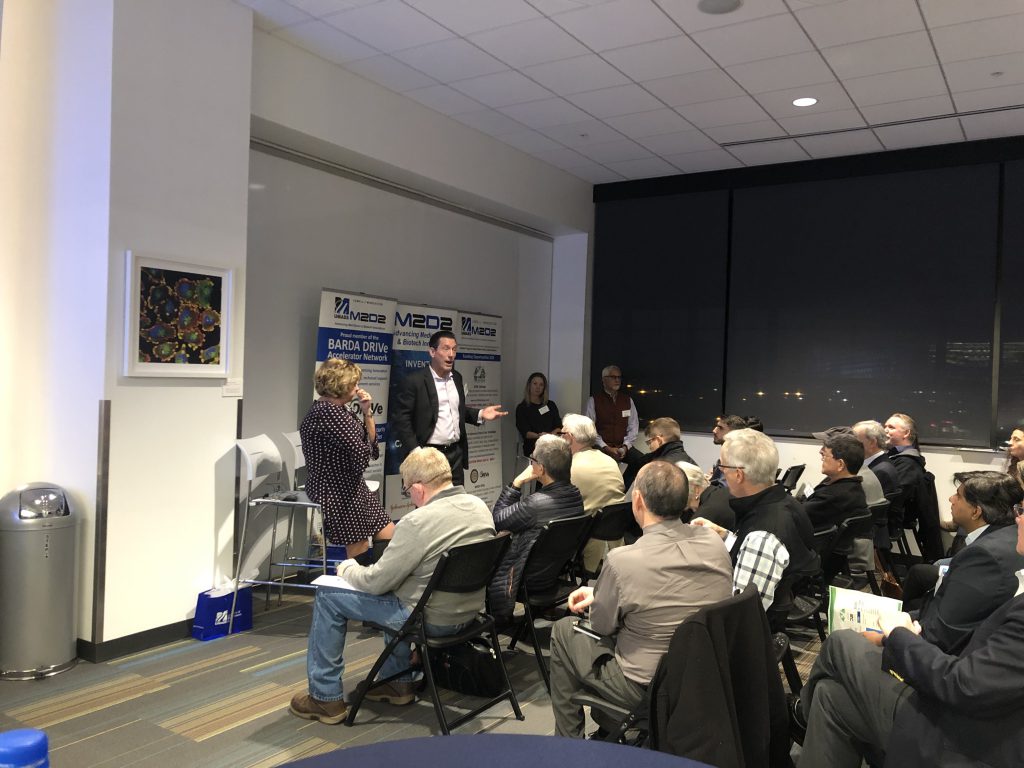 2."Building a company is a team sport."
A successful company does not revolve solely around a great innovation, it needs a strong team standing behind it. Nancy Briefs emphasized the importance of "team before technology." The best CEOs don't believe they should know everything—they rely on their team and they hire to shore up their weaknesses.
"We will invest in the people."
Maria Berkman spoke to how the persona of the team matters tremendously. "There are plenty of great ideas out there, and all things being equal, we will invest in people." She followed her statement with, "I think about who I want to spend time in an airport with." If your startup has a great innovation, it needs to be surrounded by diverse and driven individuals.
Everybody into the M2D2 shark tank!
The panel discussion segued into a spontaneous pitch session during which more than a half-dozen life sciences entrepreneurs presented their innovations, then listened to the investors' reactions. The session really drove home the equal importance of both scientific advances and business acumen when it comes to taking a life-saving idea to market.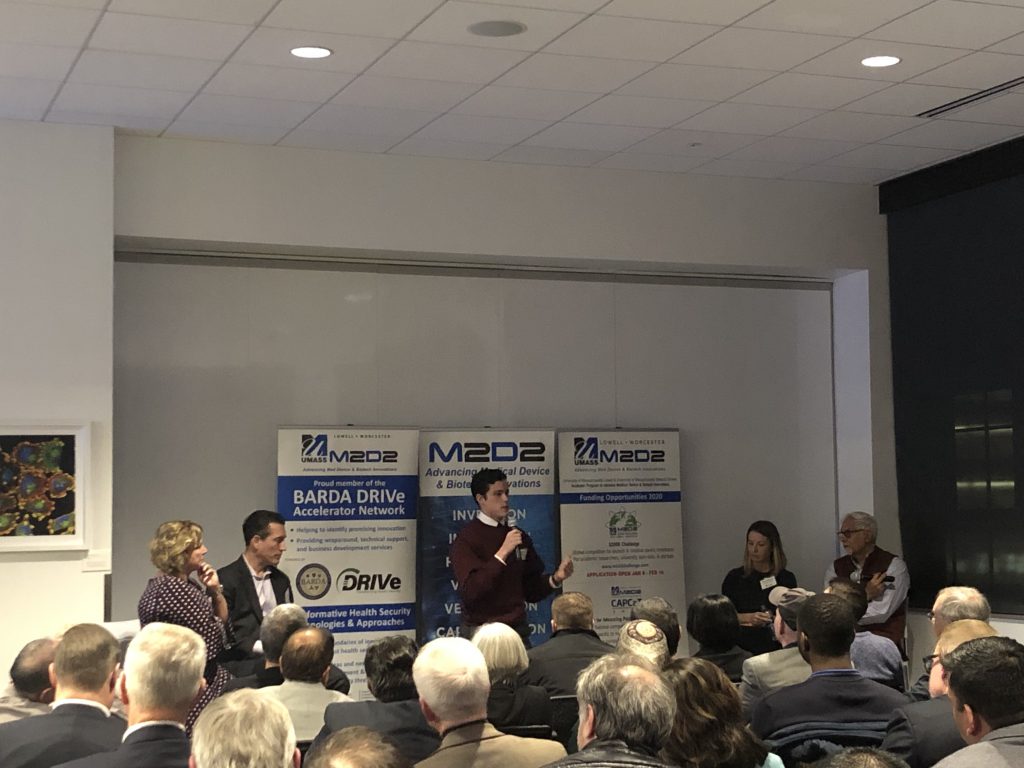 Director of Operations at M2D2 Mary Ann Picard emphasized her excitement about this event. "We're always excited to provide life sciences startups with information and insights that help be better business people as well as great innovators. I think everyone in the room benefitted from the very candid and honest feedback that the investors gave to the pitches."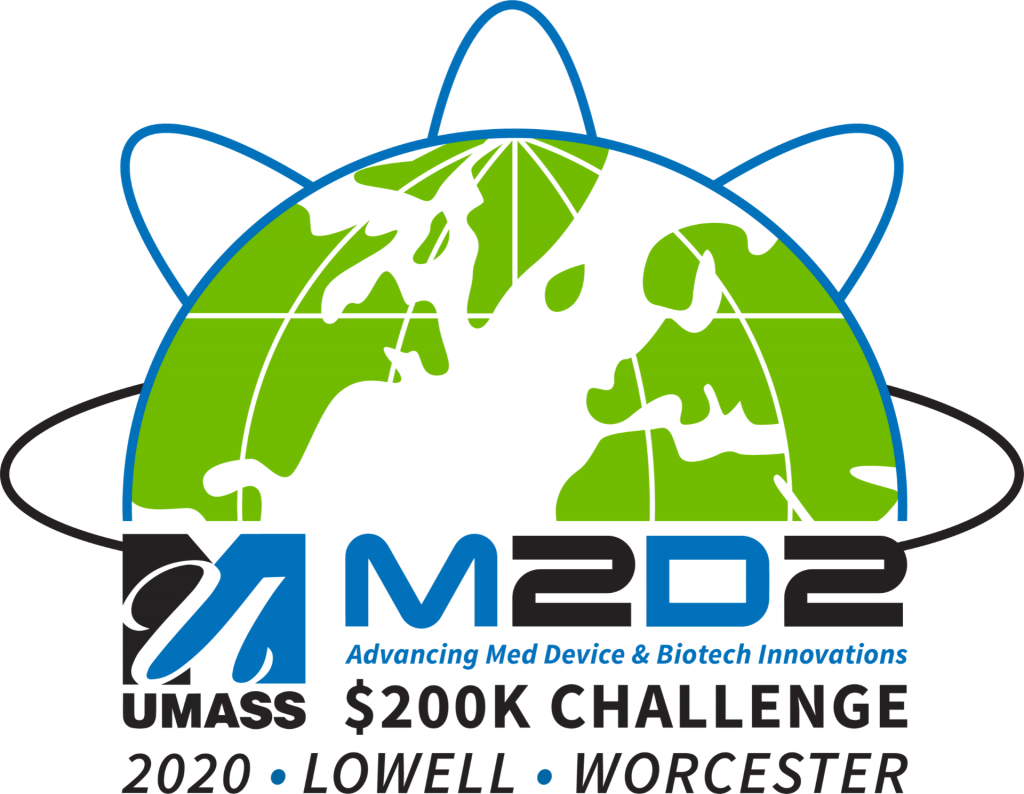 Enter YOUR innovation in the 2020 $200K Challenge by February 16!
Until next time…
This year's Venture Funding Happy hour led to many great networking and growth opportunities for startups. We are thankful to our speakers for taking the time to bring relevant and important information to our startups!