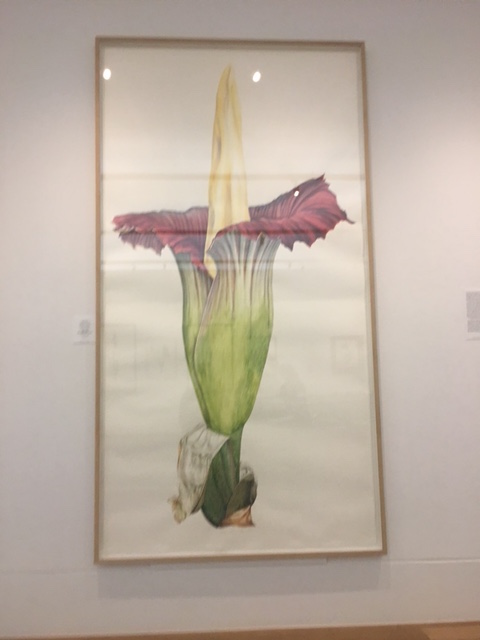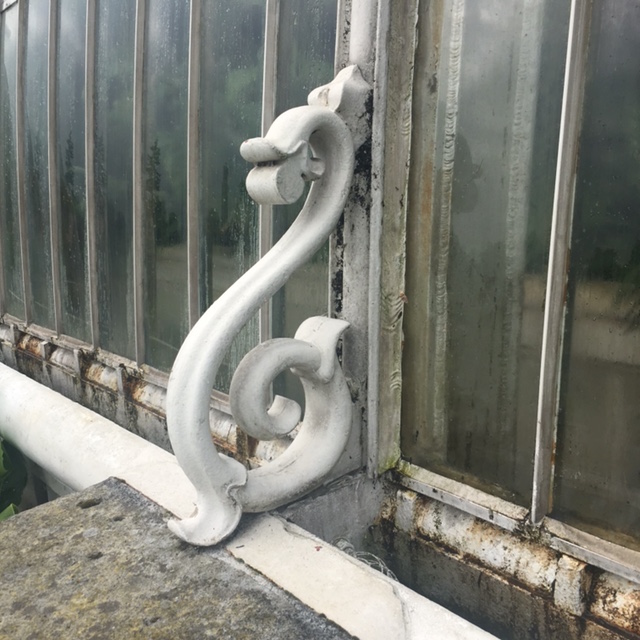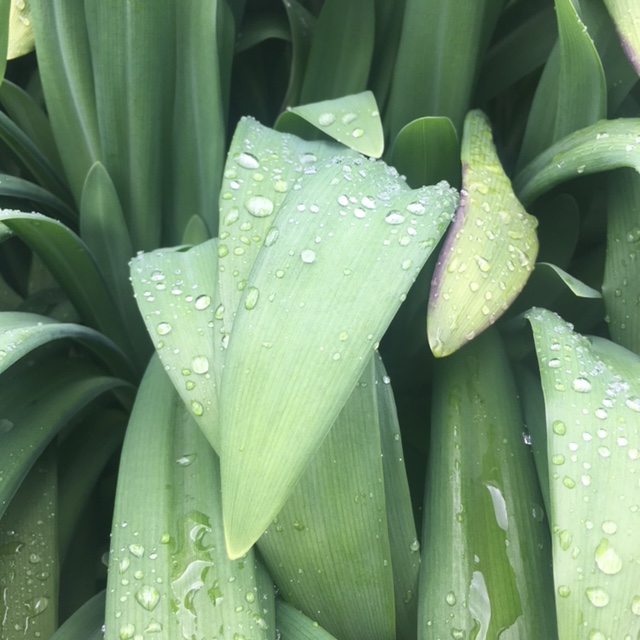 The whole time I was at the Kew Gardens, I was just thinking of how much my mom would be able to stay the whole day walking around and taking pictures. She loves observing different floras and would always get giddy and excited seeing new and pretty ones.
The botanical art museum has a lot of botanical paintings from all around the world, and more interestingly, Indonesia. I needed to take a moment to sit down in the botanical art museum when I looked at the titan arum watercolor painting. The life-sized painting was really beautiful and even though it's one of those weird, monstrous carnivorous plants, I appreciate the beauty of it.
The next time I visit the gardens, I would like to have a picnic here under the shade by the rose gardens — eating sandwiches, feeling the nice spring breeze, and enjoy the view and scent of the roses.