On Tuesday, March 12th we visited The Design Museum, The Victoria and  Albert Museum, and The Natural History Museum. My favorite part of the Design Museum was the section on Design And Business and how a brand is what makes these companies so great and famous. It talked about Braun, Sony, and Apple which have all changed immensely over the years. These companies use Design as the foundation of their businesses. Sony discusses how they had to change not only there technology but how things are used for different purposes now like phone and computers. Braun has Ofocused from the start that they are near perfect and there items will always work which is. A great thing to hear for house hold items. Apple talks about how they spanned the gap between what technology can do and what people wanted it to. All of these companies have really strong brands that are super interesting because it really does effect the success of there company.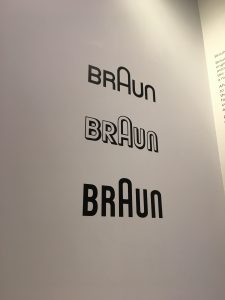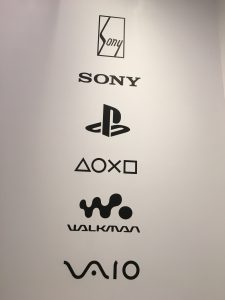 In the V and A I found a statue cast by Donatello of Judith and Holofernes. I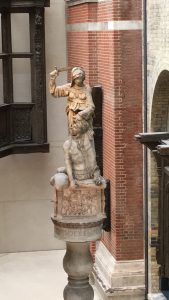 love the story of Judith and how she killed Holofernes and all of the paintings of it but this sculpture was very interesting because I've never seen Judith standing over Holofernes and dressed in armour, which is a pretty cool image. The sculpture also is to represent Italy, and Florence overcoming tyranny. Which is a badass way to show that. I also noticed some other sculptures by Alfred Stevens which were representing Valor taking over Cowardice and Truth silencing Falsehood, but both Valor and Truth were women slaying the men. This made me think of how all of these sculptures show women as traits that everyone should have, even Judith becoming the overthrowing of tyranny is a great message. I like how these women are shown so powerful.