Last weekend I spent in Amsterdam, which I will be sure to post about soon but something even more exciting has happened! My family flew all the way from Boston to come see me here in London. This is the first time I've seen any of them in roughly six or so weeks so it was nice to be able to reconnect with them and talk about all the adventures I've been on so far.
My family and I have done the typical tourist attractions so far, such as riding on the London Eye, taking a windy boat cruise on the Thames and seeing Stonehenge and Bath (which was a very long bus ride might I add!).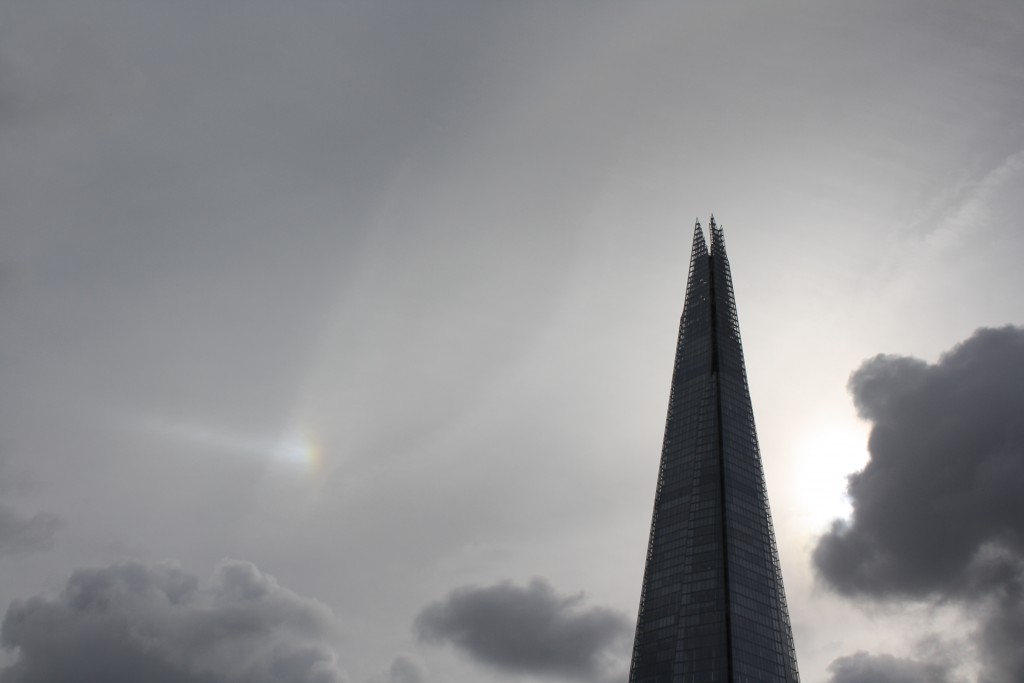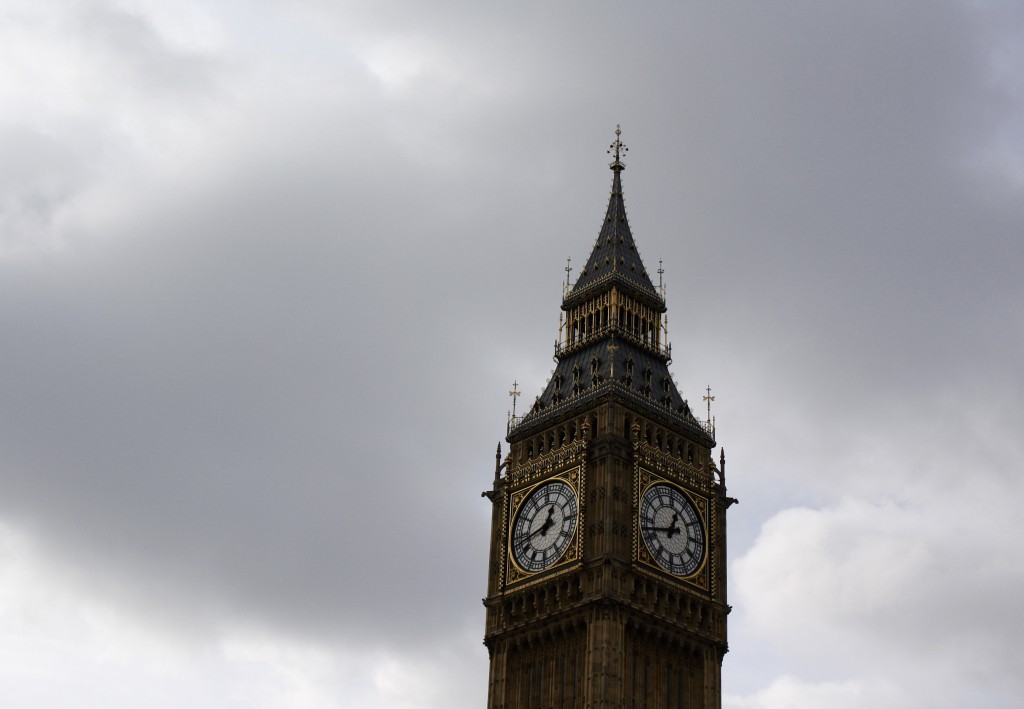 We ventured around Westminster on the first day and hung around Big Ben just to hear it ring right at noontime.  My dad, being an engineer, was amazed at the design and architecture of Big Ben.  My sister and mother were simply astounded at how large the clock tower really is. Not long after, we boarded a boat to ride along the Thames and although it was quite windy, we really enjoyed seeing all the attractions and sights of London.  We got off the boat tour in Greenwich, which is where the prime meridian is. The prime meridian is defined as the the zero of longitude. It is the basis for standard time zones and many people say that Greenwich is where time begins and ends because of this. It's known for the famous observatory, although we unfortunately didn't have time to check it out. We walked around Greenwich and ate at a little pub called The Gipsy Moth where my family and I ate the famous British cuisine, fish and chips!  After some exploration around Greenwich, it was time to head back to Westminster so we boarded the boat cruise yet again and we were on our way to the London Eye!
The attraction I was the most excited to do was to ride on the London Eye, so getting the opportunity to do so with my family was a wish come true! We went on it right around twilight, so the whole city was lit up and it was really ethereal. I really recommend riding the London Eye if you ever get the chance. I would go right around sunset or twilight because it's truly an amazing experience to see so much of the beautiful city all at once.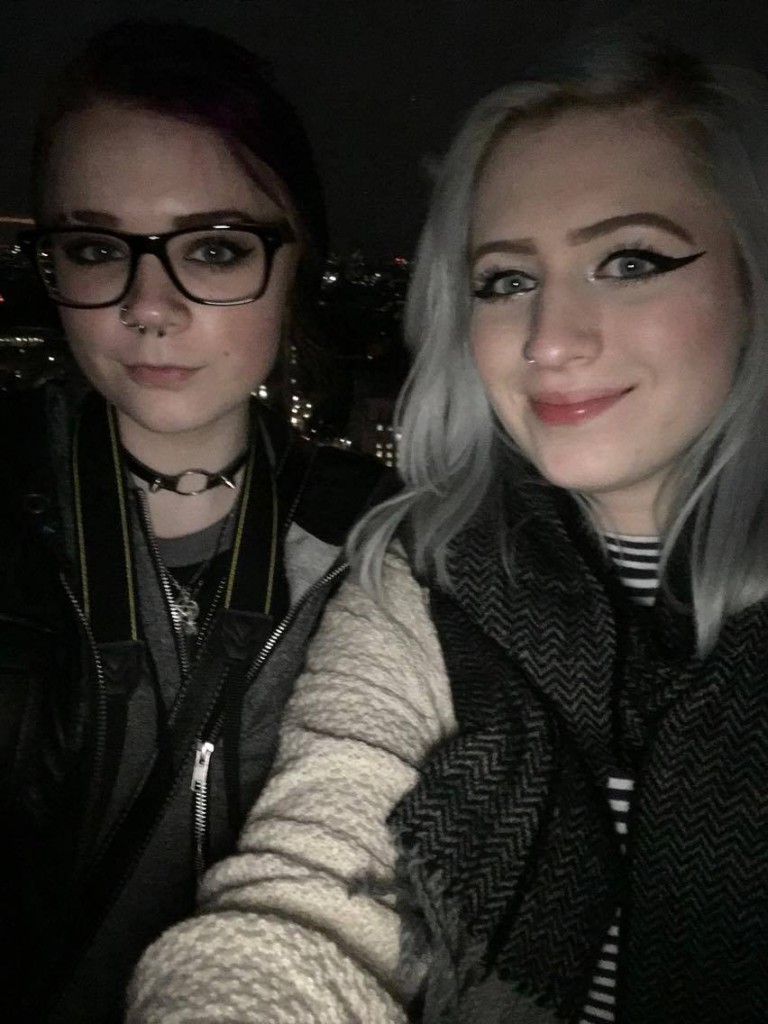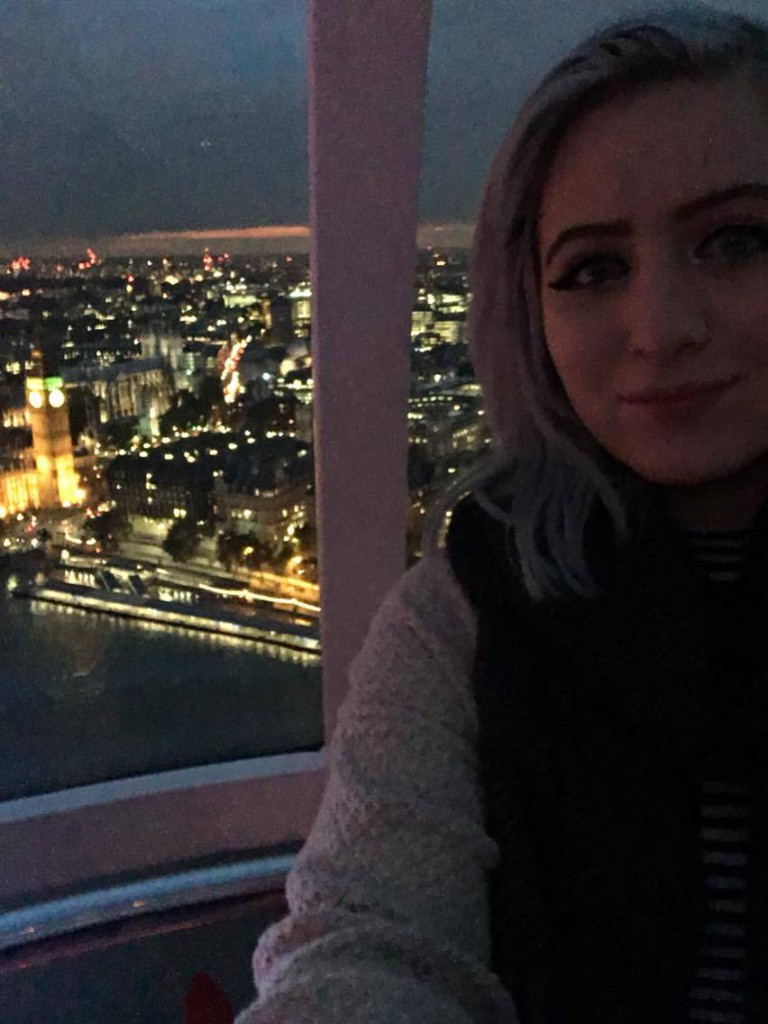 After a long and productive day, we headed back to our flat which is very close to a huge mall filled with restaurants, clothing stores and little shops. We were all pretty hungry so we decided to get dinner at this restaurant called Carluccio's located in the mall itself. It was a very interesting and quaint little Italian restaurant but the food was pretty delicious and much needed after a long day. My mother and I both got Ravioli al Limone which I found to be very tasty and my sister got truffled macaroni and cheese which hit the spot for her. After filling our bellies, we were all ready to head back to the flat in order to get a good night sleep. We were off to Stonehenge and bath the following day and needed to get up early!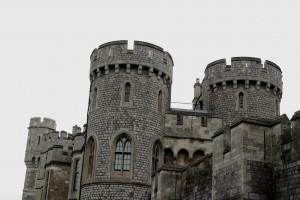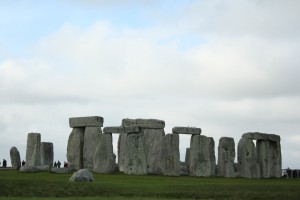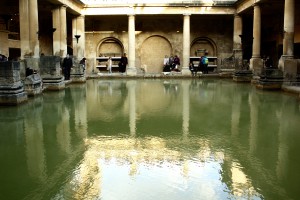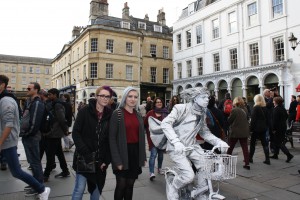 Visiting Stonehenge and Bath was incredibly amazing but the bus ride, I must say, was quite a nightmare. My sister and I got stuck behind an older gentleman who snored extremely loudly during the entire duration of our journey! Although it was pretty amusing and my sister and I giggled about it, it was hard to rest on the bus ride (and mind you, it was a three hour bus ride to Bath). I also want to add, that although the bus ride wasn't all that pleasant, seeing Windsor Castle, Stonehenge and Bath was totally worth it. If you're ever exploring London, I highly recommend going to see all these attractions, especially Stonehenge! It's quite amazing that it's over 4,000 years old and that it was created before we had cranes, tractors or anything of the such to move rocks that weigh over twenty tons!! A lot of people believe it was magic, or that giants or aliens created Stonehenge. It's interesting to hear all the folklore behind Stonehenge and how so little is still known about one of the medieval wonders of the world.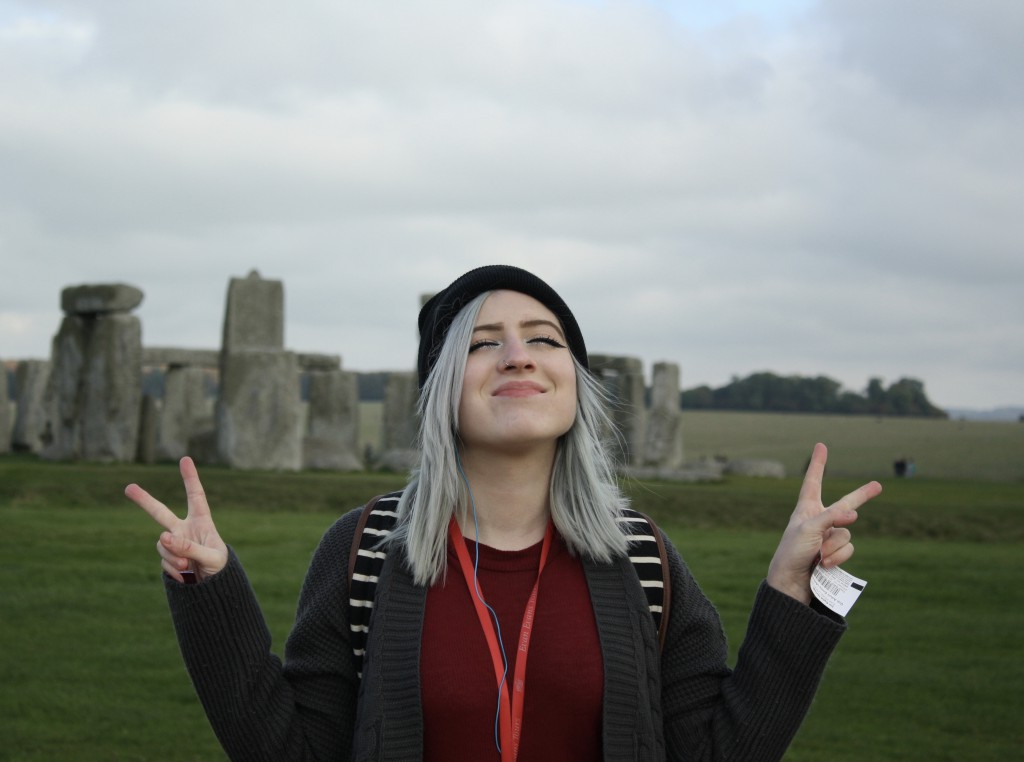 Overall, I'm so excited that my family is here to explore and fall in love with London with me! They're here for another couple of days and I hope to experience afternoon tea, explore soho and Chinatown and continue to get lost on the tube. 😉