February 9-10
My first stop in Italy is brought to you from Milan!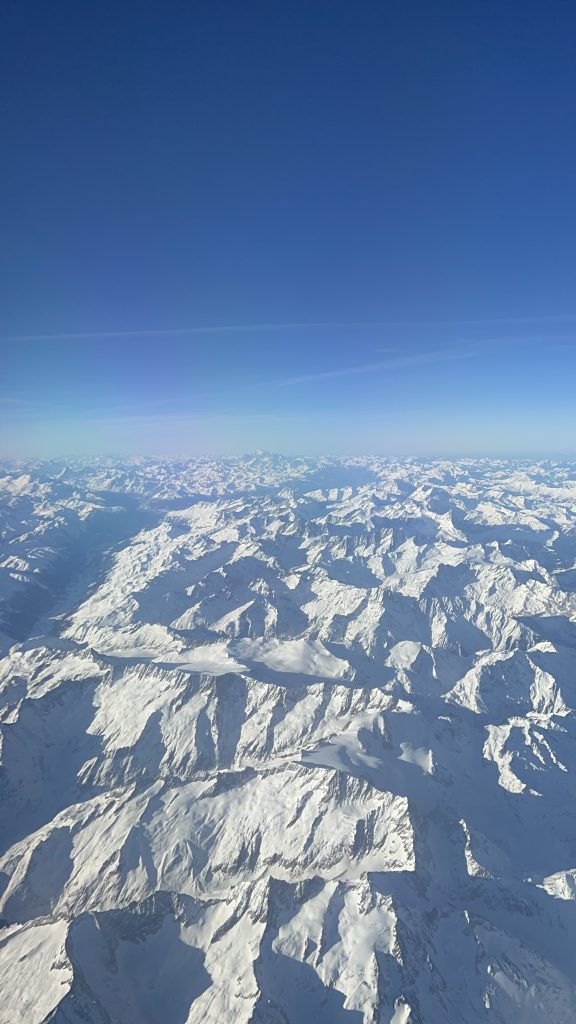 After a long 11 hour trip from Boston, with a layover in Frankfurt, Germany, I have finally arrived in Northern Italy, where I will stay for 1 day before heading to my final destination, Modena.
The first day was full of culture shocks and curiosities. Figuring out my way around public transport, attempting to order lunch with the Italian I have been passionately learning for more than a year and half (with much success I must say), and finally sightseeing around this beautiful city.
My first stop was at the restaurant close to my hotel where I ordered a plate of carbonara pasta, with Pecorino Romano, and a glass of red wine recommended by the kind waitress who was taking my order. I then proceeded to my first location which was the church of Santa Maria delle Grazie, where the famous last supper of Leonardo da Vinci can be found.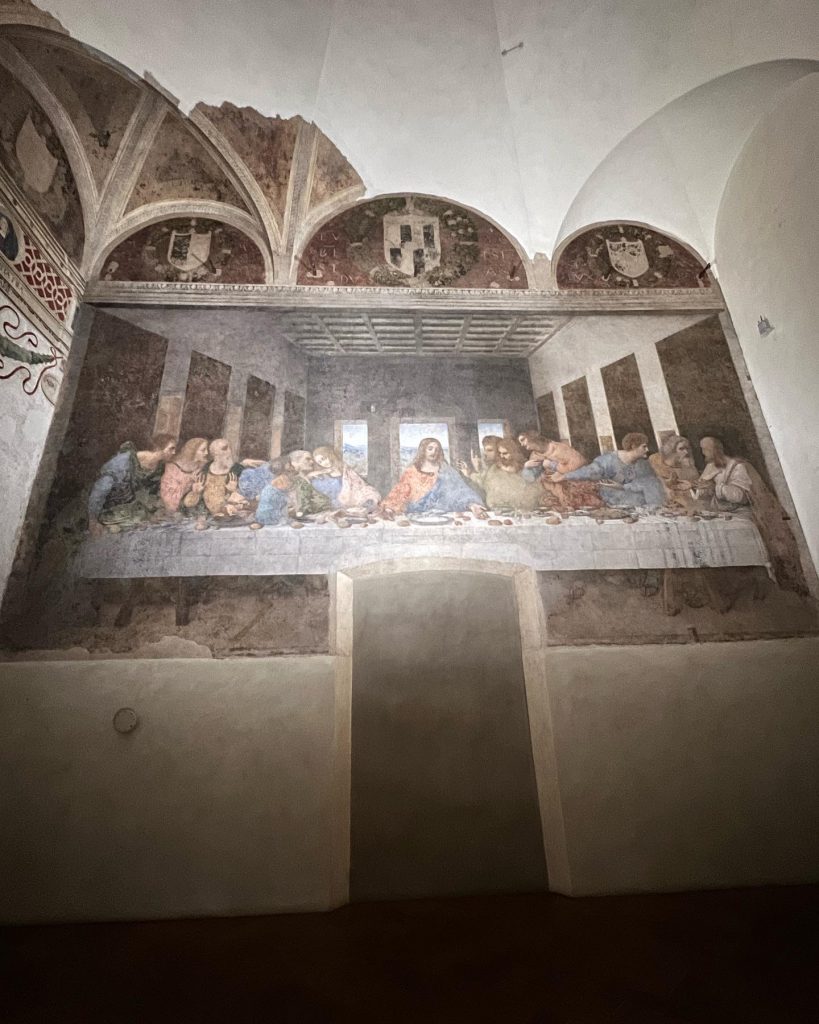 I proceeded to see the busiest place in metropolitan Milan, 'il Duomo di Milano'. The famous cathedral, which started its construction in 1386, is symbol of the city and of the country, as it is the biggest cathedral in Italy. Even though the cathedral allows tourists to go inside and admire its impressive design, its most famous attractive to visitors is to go up the actual cathedral to its terraces to admire a 360 view of the city, where you can enjoy taking pictures of the impressive architecture at a closer angle, and relax at the same time at its highest point while you look over an impressive sunset.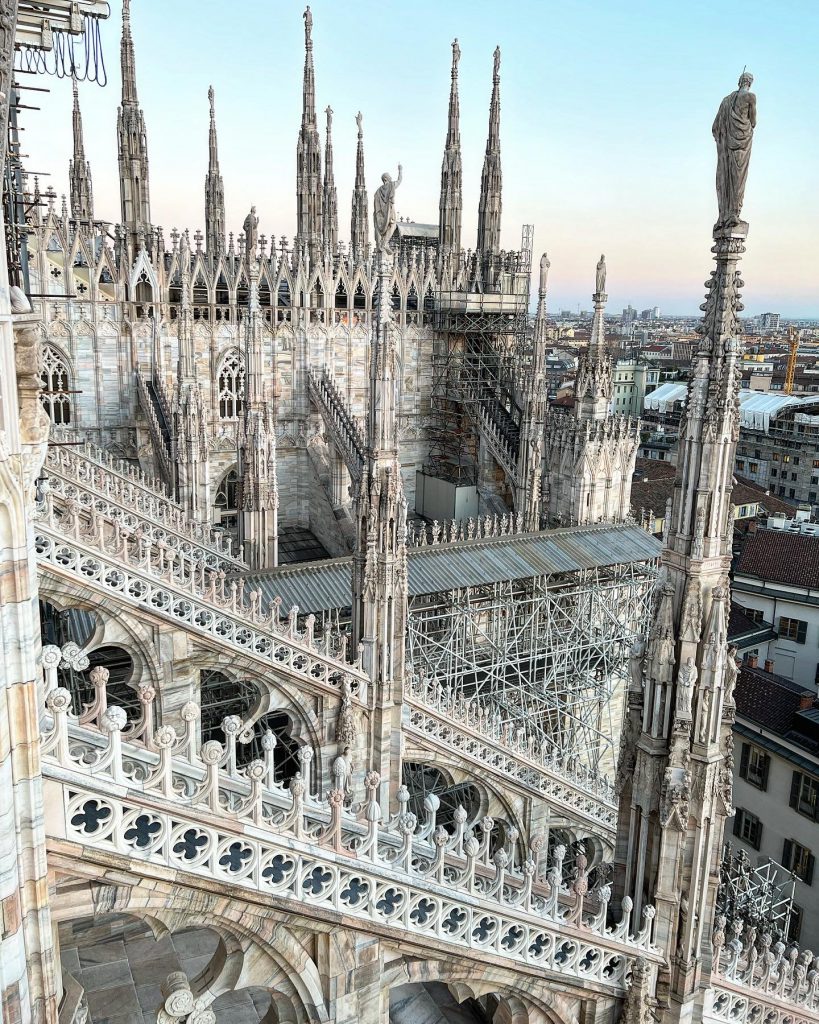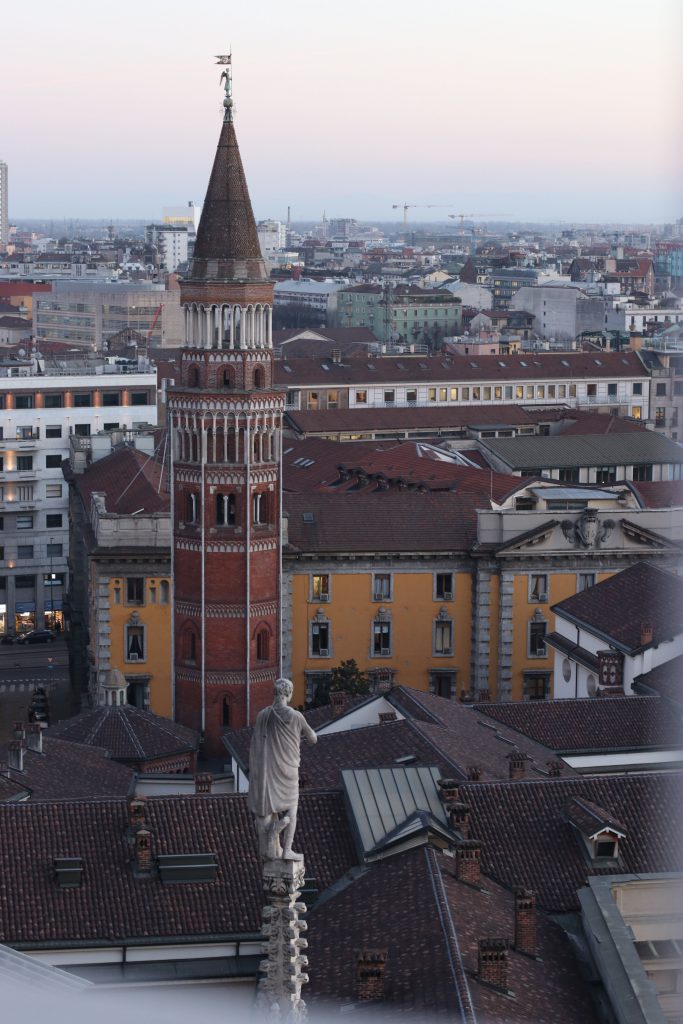 Right next to it (conveniently), it's situated the gallery Vittorio Emanuele II, a massive gallery founded in the 19th century that holds presence of the most elegant Italian brands.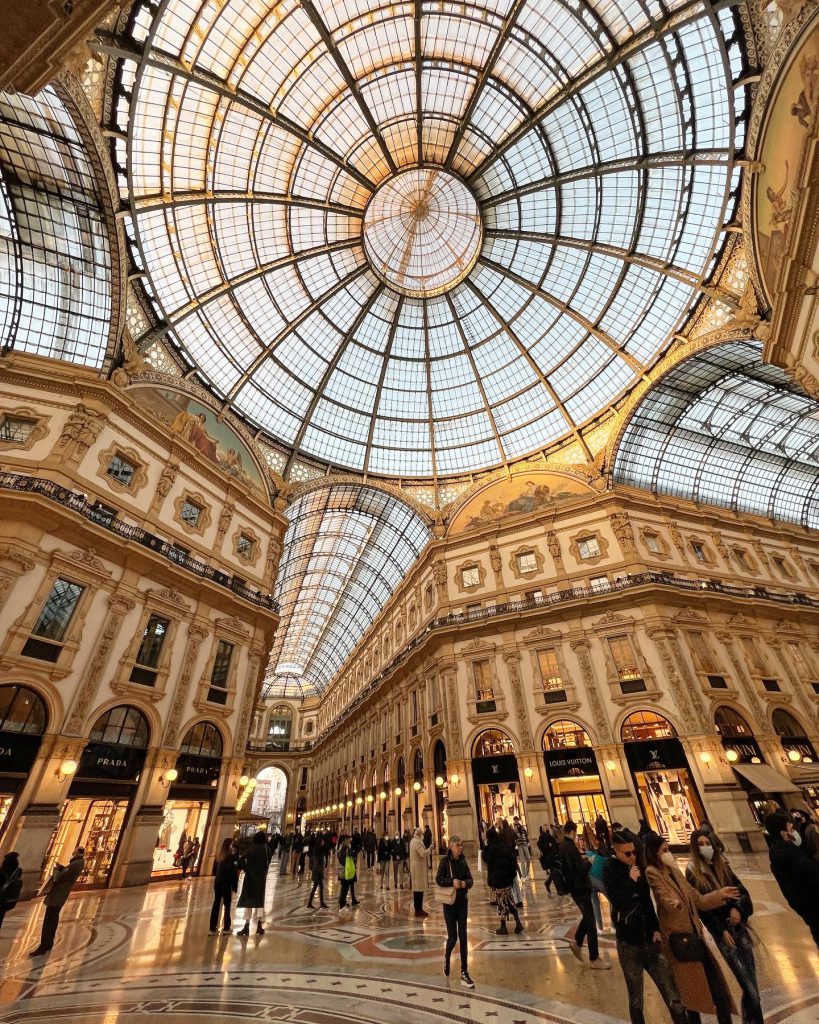 As my Milan trip come to an end, I am excited to take a 2 hour train to Modena, Emilia-Romagna, in some of Italy's most comfortable high-speed trains.