It is December 31st in India and we are heading to a rock garden for the day. Soon after waking up, we had breakfast at the scholar house. Breakfast consisted of cereal, milk, bread, upma, coffee, sweet lime juice and an assortment of fresh fruits. At 9am we got in the bus to be taken to the garden. During the bus ride, we danced and sang Indian music. We arrived to the rock garden and we were pleasantly surprise to see all the amazing statutes and art pieces. The park has 40 acres of land. We went to different part of the park to see the statues and we took rides in the water boats, that was extremely fun!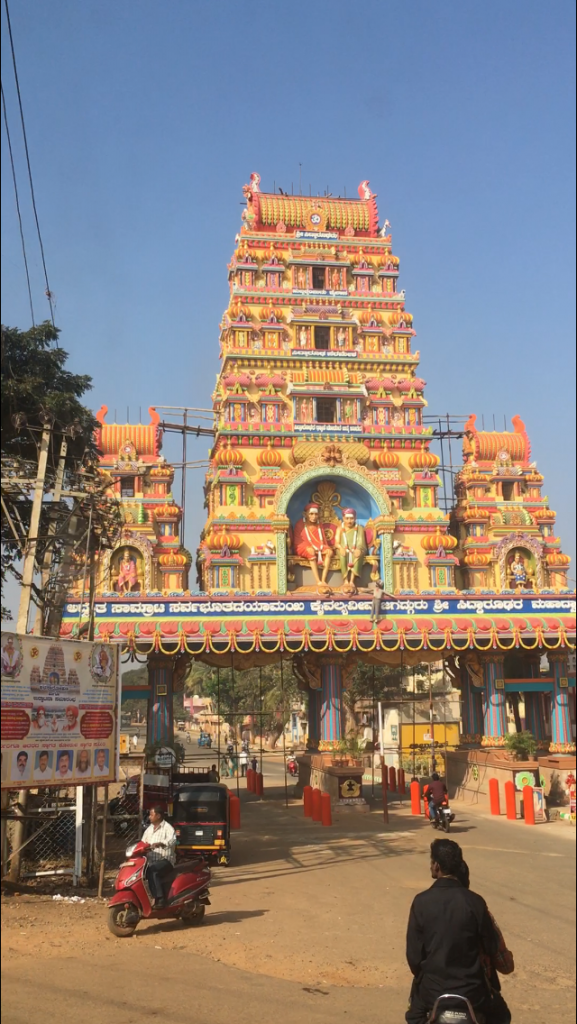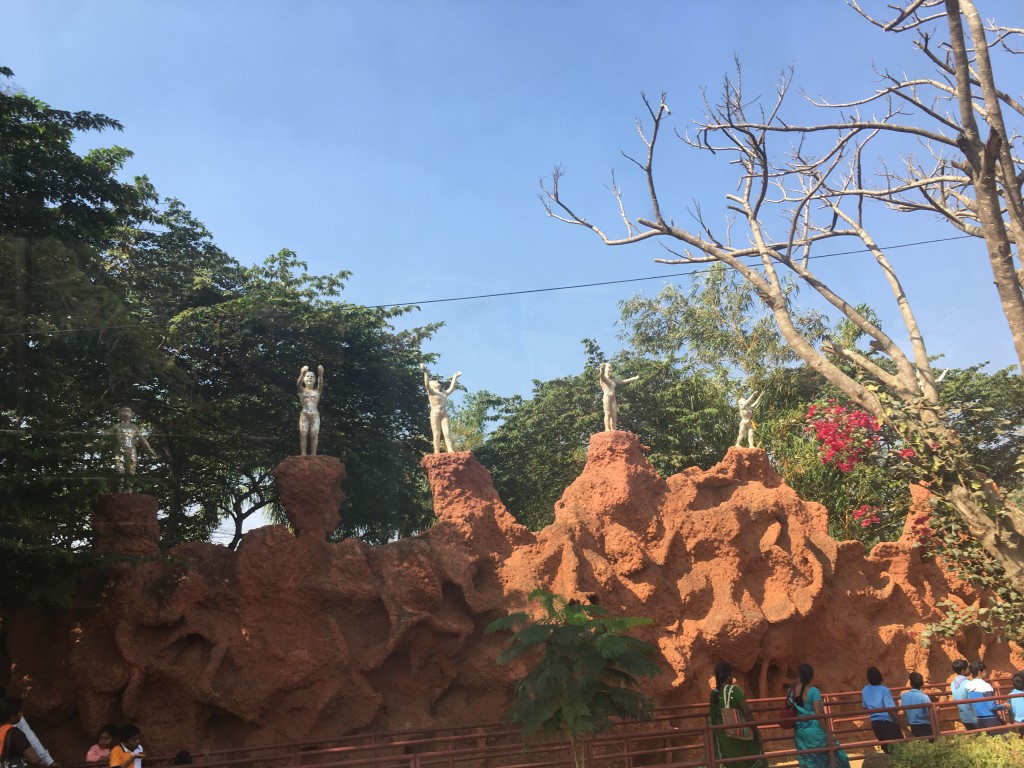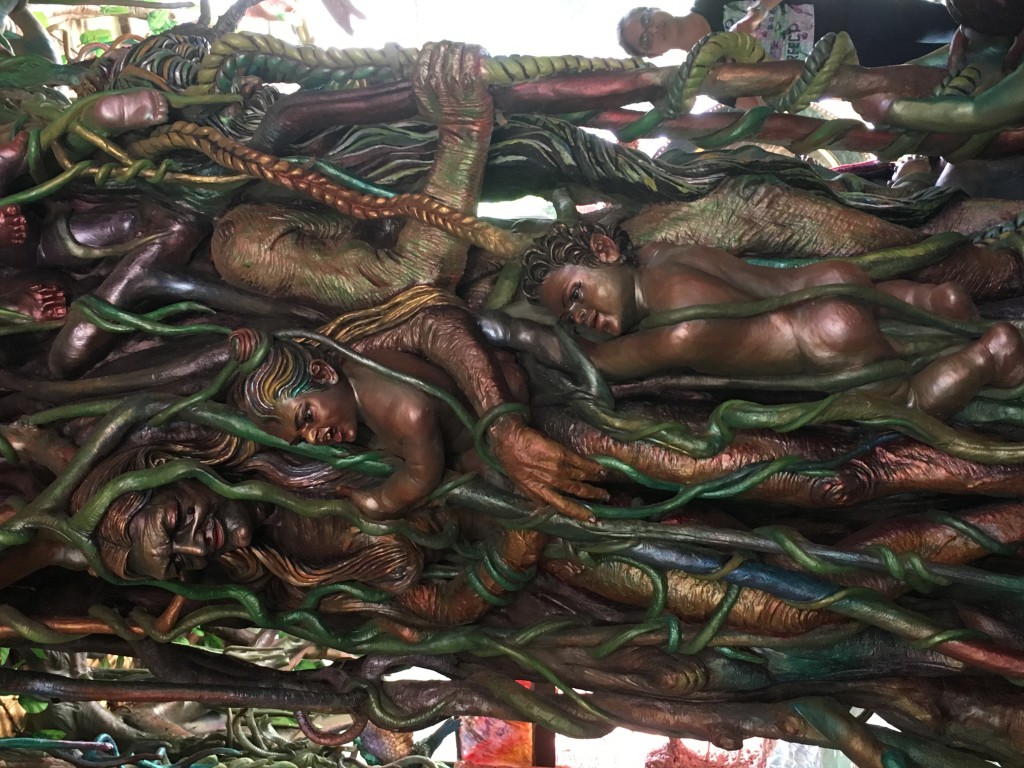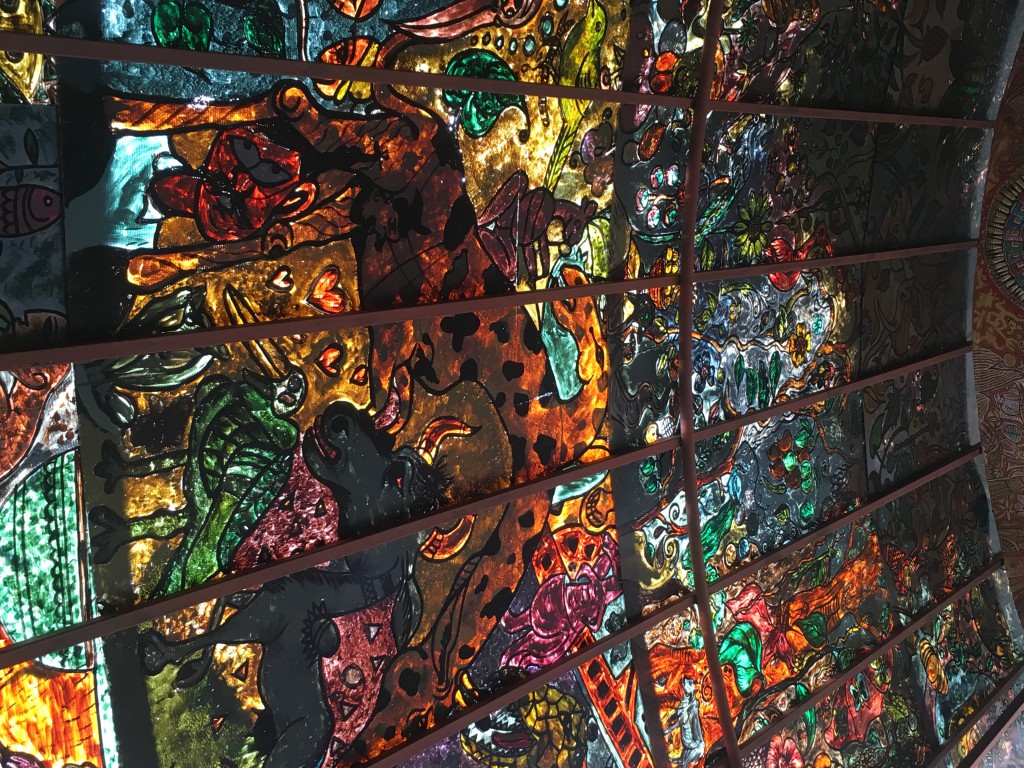 After a very long walk around the park, we took a horse ride to where the food was being served. While we waited for the food we sat around in a circle and watched some of our teammates performed. Lunch was served and most of us enjoy the different varieties offered. After lunch we went to the changing rooms to get ready for the mud bath. This was the first time for many of us to actually do a mud bath but it was better than expected. We had a mud fight against each other and to be honest it was fun to see a bunch of students enjoying playing with mud. After the mud bath, we had a rain dance where you dance under a sprinkler system. During the rain dance, they played music.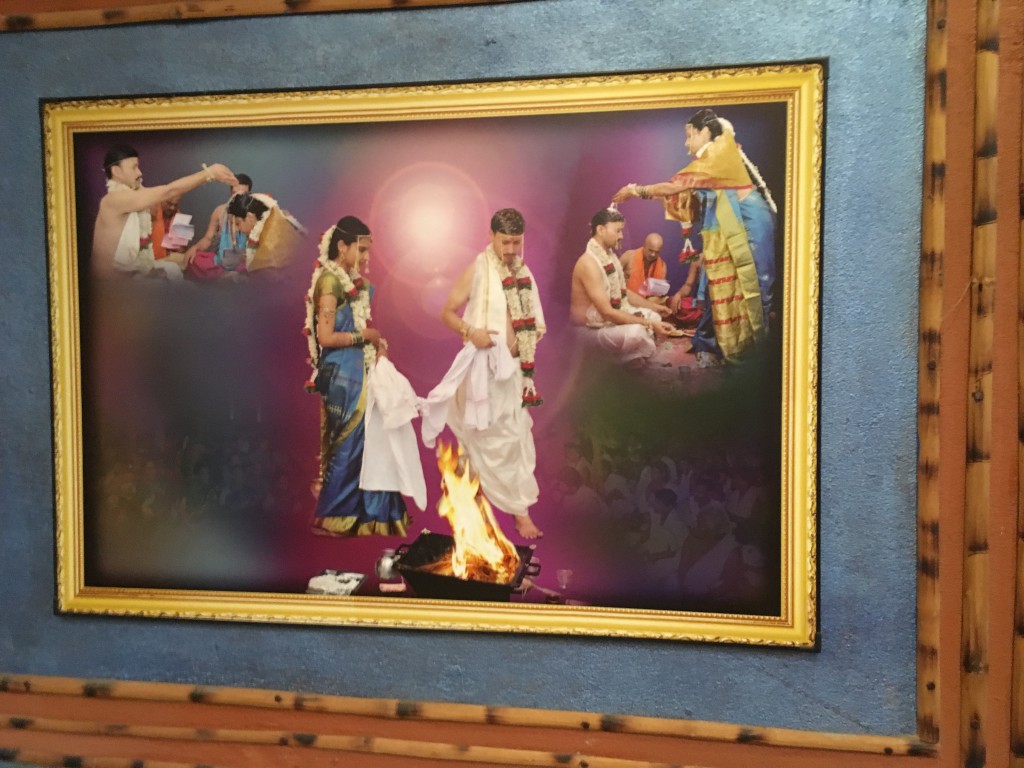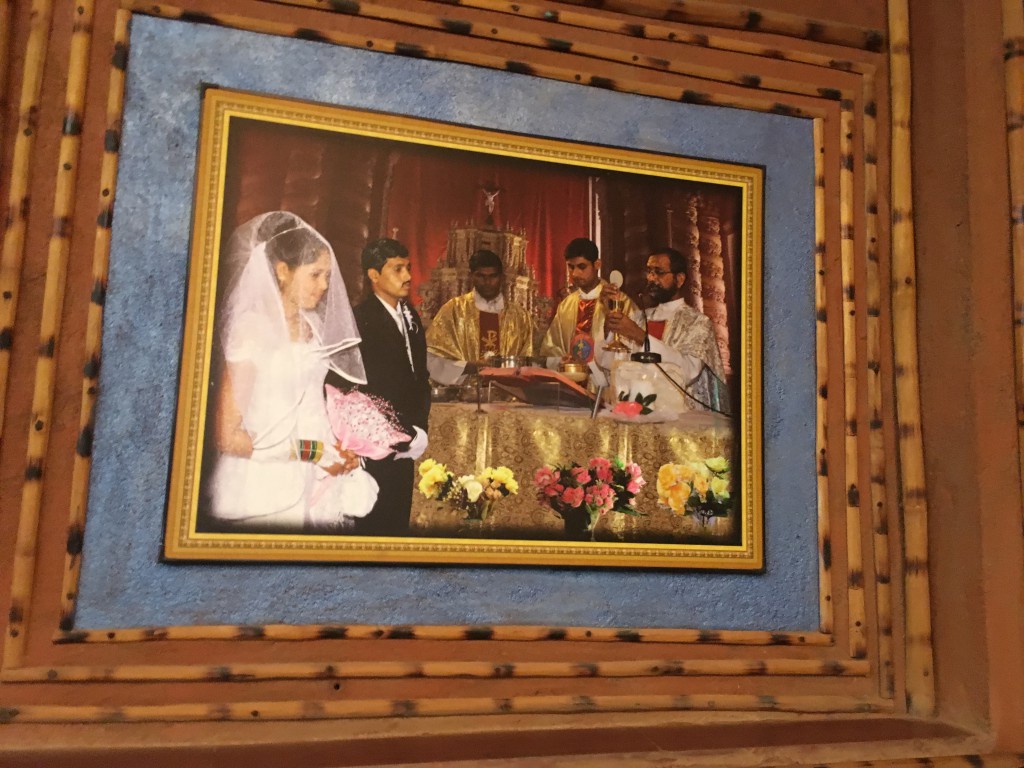 After finishing our dance, we all headed to the dressing rooms to get ourselves clean and change to regular clothes. We wrapped up the day by eating fruits and drinking chai tea before we took the bus back to campus. The day was full of excitement and we can't believe there is more to come. As the coordinator plan a New Year's party to end our day and welcome the New Year. During this field trip, I learned about cultural diversity here in India as well as the different aspects of India and what make everyone here so unique. The people in India are warm and friendly to everyone and they try their hardest to make you feel comfortable and welcome.