Welcome to the UMass Lowell Innovation Hub (iHub) blog. The iHub supports entrepreneur and start-up success via premium offices, co-working space, equipment, programs and services.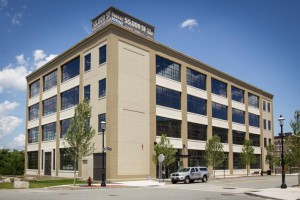 We provide access to:
Dedicated offices
Co-working space
Secure access & parking
High Speed Internet
Conference rooms
Meetings & event space
Fabrication lab
Educational  programs
Support services
Start-up community
Service providers
Design & manufacturing partners
UMass Lowell engineering, prototyping and business resources
11,000 s.f. of premium space opening June 2015!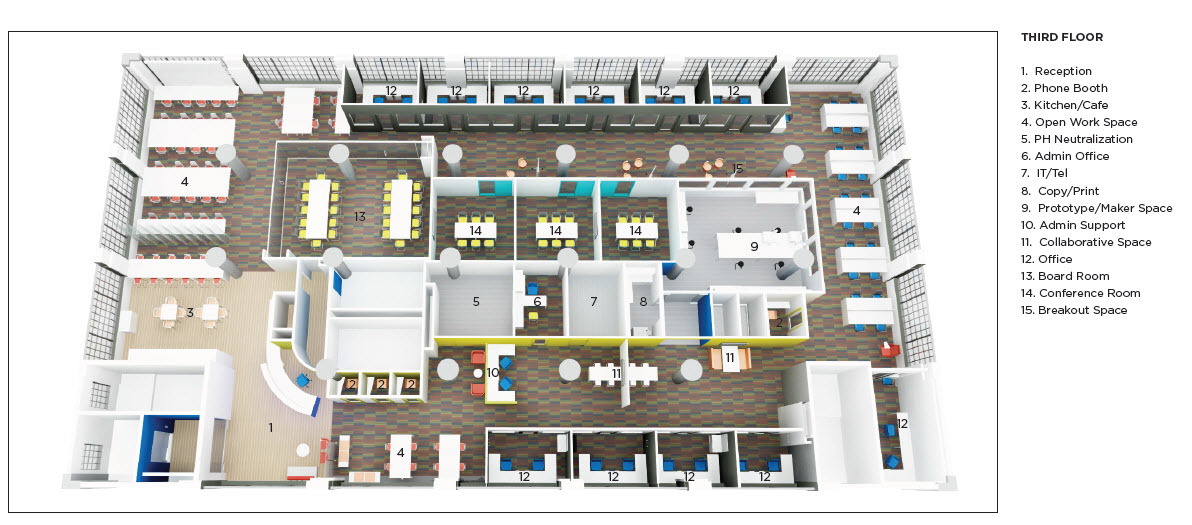 To learn more please contact us or visit our website: www.uml.edu/innovation-hub.
The UMass Lowell Difference Maker blog has photos of the iHub construction process and the facilities spaces as well.