Recently afew employees have reported issues with Internet Explorer 11 (IE11) and in particular if a user clicks a field lookup magnifier icon (

), the processing icon spins indefinitely without displaying field options. Users that need to access lookup values must use a different browser. IE11 IS NOT A CERTIFIED BROWSER.
While we don't require any single browser, users should be aware of what is currently certified by PeopleSoft to work with our HR Direct system.Many users will not have issues using a non-certified browser and Firefox seems to have some of the greater success forusers.
We are on version 8.51 of PeopleTools which is what determines the certifications for PeopleSoft access.
Note #1:iSiS is on version 8.52 and Finance is 8.53, so the certifications are slightly different for each.
Note #2: HR Direct is scheduled to be upgradedby fall 2014.
Here are the currently certified browsers: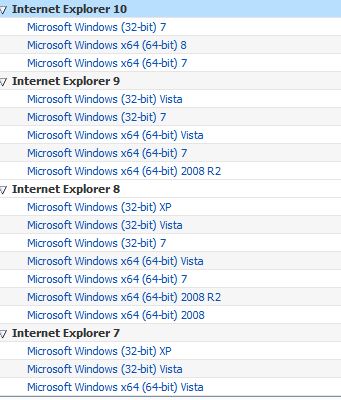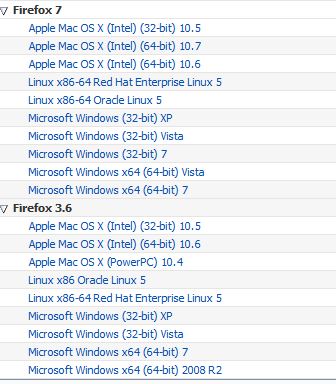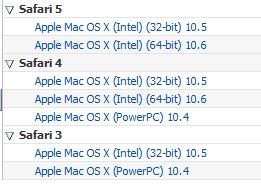 SeeOracle's Browser Compatibility Guide-Jun2013if you are having specific issues with one of the certified browsers.