My experience in China has been an amazing one. It was filled with lots of exciting moments, a few interesting discoveries, maybe a challenge or two, but lots of lasting memories that will last a lifetime.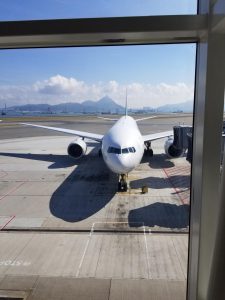 From the time we landed in Nanjing, i could sense that this is a different atmosphere with people from different cultures. The very first thing i noticed at the airport was residents wearing masks on their faces similar to what we see dentists wear when they walk in to do a procedure in our mouth at the dental office. It was initially shocking but then i learnt that they do that to protect themselves from any possible virusus in the air/environment. Lots of other chinese residents do not wear it however. As we arrived in Nanjing, i saw lots of people on electric bikes and mopeds, including small children on the front and back of these electric bikes. That too was astonishing especially since in the United States, such act constitutes a hefty fine :). I loved how freely the people moved almost as if the citizens have no worries or concerns.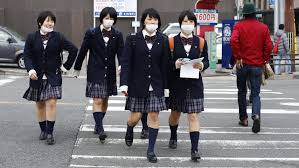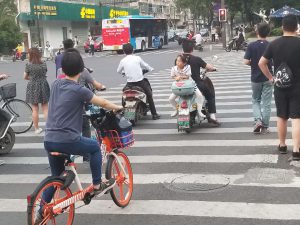 Then there was the experience of language, where it became apparent very quickly that English is not the main language spoken and that in order to communicate efficiently, one might need to learn Cantonese. We had tour guides/volunteers that assisted with translation when needed, and they were very helpful. I for one, mastered the art of sign language and used it to the fullest. Despite the fact that cantonese is the main language spoken, the chinese people make every attempt to help you understand what they are trying to communicate.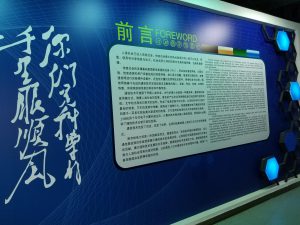 None of these creates a better experience than that experienced during meal times. The cuisine consists mostly of the Sichuan, Cantonese and Hunan cuisines. Now, there are American cuisines if anyone wants to partake, but to be fully immersed in the chinese culture, one must try their cuisines. I definitely tried a few foods for the first time and it tasted very delicious. Dumplings and watermelon seem to be one of the favorite foods as it was commonly served. I also seldomly visited the 'market' and will try other foods there as well.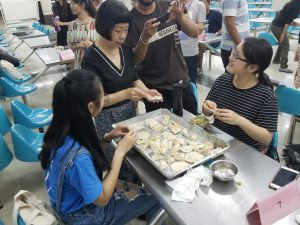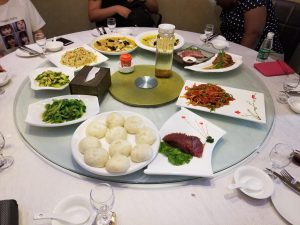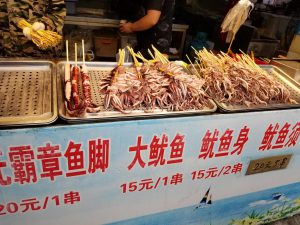 The chinese people and culture is so welcoming that if you have an open mind and willing to immerse yourself into their culture, you will have no choice but to really thoroughly enjoy yourself.