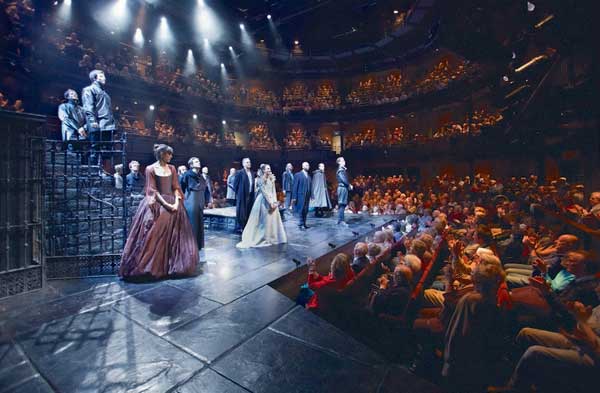 This program will take advantage of this unique opportunity to engage with British literature, Shakespeare's work and his continued influence. We will explore London, its cultural sites and theater to help us understand medieval through the modernist periods literary history and how Shakespeare grew from a poet, to a commodity, to a legacy to this day.
We will also spend time in Stratford-upon-Avon, the home of the internationally renown Royal Shakespeare Company, to see performances and tour Shakespeare's city and its attractions. Aside from theaters and historical sites, we visit British cultural institutions, see original publications of Shakespeare's work, speak with theatrical and scholarly professionals. In addition to the plays, we will visit a number of museums, historical sites, and London neighborhoods to broaden our understanding of English literary history and Shakespeare's enduring importance as he is repacked and re-purposed from everything to films to coffee mugs to comic books.
Please contact us for more information.